MBBS is a five year degree program. Every year, after matric exams when Pakistani students have to decide between Pre-Medical, Pre-Engineering, ICS, I.COM, almost 90% of the students choose MBBS either because it is their lifelong dream or because they are good in studies and parents expect them to be a doctor.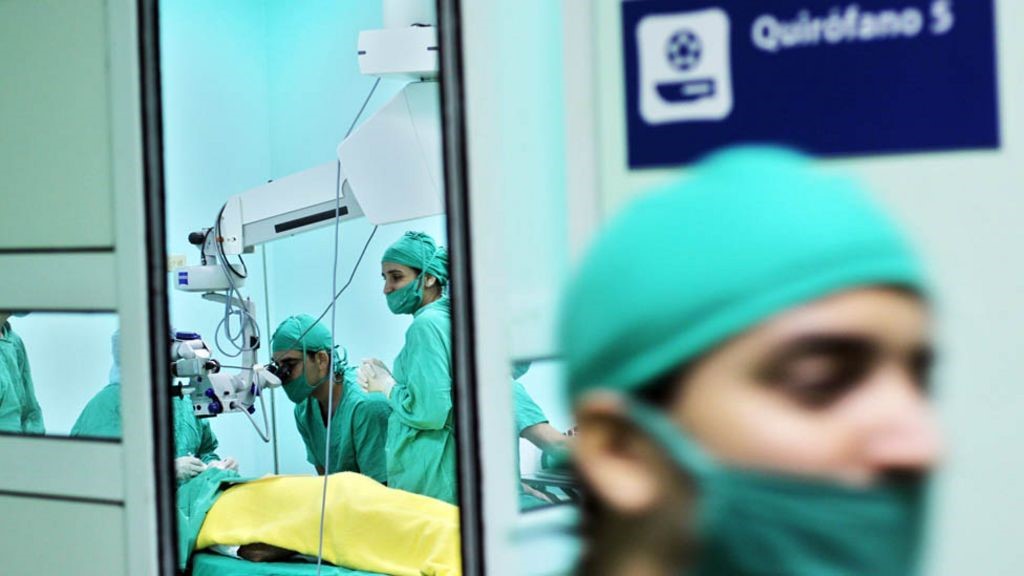 One of the substantial reasons why Pakistan has so many MBBS aspirants every year is because medical in Pakistan is no less than a status symbol
If you ask any Pakistani parent what you want your son/Daughter to be in the future their answer will always be medical. Either by hook or by crook they want them to secure a place in a medical college just so they can brag about their kids in front of others, and just so in a guilt to not let their parents down students lock themselves in a world of books around them.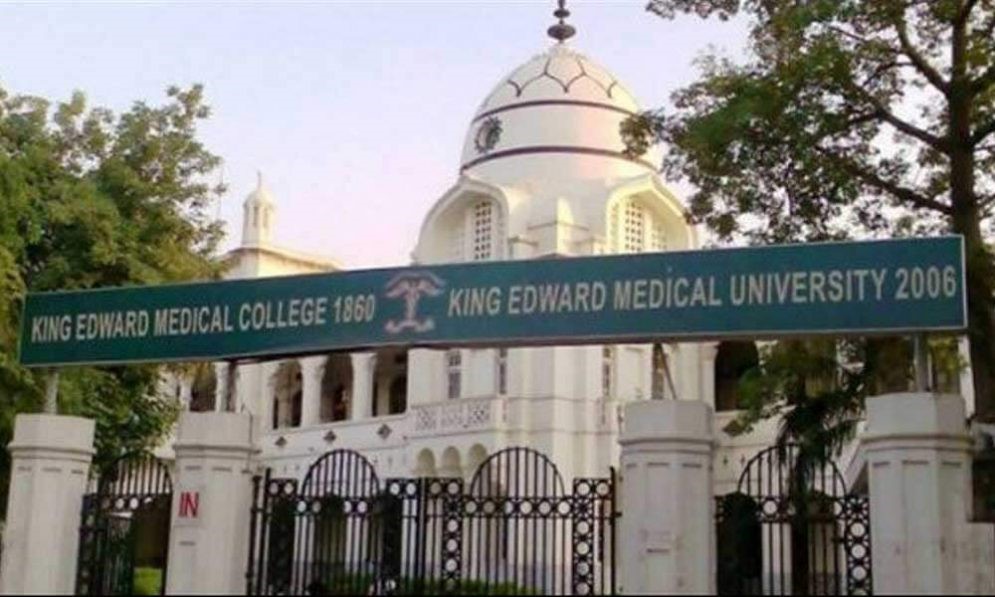 Pakistan's Medical colleges are divided into two different categories, Public sector medical colleges and private sector medical colleges.
There are total of 44 public medical colleges and universities in Pakistan, Punjab has majority of them 19, whereas in Sindh there 11 medical colleges 10 in KPK, 3 in Azad Jammu Kashmir and 1 in Baluchistan.
The Strenuous Study Routines
Now coming to the hardworking part, Getting into a Public medical college in Pakistan is not a piece of cake. Let us consider an example of a trekker, Imagine all the preparation a mountaineer does in order to complete trekking of a mountain successfully but even then the destiny is not certain, whether or not he will be able to make it to the top is never clear. Same is the case when it comes to preparing for medical.
To be a medical student one needs to prepare right from the beginning, your matric and intermediate plays a great role in it and after intermediate there comes the deciding factor, MDCAT. MDCAT is 50% of the total percentage.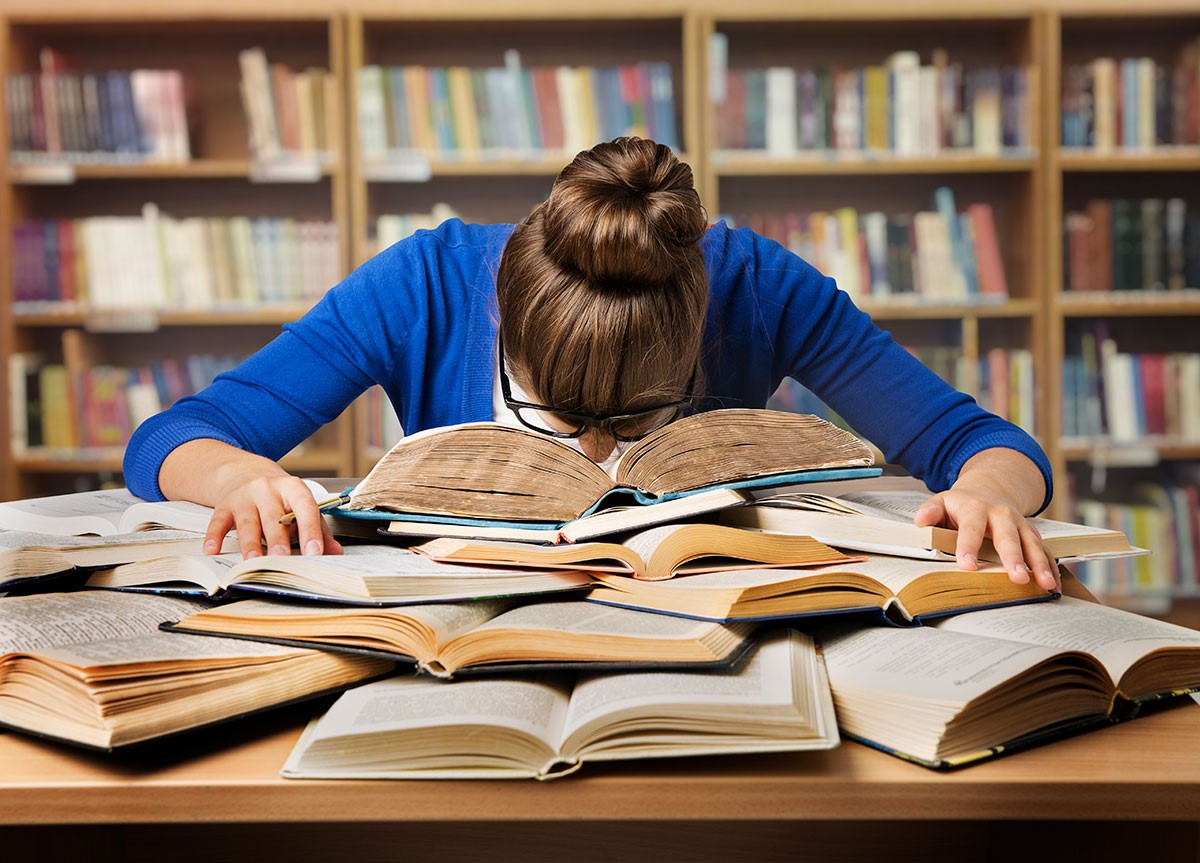 Preparation for MDCAT starts after FSC part II examinations. It is a time period of 5 to 6 months. These 6 months are most crucial for MBBS aspirants. Students indulge themselves in books left and right and study day and night for the nerve wrecking exam, but if hard work is necessary for this exam your luck also plays the biggest part. Perfect timing and strong grip on syllabus is required for passing.
But even after so many months of countless efforts and sleepless night spent on studying some students unfortunately fail to pass this exam.
The top reason being the high merit requirements. Now even gaining 90% percent is not enough and is doubtful whether you will you secure a place in any public medical college. The recent example is the merit list of 2020 Entry test, the merit started from 97.88% and ended at 91%. This drastic surge in merit is making it very difficult for so many deserving students to turn their dreams into reality.
You must have heard from your elders and parents that the life before getting admission in a medical college is hectic and after that you will enjoy everything but it is not true, even if you succeed in getting an admission in a medical college the grind does not stop, Its even difficult, just think about the thick medical books you have to cram to pass the proffs, repeated cycles of stages, sub-stages, OSPE's and vivas.
The Sky Rocketing Fee Criteria
After failing to get admission in public medical colleges, a more expensive option is left for students, which is applying into Private medical colleges.
Now there are 70 private colleges in Pakistan, Punjab has 43, Sindh 15, 10 KPK, Azad Kashmir 1 and Baluchistan also has 1 private medical college.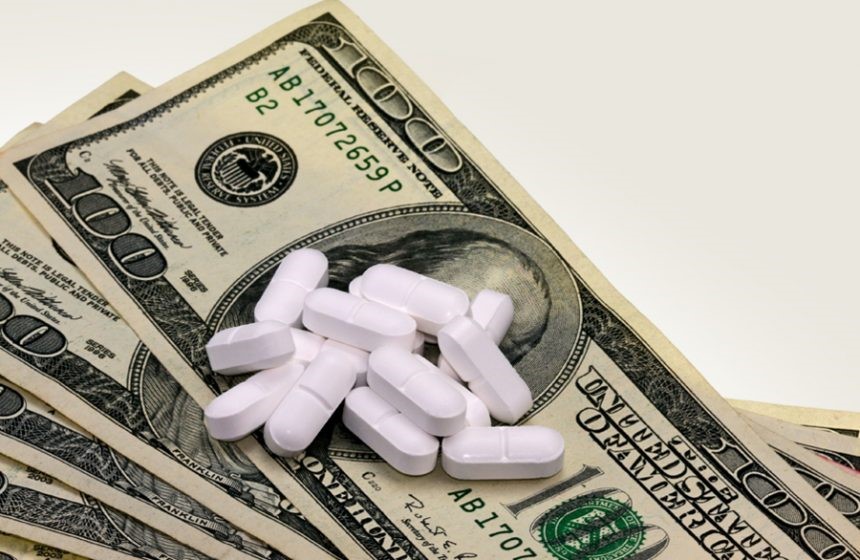 To complete a five year MBBS degree from a private college you will have to pay fortune, the expected 5 year fee for MBBS can be around 665000 and for BDS it can cost around 650000.
ack in the days there was not fixed criteria regarding admissions in Private medical colleges students with percentages as low as 60% could get admission in MBBS but in 2018 after a special court order UHS was given the responsibility to decide the merit list of Private colleges.
Due to high merit requirement for public colleges Parents are now willing to pay for millions of rupee for private medical colleges even if it is hard, because of the status symbol MBBS has become.
It is high time we need to change this attitude. We should think about becoming a doctor not because it's a trend and it is appreciated by society but because of the noble cause behind it. Think of how blessed you are that God has given you an opportunity to cure and treat patients.
University Of Management And Technology Umt Lahore
249 Articles
171 Articles
79 Articles
Punjab University PU Lahore
57 Articles
Punjab University College Of Information Technology Lahore
56 Articles
Allama Iqbal Open University Aiou Islamabad
55 Articles