There is no doubt that no other music show matches the quality and diversity of Coke Studio, which is heard nationwide. However still nine million hearing- impaired individuals miss out this experience, every season.
Coca-Cola along with the Family Educational Services, a non-profit organization organized Coke Studio for the Deaf at Marriott's Marquee hall.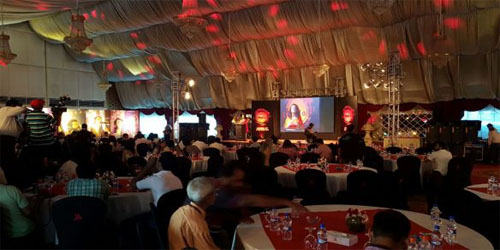 The event started with a heart touching rendition of the national anthem in sign language by students of the Deaf Reach School. After that, the host of the event Muzna Siddique, gave a persuasive welcome speech as a sign language interpreter delivered her message to the students.
The Coca-Cola manager Ibrahim Jhagra and Family Educational Services foundation Richard Grey praised the Legendary Qawwal Amjad Sabri. Jhagra said, that it was an honor for us to have Sabri Sahab at Coke Studio 9. His recording will be played as soon as the season starts. He further added, that Coke Studio for the Deaf aims at breaking barriers and giving back.
After this came the most awaited moment of the event with Coke Studio for the Deaf being screened. The Coca-Cola team took eight students and Deaf Reach School faculty to Bangkok to test an exclusive system which enables special people to feel music.
The unique studio-like set up is a special sofa entrenched with hundreds of vibrating engines and LED lights synced with the sound of the song being played.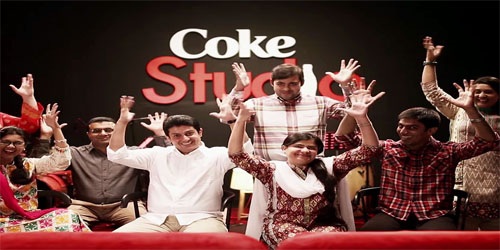 One of the eight students, Huda Muhammad Ali, shared her experience while saying that, when I sat on the sofa and when the music started, I felt some vibrations in my legs and heart. They were erratic. They made me feel the waves of music. It felt so good.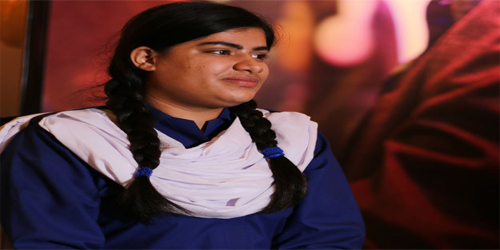 There were various actors and singers who have attended the event too, like Udaari Actor Ahsan Khan and Singer Junaid Khan.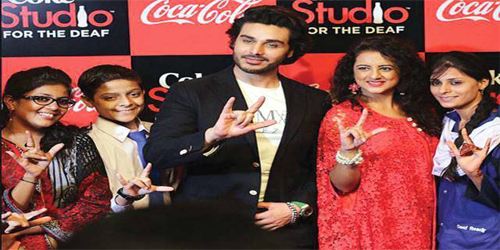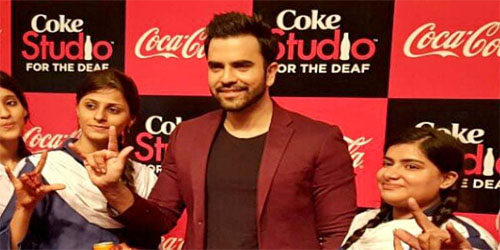 The Director of the Deaf Reach Program in Pakistan, said that it is an important milestone, and our collaboration with Coke Studio reflects our support toward the experiences for the Deaf Community and creating opportunities for their achievement and accomplishment.
Coke Studio is expected in August. With a lot more for its viewer.


University Of Management And Technology Umt Lahore
249 Articles
171 Articles
79 Articles
Punjab University PU Lahore
57 Articles
Punjab University College Of Information Technology Lahore
56 Articles
Allama Iqbal Open University Aiou Islamabad
55 Articles