Here are six things that will definitely make you scream "Me…Also Me". Check them out.
1. When your goals are bigger than your bladder.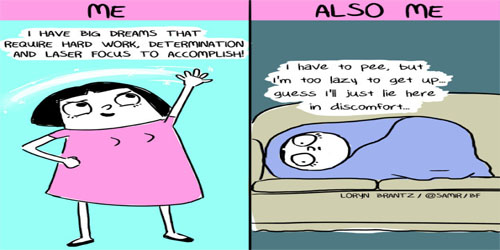 2. When your focus is two places at once.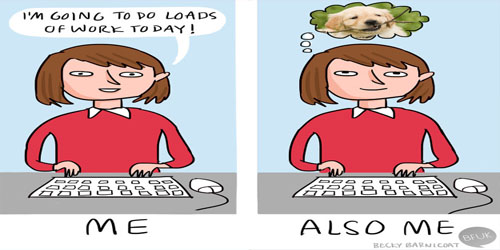 3. The way your social anxiety and your need to perform intersect.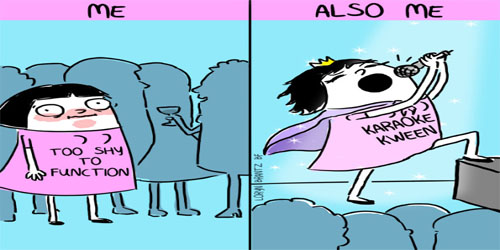 4. How much your energy relies on the activity at hand.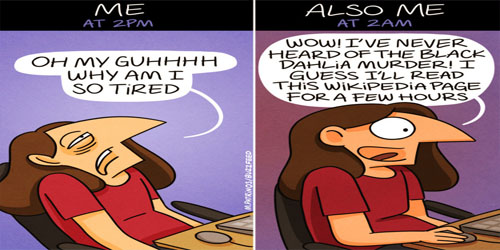 5. When you're broke but not budgeting.

6. And when your friends and family just can't win

University Of Management And Technology Umt Lahore
249 Articles
171 Articles
79 Articles
Punjab University PU Lahore
57 Articles
Punjab University College Of Information Technology Lahore
56 Articles
Allama Iqbal Open University Aiou Islamabad
55 Articles