The thought of changing yourself into a better person could be challenging. Don't worry. Even if you take a day or two at a time, you will discover that there are opportunities to become better than you are, right now.
Here are just 10 ideas to help you on your way.
1. Think positively- Start your day with a positive note. Think of all the things you are able to accomplish. You should dare to dream. Every milestone is a commencement, take stock and always give yourself a pat on the back for what you have achieved so far.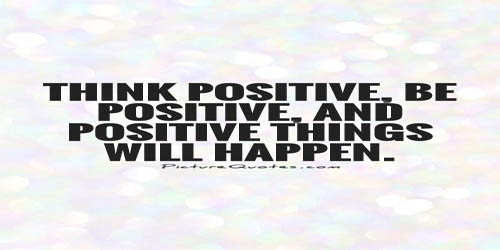 2. Finish what you start- when you start a work you should end it as well. For example read a book; finish a chapter a day. Whatever task you start you should complete it as well.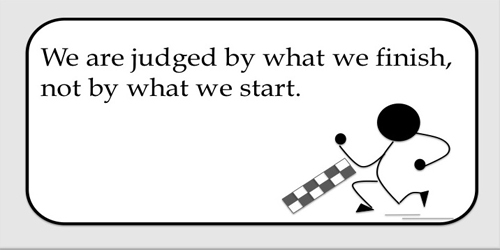 3. Face you fears- leaving your comfort zone and facing you fear is one way of challenging yourself. You should always perform those tasks which you are afraid of. It should not be dangerous like sky diving or etc. rather it should be something you know will be hard for you to do but will be beneficial for you like public speaking or etc.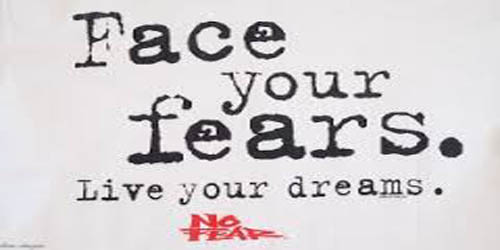 4. Exercise- exercising for at least 30 mins will not only make you stronger and healthier rather it will make you feel good and also look good. So make exercising a part of your daily routine.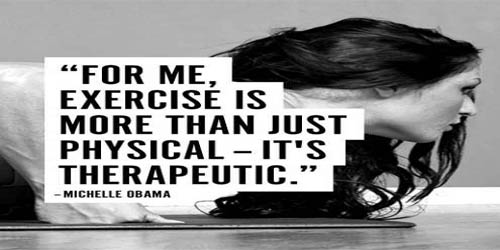 5. Mediate- exercising your mind is also necessary as exercising your body. Meditation helps you in tackling your inner demons and prepares you to face the world. Mediating helps in tackling depression, anxiety, sleep disorder and personality issues.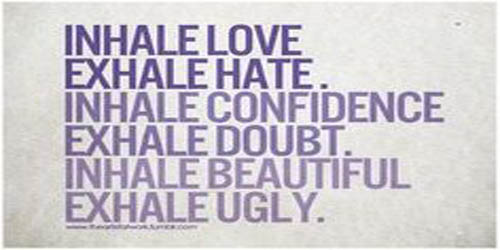 6. Quit a bad habit- now it's time to quit a bad habit in you. Surround yourself with people who bring good in you. Be with those people who like you and are looking themselves via healthful ways.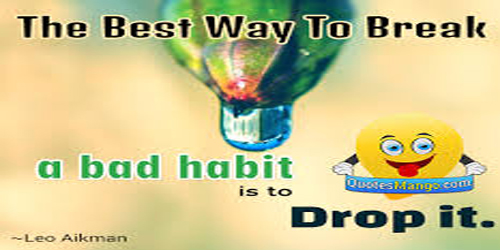 7. Find your passion- the best way to improve yourself is to fall in love and be passionate about something. You should always do those things which make you satisfied and that makes you happy.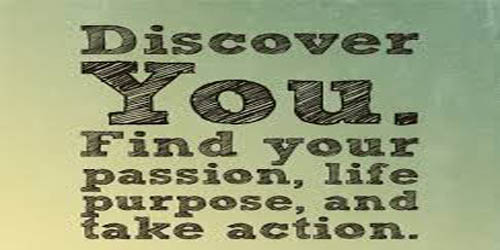 8. Make someone else happy- one of the biggest achievement in life is to make someone else happy. It could be very simple by just complimenting someone every day.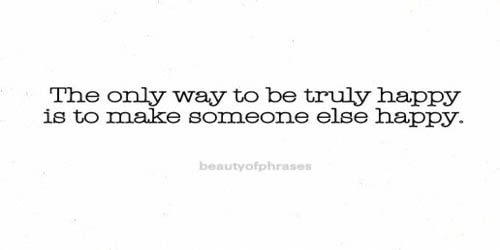 9. Save a life- saving a life is a big opportunity for someone. When it's your turn to save a life, you should step up and do your part.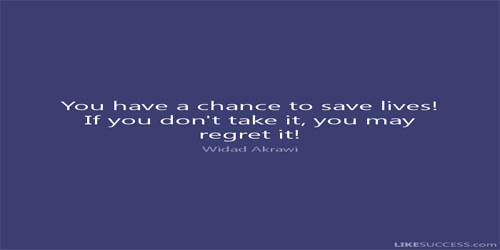 10. Be grateful- it's very easy to forget that there are so many reasons to be grateful to be alive. At the end of each day look back and be grateful and say thanks. End everything in your life on a positive note.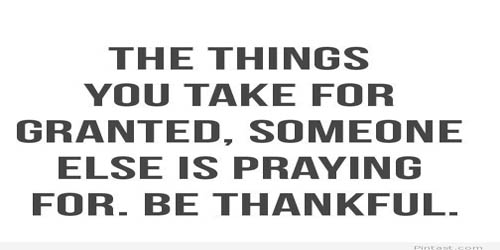 University Of Management And Technology Umt Lahore
249 Articles
171 Articles
79 Articles
Punjab University PU Lahore
57 Articles
Punjab University College Of Information Technology Lahore
56 Articles
Allama Iqbal Open University (Aiou) Islamabad
55 Articles