In order for learning to take place, students must be engaged, motivated and their critical thinking skills must be developed. Here are 10 team-building games that promote critical thinking and will help in engaging and motivating students to learn.
1. Balloon balance- in this game one member of the participating team would be allowed to touch the balloon once and it should be kept in the air. In the beginning, with a few balloon the game would be extremely fun, but as soon as the number of balloons would be increased then at that time the game would get interesting. It would be very important that the players should plan and keep up the timing in maintaining the balloons up in the air.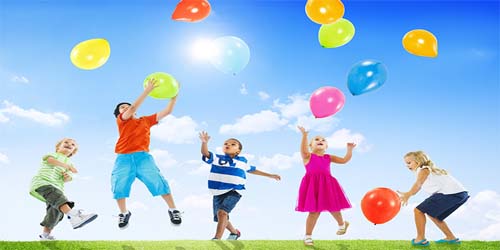 2. Save the egg- collectively in a team all the members must work together to find a way to "save the egg". In this game an egg is dropped from a specific height. It could require the perfect soft landing or creating a way that guides egg safely to the ground.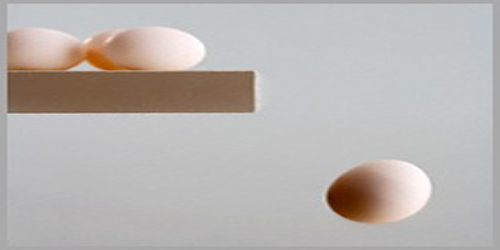 3. If you built it- this is a very flexible game. Simply divide students into two teams and then give them material and ask them to build something out of it. This could be variable such as which team built the tallest building?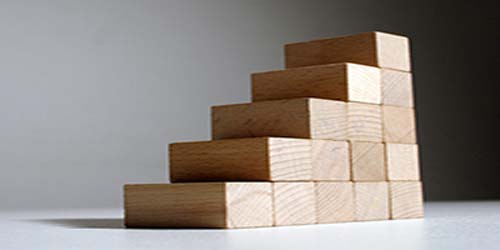 4. Zoom- a very classic classroom game. In this game simply give a picture to a student of any animal or place and ask the kid to build a story on the given picture.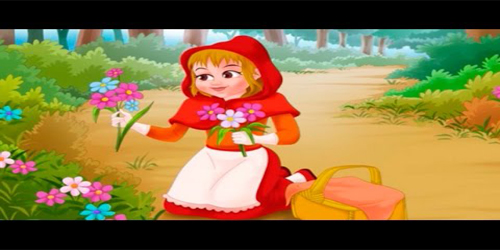 5. Word strings- this game is the height of creativity and helps in improving linguistic skills. The players are given a short word using which a sentence has to be created using the letters. For example using the word GET, players can create Grab Everything That you can.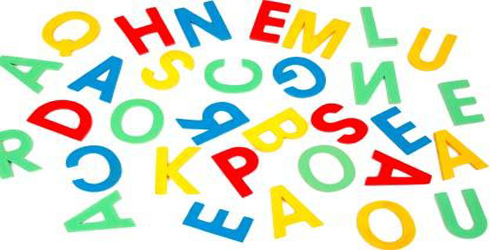 6. Memory chain- this game requires the players to think and act instantly. The first player will be speaking out a word and the second player will have to come up with a word related to the first one and would have to speak out the first word out loud too. This game will improve the memory and instant thinking ability of each individual.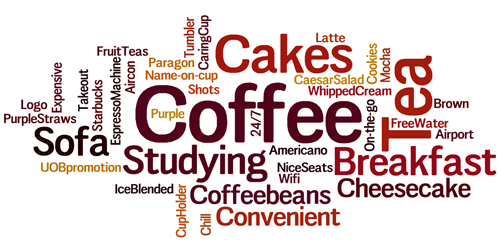 7. Dare to be different- in this game the participants would be asked questions that are not regularly asked. For example, like how would you eat if there would be no utensils or etc.? This game would help in thinking differently and come up with different solutions in solving a problem.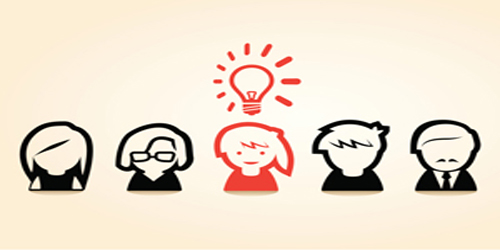 8. Minefield- in this game arrange some sort of obstacles and divide students into teams. Students would take turns in navigating the 'minefield' while they would be blindfolded with only their teammates would guide them.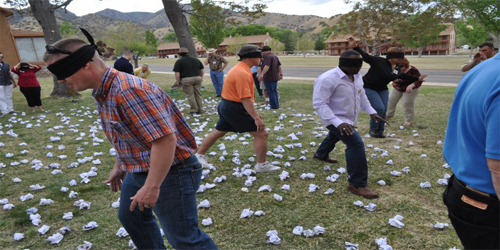 9. The worst-case scenario- construct a scenario in which students would be required to work together and solve the problems to succeed. The students should work together to solve the issue and everyone must agree to the final decision as well.
10. Keep it real- this a very simple game yet it is excellent problem based learning game. In this game challenge the students to identify and cooperatively solve a real problem. Parameters should be set such as time limit or physical boundaries.
Even though in this education based world, playing such games that promote critical thinking is very much important for the students to flourish in their future.
University Of Management And Technology Umt Lahore
249 Articles
171 Articles
79 Articles
Punjab University PU Lahore
57 Articles
Punjab University College Of Information Technology Lahore
56 Articles
Allama Iqbal Open University Aiou Islamabad
55 Articles