Effective study habits are very much important to lower the stress level at the end of the day. The key to effective studying isn't cramming or studying longer, but studying smarter. You can begin studying smarter with these 8 proven and effective study habits.
1. Make and use flashcards- flashcards are extremely important in active recall of information. It is also effective in a way that it is a great repetition learning techniques. By looking at it again and again you will be able to recall the information faster and far more easily.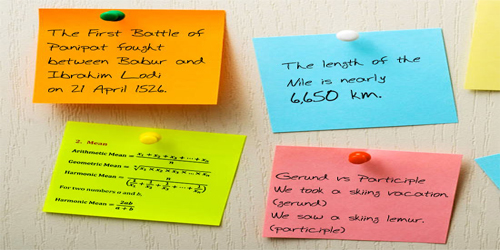 2. Revise, revise and revise- learning for a quiz on the last day, is a bad idea. You should revise the course daily so that when the quiz pop up you just need to revise. You should read aloud to yourself or should pretend that you are a teacher. Last but not the least make key words in each chapter so that in the end you can revise from those keywords.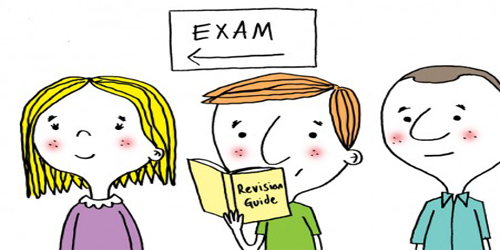 3. Watch related lectures and videos- in order to supplement the material the most effective and fun way is to watch related videos and lecturers. You would be surprise to know that you would remember the material for a longer period of time not just to pass the quiz.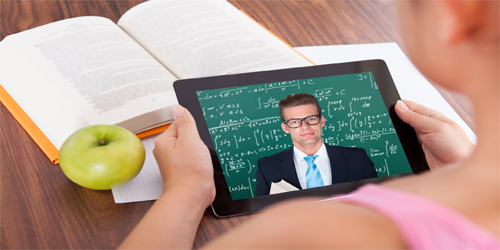 4. Think positively- the way you think while studying is very much important. You should think positively. Avoid absolute thinking that you can't do this. Most importantly don't compare yourself with others while studying.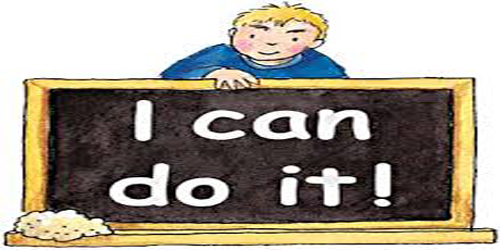 5. Study place- make sure you have a quiet room when studying without any distractions. You should find a calm and quiet place on-campus and off-campus both.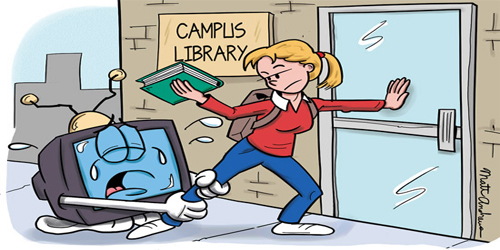 6. Rewrite your notes- the best way to learn is to rewrite your own notes. Use bullets and numbering while writing your notes so that you can recall it during the exams.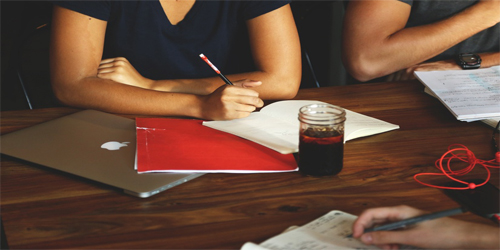 7. Take breaks- you should always take breaks while studying. You should make a plan and then follow that plan strictly. Studying for 5 hours at a stretch is not a good idea instead studying for an hour and then giving yourself a 5 minutes break is effective and then again study and so on. Give reward to yourself after studying; like watching television or having your favorite snacks.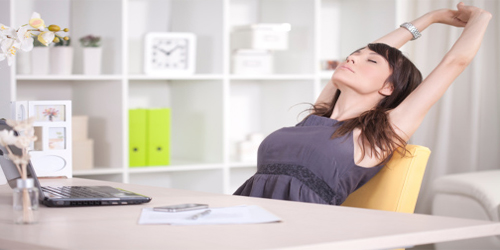 8. Discuss with your friends- this is also a good way of remembering the notes. Studying in a group of 4 to 5 friends ensures that you don't miss out anything.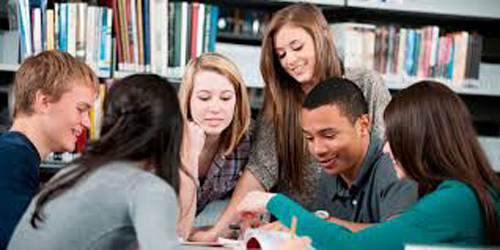 Studying is not just passing an exam as most of the students think it is. Studying is an effort to learn things. Make sure you are on the top by following these studying habits.
University Of Management And Technology Umt Lahore
249 Articles
171 Articles
79 Articles
Punjab University PU Lahore
57 Articles
Punjab University College Of Information Technology Lahore
56 Articles
Allama Iqbal Open University Aiou Islamabad
55 Articles