In a shocking turn of events, a cheating scandal has stunned Khyber Pakhtunkhwa, revealing the use of latest spy devices during the MDCAT 2023 Test. The scandal came to light when authorities received a tip-off regarding the use of modern gadgets for cheating in the highly competitive medical entrance exam.
According to reports, a well-organized group had devised a plan to transmit answers to specific students via concealed Bluetooth devices during the MDCAT Test. As a result, on 10th September 2023 dozens of students were apprehended in Khyber Pakhtunkhwa with these covert gadgets during the post-exam checking process. These cheating devices were ingeniously disguised as pens or cards, with tiny earplugs hidden discreetly in students' ears to avoid detection.
On September 10th, as eager medical aspirants gathered at examination centers across Khyber Pakhtunkhwa, the authorities were already on high alert. The BBC reached out to Anila Mahfouz, the Secretary of Higher Education in Khyber Pakhtunkhwa, and Yasir Imran, the Director of the Education Testing and Evaluation Agency (ETA), to delve deeper into this shocking revelation of cheating through secret devices.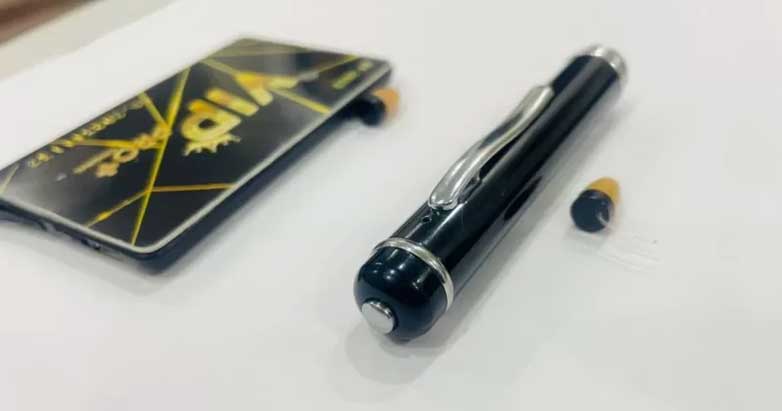 How Exactly the Students were Cheating?
To uncover the truth, the BBC contacted relevant authorities who disclosed that the Khyber Pakhtunkhwa Education Department had received prior intelligence about a group involved in this large-scale cheating operation. Despite the presence of secret devices, the question arises: how students were copying answers?
Yasir Imran, the Director of Education Testing and Evaluation in Khyber Pakhtunkhwa, states, "This cheating case involves not only the cheating devices but there's also a network behind it"
According to officials, this group includes highly educated individuals who are under investigation. However, as of now, the group and its members have not been identified. Experts suggest that these secret devices are connected to a computer system. During the exam, individuals from this group, including expert professors in each subject, provide specific students with answers to questions.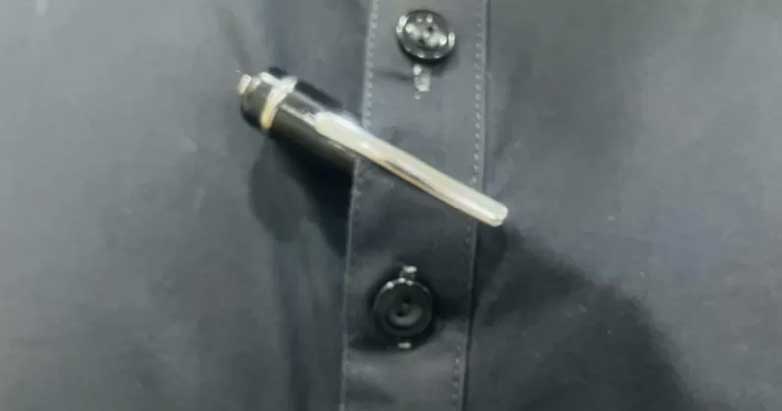 How Students Get Caught?
For the MDCAT entrance test, 44 examination centers across seven divisions of Khyber Pakhtunkhwa had been set up to accommodate over 46,000 male and female students. The Executive Director of ETA implemented special security checks during students' admission to examination centers located at various venues across the province, including wedding halls.
However, despite these measures, numerous students managed to smuggle these devices inside. During the examination, the examination staff implemented a unique method. They were instructed to activate the Bluetooth on their mobile phones and check for any signals from suspicious devices.
An official from the staff explained that they positioned themselves near students in the examination hall, turned on the Bluetooth on their mobile phones, and conducted scans for any nearby Bluetooth signals. Through these searches, they discovered that some students were in possession of a particular type of Bluetooth device. The primary component of this device was a concealed earplug, which was used for copying answers. Consequently, the examination staff confiscated such devices from approximately 213 students, which were evidently intended for covert communication or spying.
Preventing cheating was of utmost importance to ensure the integrity of the MDCAT result 2023.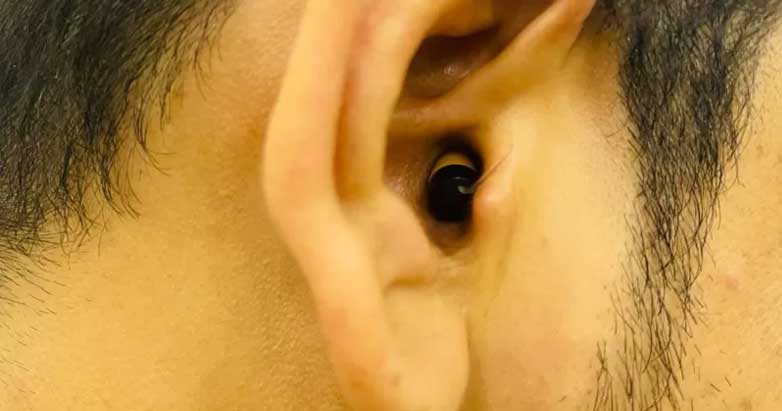 What Happened to the Guilty Students?
Yasir Imran revealed that dozens of students (male and female both) from 44 examination centers across the province Khyber Pakhtunkhwa have been apprehended and subsequently handed over to the police. FIRs have been filed against these students, charging them with 'unfair means,' which encompasses acts of dishonesty during examinations.