We are delighted to share that the BUMHS MDCAT result 2023 has been officially announced today. Aspiring medical and dental students who appeared for the MDCAT test, which was conducted by Bolan University of Medical and Health Sciences on September 10, 2023, can now access their results. This eagerly awaited announcement follows the prior release of answer keys, allowing candidates to assess their performance. To view your BUMHS MDCAT 2023 result, simply visit the official BUMHS website. Numerous students are already checking their results right now.
How to Check BUMHS MDCAT Result Online
Students who have conducted the BUMHS MDCAT test this year can now easily access their BUMHS MDCAT result online through their CNIC number. Just follow the steps given below.
First if all visit the official website of BUHMS.
Visit the "latest news and events section" or click on the "MDCAT Result 2023" slider from the homepage.
Then a new BUMHS MDCAT Result page will open.
From that page you can you have to select the type of test (MDCAT-23).
Then enter your CNIC number (without dashes) and then press the submit button to view your BUMHS MDCAT result.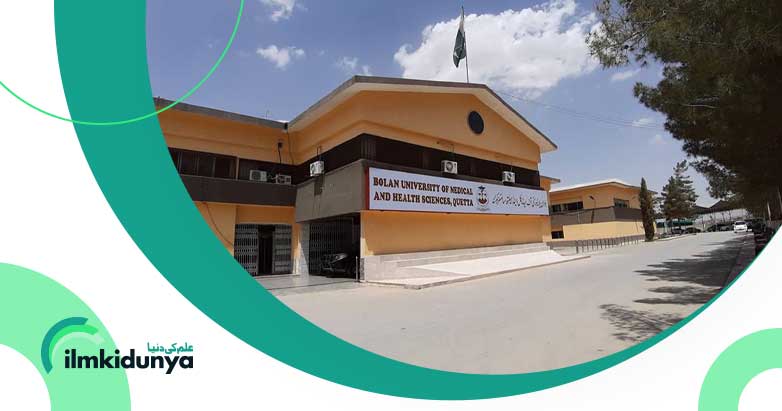 Why BUMHS Conducts MDCAT
BUMHS conducts the MDCAT test annually to ensure a fair and transparent admission process for medical and dental programs. By conducting this standardized test, the university can assess the knowledge and skills of aspiring students objectively. It also allows BUMHS to select the most qualified candidates based on merit, ensuring that the best individuals are admitted to their medical and dental programs.
BUMHS MDCAT Passing Marks & Aggregate Formula:
Students aspiring to secure admission to medical or dental universities in Pakistan must attain passing marks in their MDCAT test. The passing percentage for the BUMHS MDCAT test is 55% for MBBS candidates and 45% for BDS students. Passing the MDCAT doesn't solely depend on your MDCAT result but also considers your performance in matric and inter exams. A specific percentage of marks is calculated from your matric and inter results, combined with your MDCAT result, to determine your total MDCAT marks. The following is the MDCAT result aggregate formula of BUHMS:
MDCAT: 50% Marks
HSSC/Inter: 40% Marks
SSC/Matric: 10% Marks