Most of the youngsters once after ending their education stuck in a question that what is the best option for them. Whether they should choose the government sector organization or private sector organization to start their professional career? Well, if you are also confused about choosing the best option to start your professional career then we advise you to read the following discussion carefully. Here we come with a detailed comparison of the government jobs in Pakistan with the private jobs in Pakistan. Hopefully, this discussion will make you able to choose the right pathway according to your needs and temperaments: So let's dive here: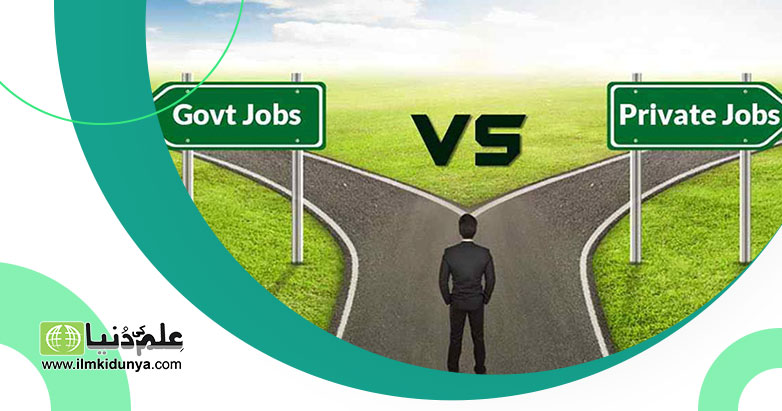 Advantages Of Government Jobs
By starting your professional career with the government organizations, you can get the following advantages:
1. Job Security
Once you are permanently recruited to a government organization then you no need to be worried about your career. The government organizations retire a person at the age of 60. So, once you are appointed you are no further required to search and apply for other jobs.
2. Pay Scale
The government organizations offer handsome salary packages to the employees. Moreover, every year the government organizations, under the instructions of the government of Pakistan, offer employees good increments.
3. Timetable
The government organizations offer employees a reasonable and feasible timetable. For example, most of the government duties are completed from 6 to 8 hours daily. So, the government employees can also have the opportunities to do part-time work as well which is not quite feasible while working in a private sector organization.
4. Public Holidays and Allowances
Other benefits that you can get during your government services are that you can get all the public holidays and you are also provided many additional allowances. Most private organizations do not allow employees to celebrate public holidays. But, the government employee celebrates every single holiday that is approved by the government. Moreover, the government employees get several benefits such as medical allowance, marriage allowance, insurance allowance, home allowance, transportation allowance, and some others that are not so possible in government organizations.
5. Retirement Benefits
Once you complete the government service, the government does not leave you helpless. All the government employees, on completion of their services, are provided the retirement funds and the pension facilities. These funds and facilities are enough for a government employee to live a happy life after his or her services.
Disadvantages Of Government Jobs
The following are the disadvantages you may face while starting your career with the government organizations:
1. Some Jobs Come With Contract
Some government organizations announce the job on a contract basis. These contracts may or may not be extended. So, if you are going to job a government organization on a contract basis then you are not sure about your job security. This is one of the chief disadvantages of government jobs.
2. Recruitment Process Is Tough
For almost all types of government jobs, the recruitment process is tough. For example, first of all, applicants have to apply for an application. Then they have to be prepared for an entrance exam or a competitive exam. In most cases, applicants also have to appear for physical tests. The interview session is also quite difficult to clear for most government organizations. At the last, applicants have to clear the medical exams to complete the recruitment process.
3. High Competition To Get Jobs
This is another main disadvantage you may face to choose the government organizations that you have to go through a heavy competition. For example, if a government organization announces 1 position then hundreds of applications are submitted against this single position. So, in this way the competition is so high.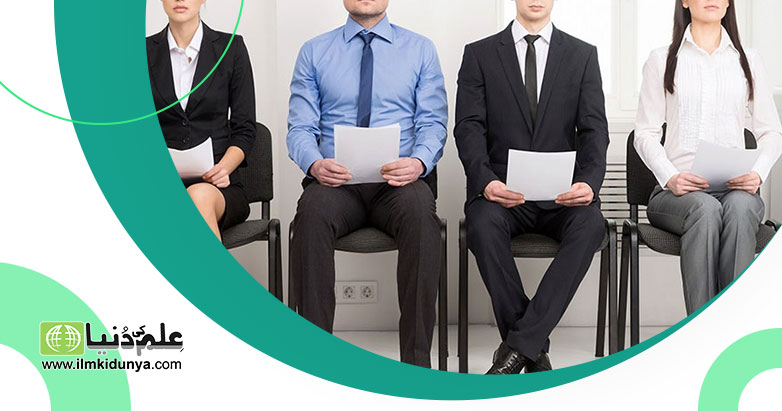 4. Strict Rules And Regulations
Most government organizations such as armed forces come with strict rules for both uniform personnel and civilians. This is the reason that most of the candidates are rejected because of the strict rules and some candidates leave the job after the appointment.
5. No Remote Work
We have experienced so many new rules and changes in employment during Covid-19. The companies facilitated employees with the service of remote working. Such facility is not provided by government organizations.
Advantages Of Private Jobs
The private sector organizations or jobs offer the following advantages to the employees:
1. Easy Recruitment Process
Private organizations offer an easy recruitment process. You are not required to appear for the competitive exams, or other requirements such as physical tests and medical tests are not necessary to be eligible for private jobs.
2. Good Salaries/Perks
Private companies offer attractive salary packages. Actually, the salary packages depend upon qualifications and your working experience in private organizations.
3. Educated Environment
Private companies offer employees an educated environment. You can get so many chances of learning and improvement while working among educated people.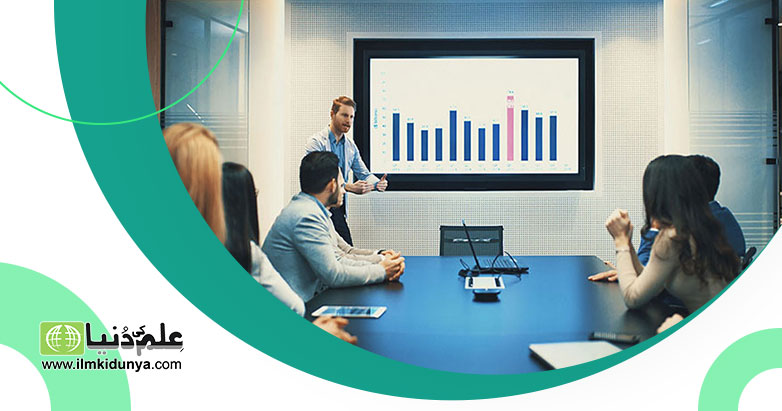 4. Your Experience Does Matter
Private companies always give preference to experienced professionals. As much experience you will have as many chances of a good job and promotion you will have in the private sector.
5. Remotely Work Opportunity
Private companies give importance to your priorities. This is the reason that they allow you to work remotely. However, the concept of remote work was grown more by the private sector organizations during the Covid-19.
Disadvantages Of Private Jobs
While working in government organizations you may face the following disadvantages:
1. No Job Security
This is one of the chief disadvantages of the private job that there is no job security. Your company can fire you anytime and they have the right to do so.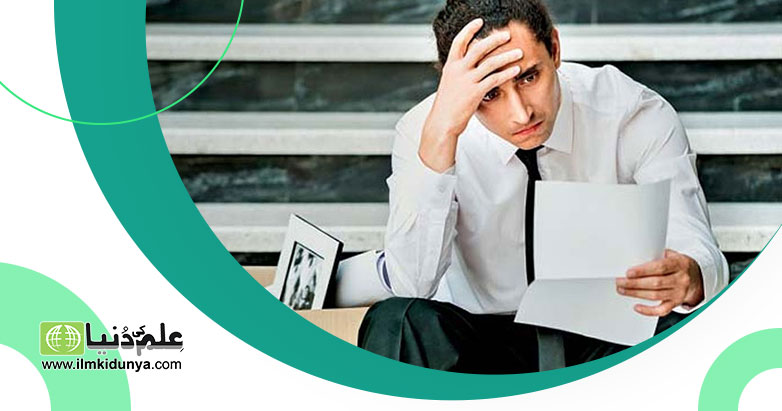 2. No Additional Allowances
It is a very rare chance that private companies offer additional allowances such as medical allowances, home allowances, transportation allowances, and some others.
3. No Retirement Allowances
In private jobs, there is no concept of retirement allowances or pension allowances. However, some companies offer gratuity funds but it is a very rare case.
4. No Timetable
For private companies, there is no proper and exact timetable or working schedule. However, in some local private companies, you just follow the time of coming and there is no specific time to leave.
5. Salary Issues
In government organizations, the salary is deposited at the given time. However, in some private organizations, there is no proper timeframe to deliver salaries.
The Final Thought
We have discussed all the possible advantages and disadvantages of both types of organizations or job types. Now, it is up to you that what you choose. However, we recommend you choose the organization according to your need, temperament, and eligibility. However, for all updates on the private jobs in Pakistan 2021 and government jobs in Pakistan 2021 keep visiting the job section on Ilmkidunya.
University Of Management And Technology Umt Lahore
249 Articles
171 Articles
79 Articles
Punjab University PU Lahore
57 Articles
Punjab University College Of Information Technology Lahore
56 Articles
Allama Iqbal Open University Aiou Islamabad
55 Articles