If you want that things should last forever in your mind, then the best way do so is that you should increase your memory.
Here are five tips to increase your memory that will give you best results in the minimum amount of time.
1. Get plenty of sleep. Inadequate amount of sleep leads to cognitive issues which may cause memory damages. Body and mind both are being effected when you take less amount of sleep. In order to increase your memory you should take the right amount of sleep and it could be only done when you make sure that you go to bed on time, avoid late night watching tv and focus on sleeping and relaxing.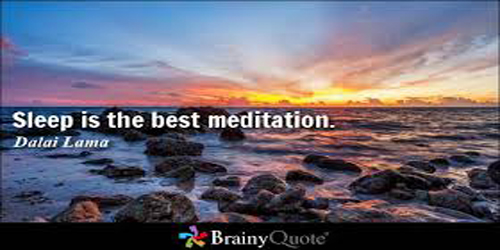 2. Play chess. An excellent game for exercising your mind is 'Chess'. It utilizes your creative parts of the brain and along with it the analytical parts as well. The more you play the more your brain gets the training and the more it functions. It helps in increasing your memory in a way that it requires you to remember various steps to attack your opponent and defend yourself.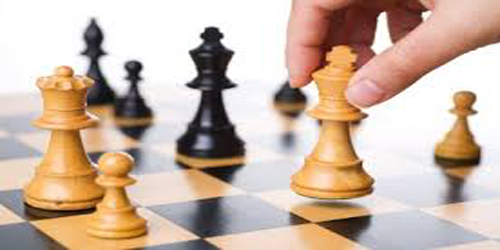 3. Work with puzzles. Working with puzzles such as Sudoku will help you increase your gray matter just as chess does. Puzzles will help you increase your strength of memory. There are numerous games now a days that you can download in your smartphones and can play all day long.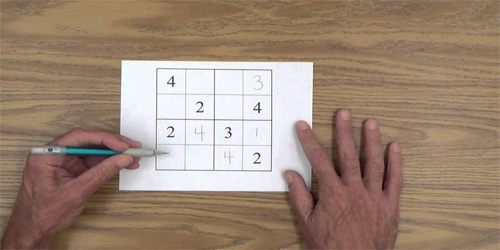 4. Meditation. The best way to keep your brain healthy and to enhance the cognitive functions. Meditation helps in increasing both white and gray matter in the brain.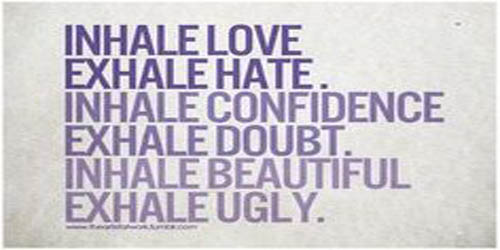 5. Be creative. Creativity could be increased by painting, writing and playing etc. Incorporating creativity in your daily routine will help in increasing your memory. Creativity also increases long term memory and improve it over time.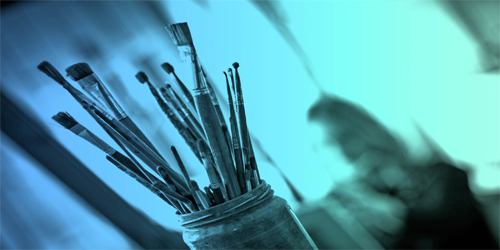 So, follow these tips and increase your memory and make things last forever.
University Of Management And Technology Umt Lahore
249 Articles
171 Articles
79 Articles
Punjab University PU Lahore
57 Articles
Punjab University College Of Information Technology Lahore
56 Articles
Allama Iqbal Open University Aiou Islamabad
55 Articles