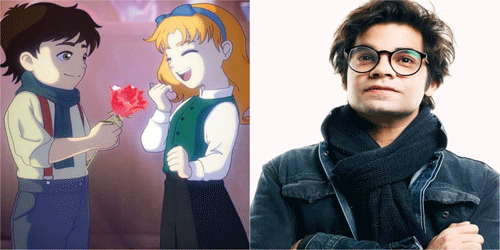 Remember the Pakistani teenager who orchestrated the memorable audile guitar music in the most unique of ways; putting the guitar horizontal on his lap, playing with both of his hands, fingers and knocking it around?
Well, that person, Usman Riaz, has took a different approach in his life now.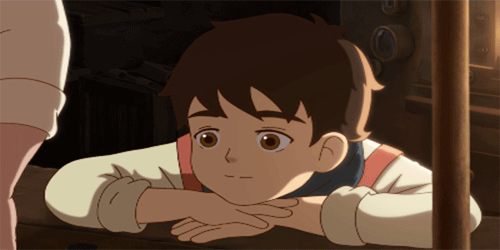 Usman Riaz has now release the first ever hand drawn animated film of Pakistan named as "The Glassworker".
You might also like: Sexual Harassment: These two Pakistanis empowering women against sexual harassment
This animated movie is being created under the banner of Mano Animation Studios.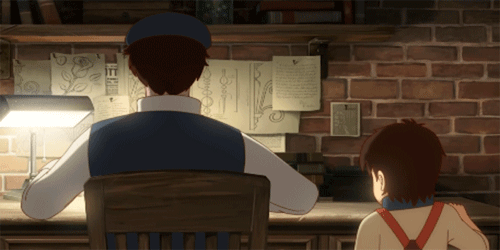 The story of this animated movie revolves around a young boy, Vincent and a girl named Alliz. Vincent is learning the art of glassblowing from the glass shop of his father.
You might also like: Best techniques that can make you a Microsoft Excel Professional
Alliz, a regular visitor of the shop, makes Vincent fall for him and that is how the story further progresses.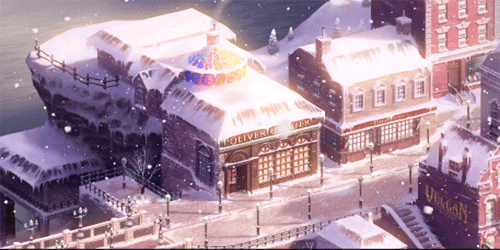 While talking to the media sources, the filmmakers told them:
"The story is set in the fictional Waterfront Town. Vincent is a trainee glass blower learning from his father in their glass shop. Alliz is an exceptional violinist striving to find her own unique voice on the instrument."
"The film will comment on the effects of war on the children and follow both characters through their determinative years as life gets more complicated and prevents their friendship."
Jami Moor, a well-known Karachi-based film director also spoke out in support for the team and its exceptional movie.
He wrote on Facebook:
This one is the best ever animation from Pakistan! This is film making, pure heart-arming purity of hard working, genius kids. The younger filmmakers doing what many adults are unable to do."
It is amazing to see that creativities such as these are being taken. This will help in expanding Pakistani showbiz and it will make opportunities for the people working in the respective fields.
Pakistan has no lack of artistic talent and its time they came forward and showed the world what they are capable of doing.
The Glassworker by Usman Riaz is a realization of that supercilious goal.
University Of Management And Technology Umt Lahore
249 Articles
171 Articles
79 Articles
Punjab University PU Lahore
57 Articles
Punjab University College Of Information Technology Lahore
56 Articles
Allama Iqbal Open University Aiou Islamabad
55 Articles