In Pakistan, the highest paid fields include CA, I.T., Engineering, and many more. These fields are quite helpful for introducing more employment ways in the marketplace. The economy of a country also depends on its employment rate. The higher salaries are responsible for grabbing the attention of more users. The increased salaries of the jobs are dependent on the job nature. A lot of people are applying for CSS exams these days to relish unparalleled career chances. Let's discuss top 10 highly paid fields in Pakistan:
1. Chartered Accountant (CA):
It is one of the highest paid jobs in Pakistan and that is why people are preferring this specified field for becoming successful in the future. The salary range of this job is 75,000 to 450,000. People can be appointed as Chief Accountant, Auditor, or Chief Financial Officer.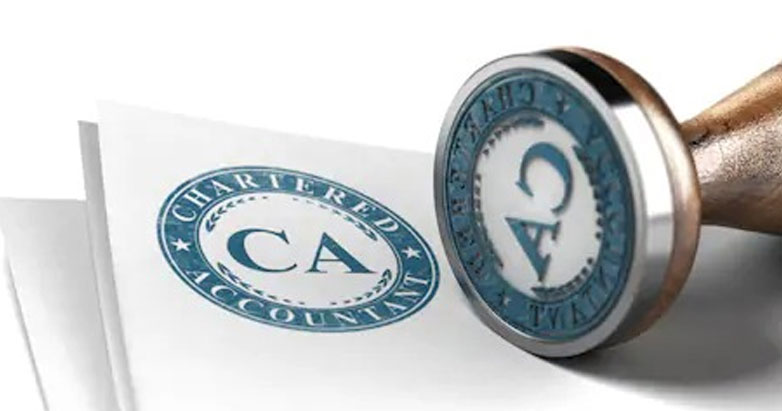 Benefits of doing chartered accountancy:
CA jobs are quite beneficial because they facilitate special interest groups. These jobs offer advisory services, technical helplines, and technical libraries. Let's discuss why this particular field is quite imperative:
This career offers more mobility to make high-level strategic decisions. You can drive your business in a great way and improve profit margins.
This field also permits you to increase market share for the clients.
People can easily become successful entrepreneurs by selecting this particular field area.
Hype to the field of CA:
The hype to the field of CA is due to several reasons which are as follows:
According to a recent survey, it has been clarified that there are almost 74% chances of salary growth in this specific field.
The people who select this career are found at the highest level in almost every financial sector to public sector.
2. I.T. Professional:
The advent of information technology has changed the standards of living. The complexity of life has simplified with the help of advanced technological aspects. The people have become more dependent on computers for solving real-time problems as well.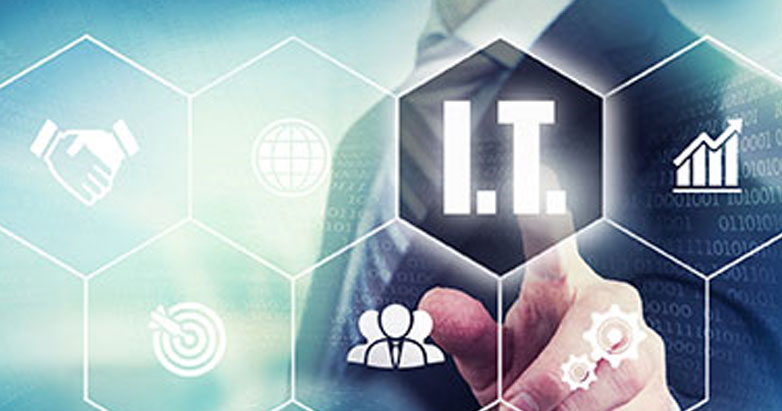 Why salaries of I.T. professionals are higher?
The reason behind highest salaries of I.T. professionals and the rapid growth of I.T. industry are given below:
The demand for qualified software engineers, website developers, etc. are increasing day by day.
Most of the companies has given importance to the digital system due to the pandemic of COVID-19.
3. Doctor/Dentists:
The profession of a doctor is most honorable and highly paid. On the other hand, dentistry is also a highly recognized profession. The salary of a doctor changes from PKR 61,000 to PKR 462,000. However, the salary range of a dentist is PKR 87,100 to PKR 250,000.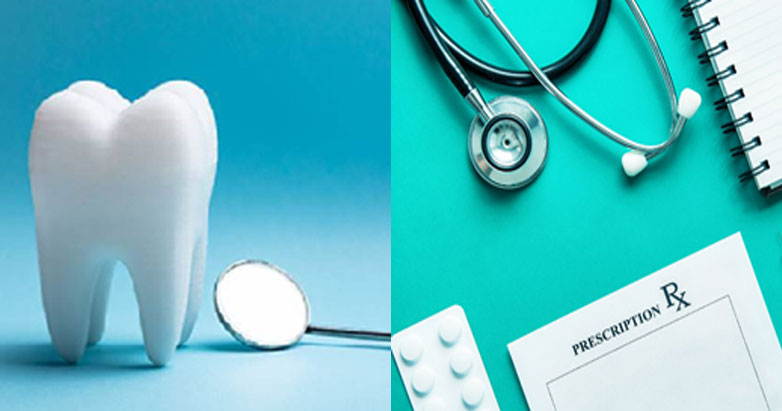 Reason behind high-paying job of doctors:
The doctors are highly paid because of their increased hard work and efforts. Let's discuss some of the reasons:
This field requires long years of education and dedication. That is why huge amounts are paid to doctor for their satisfaction and appreciation.
It is a high-risk job and requires extensive knowledge related to different treatment techniques.
4. Judges:
The judges are facilitated with huge salary amounts because of their significant job activities. They work for giving justice to the people. The salary changes from PKR 135,000 to PKR 388,000. The formation of a balanced society is based on this career field.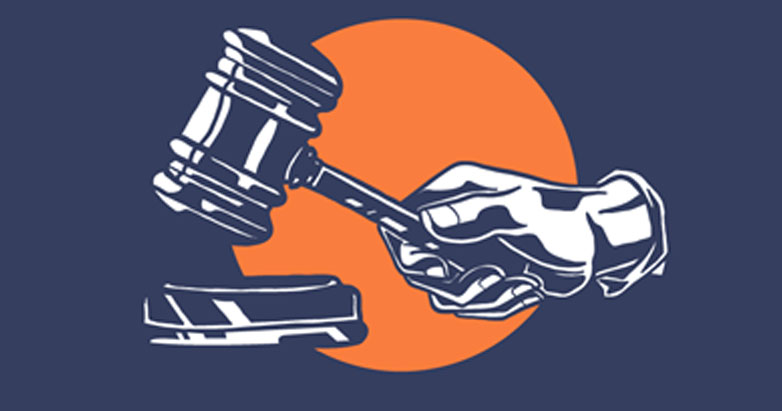 Why judges are highly paid?
The job of judges are highly paid because of the extensive study and huge responsibility. The role of a judge is essential for reshaping the society into a civilized and stable form.
The success and development of a country also depends on the efficiency of the judiciary system.
5. Lawyers:
The lawyers are paid between PKR 110,000 and PKR 314,000. Lawyers fight for the justice of the oppressed people. Their job is quite tough and they need to collect different evidences to support their client. This field requires an LLB degree and relevant experience for relishing increased job perks.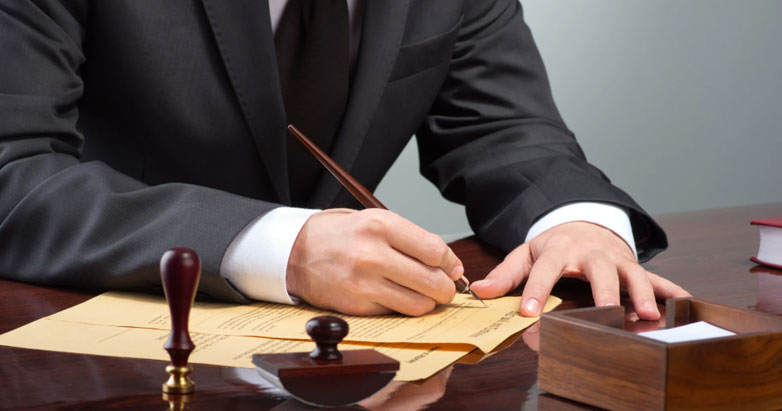 Career growth opportunities in the field of law:
Users can enjoy increased growth opportunities in the field of law which are as follows:
Users can specialized in different domains as per their interest. These domains include Corporate Law, Family Law, Criminal Law, International Law, etc.
The ample opportunities in the field of law are always high in demand.
6. Bank Managers:
Bank managers are accountable for dealing with a lot of investments and banking funds. They are highly paid due to their difficult job nature. The salaries of a bank manager vary from PKR 103,000 to PKR 296,000.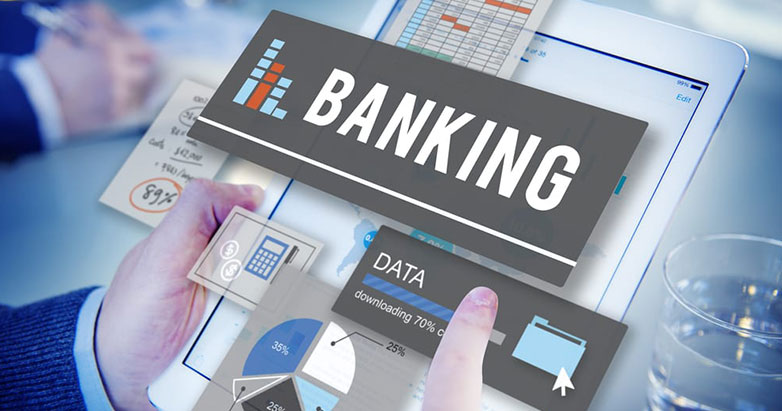 Rising interest of people in banking jobs:
The banking jobs are not so hectic and pay satisfying amounts to people. People select this field because:
A bank manager can deal with the funds and investments in a better way. This is a significant job which is accountable for enabling trust of the clients.
A person with an MBA degree with wide knowledge of banking system is suitable for this job.
7. Engineers:
Engineers play a great role in improving the economy of the country. People can step into any desired engineering field to start their career effectively. Impressive salary package are offered in the jobs of engineering.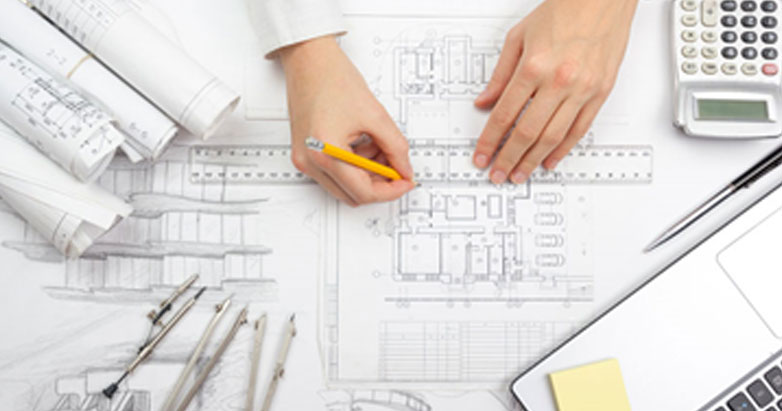 Take advantage of highly paid engineering jobs:
People fascinate toward this field due to numerous eye-catchy aspects:
This field gives importance to the creativity in the mind of users. Users can introduce different innovations which are quite helpful for the growth of the company.
Users can earn a lot of money with the help of their creativity and ability to solve complex problems.
8. Cyber Security Manager:
Cyber security plays a vital role in protecting the personal data of users appropriately. It is basically the protection of computer systems and networks from information disclosure. It is the requirement of every organization and salary range is PKR 50,000 to PKR 150,000.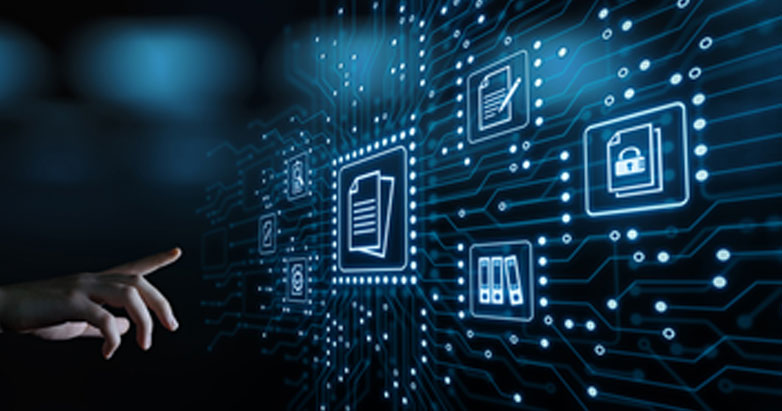 Need of cyber security manager job:
The growing salary packages of this job is due to its increased demand in every company. Let's discuss some of the aspects which attract people toward cyber security jobs:
The personal data of the customers must be secured from any kind of hacking and the attack of unauthorized users.
The job of cyber security manager is quite crucial because it satisfies the security needs of the people.
9. CSS/PMS:
Nowadays, people pay full attention to the CSS/PMS exams for finding the great job opportunities. It is a very lucrative field with exceptional growth opportunities. The civil servants work for the government and can take advantage of handsome salary packages.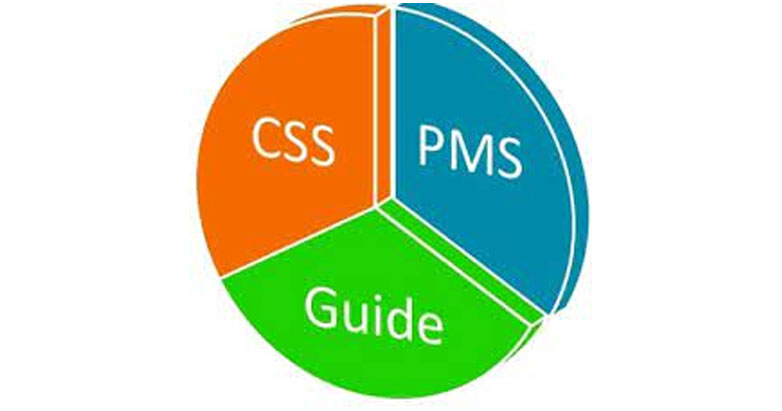 CSS/PMS jobs benefits:
The captivating benefits of CSS/PMS jobs are given below:
The career in this field allows you to serve your country and people. The issues of the public are resolved by civil servants.
The civil servant must be able to solve all the disputes in due time. The main objective is to satisfy the public by overcoming their issue. This job is a matter of high responsibility and that is why it is highly paid.
10. Pilots:
The salaries of pilots are incredibly higher and it is the most demanding job in the market. The reason behind increased salaries is that this job includes high risk. Flying a plane is matter of great responsibility and it demands full attention of the user.
Advantages of being a pilot:
The salaries of an aviator is mounting due to their astonishing job responsibilities and here are some benefits of being a pilot:
An aviator is responsible for thousands of lives and he must be ready for all potential circumstances. The job is liable to provide more honor to the aviator.
The aviator has to experience a rigorous training program to avoid all kinds of inconveniences. The skills of the pilots are improved and they can gain more experience in this regard. The salaries are also enhanced in this way.
Conclusion:
All the above-mentioned fields are highly paid in Pakistan because of their increased advantages. Students can select their desired field quite easily as per their interest level. The field of engineering is so vast and it allows people to make their career advanced. Users can learn various new skills and software for improving their ways of living. The responsibilities of a doctor are quite difficult and more focus of the doctor is required for the better treatments of patients. That is why the job of a doctor is highly paid. There are many other fields like banking, CS, CSS, etc. which offer great employment opportunities to the people.
University Of Management And Technology Umt Lahore
249 Articles
171 Articles
79 Articles
Punjab University PU Lahore
57 Articles
Punjab University College Of Information Technology Lahore
56 Articles
Allama Iqbal Open University Aiou Islamabad
55 Articles