Naveed Khan is a man on a mission; a mission to make Pakistan look awesome once more. Khan, who now runs Pakistan on Foot, is going to set out on what must be named an epic excursion for three months from Khunjerab Pass to Karachi by walking.
Khan had recently resigned from the BBC when he chose to pack his bags, his dog and truly set out toward the mountains. He said that he had quite recently resigned from the BBC World News as their High Risk Adviser. He was worn out on being a piece of the most exceedingly terrible sort of individuals, spots and occurrences.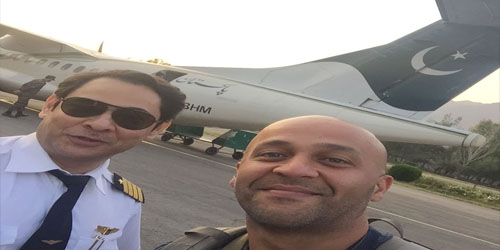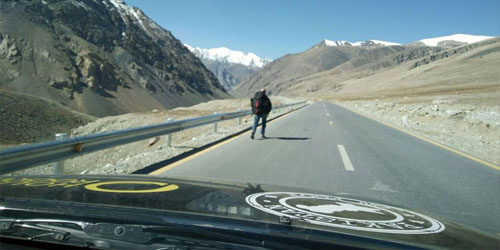 Funds raised from the walk are all set to go to a noble cause; a project that would empower underprivileged and remote groups to fight for themselves during times of natural disasters.
After a round of selfies with military officers at the Pakistan-China outskirt, Khan marshaled the boldness and ventured out his mind blowing 2,300 kilometer voyage to Karachi.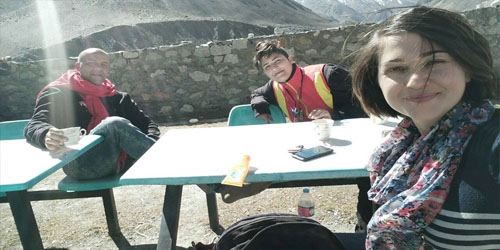 University Of Management And Technology Umt Lahore
249 Articles
171 Articles
79 Articles
Punjab University PU Lahore
57 Articles
Punjab University College Of Information Technology Lahore
56 Articles
Allama Iqbal Open University Aiou Islamabad
55 Articles