Ilmkidunya, which is known as an educational organization based from Pakistan, meets with Pitman Training Center which is a well-known name in providing quality education or training throughout Pakistan. The reason behind this meeting is to promote the values of the education system. Both of these organizations are willing to support each other in any field of education. The main focus of these organizations is to lead the English teaching system throughout Pakistan because a core need to learn English exists among our students.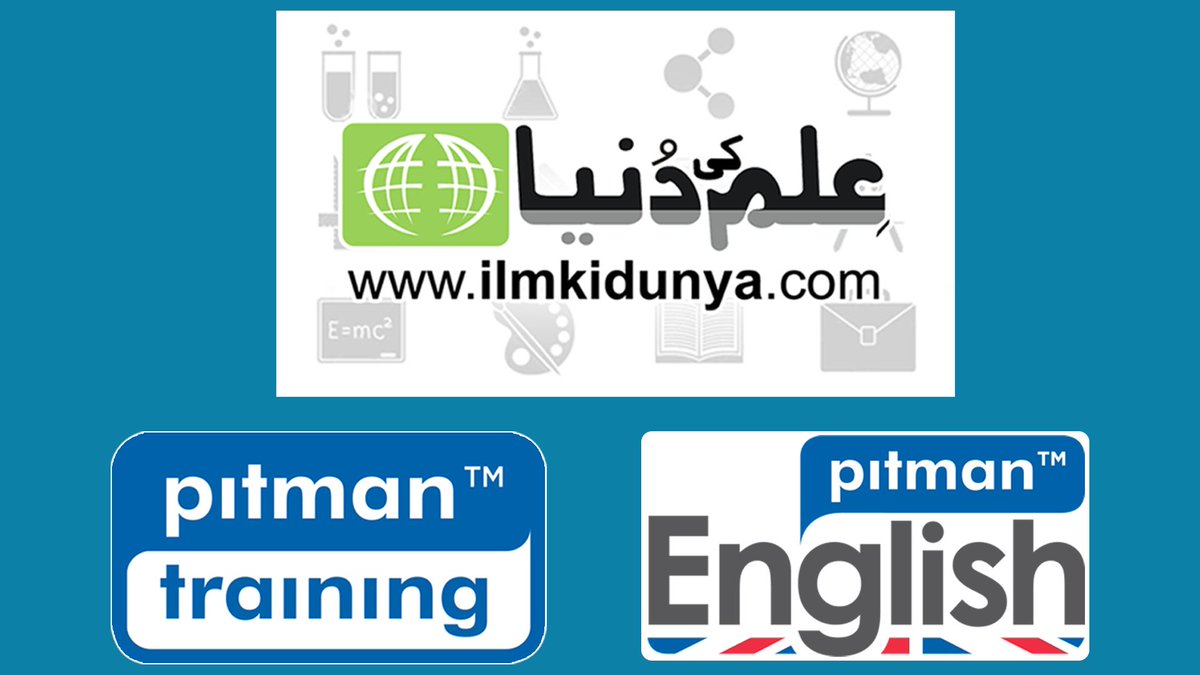 Pitman Training center is willing to fulfill this need and ilmkidunya readies to support pitman for this purpose. Both of the organizations believe that the new language courses are required which help students to get improvements in reading, writing, speaking and understanding the English language. For this purpose new English language courses are introducing to the students.
Where students need English training the professionals also need the training to learn language because the English have become a professional language even in our country Pakistan. Almost all the matters of our daily life including professional and personal matters we elaborate and discuss through the English language. That is why English language proficiency training is offering to the professionals as well.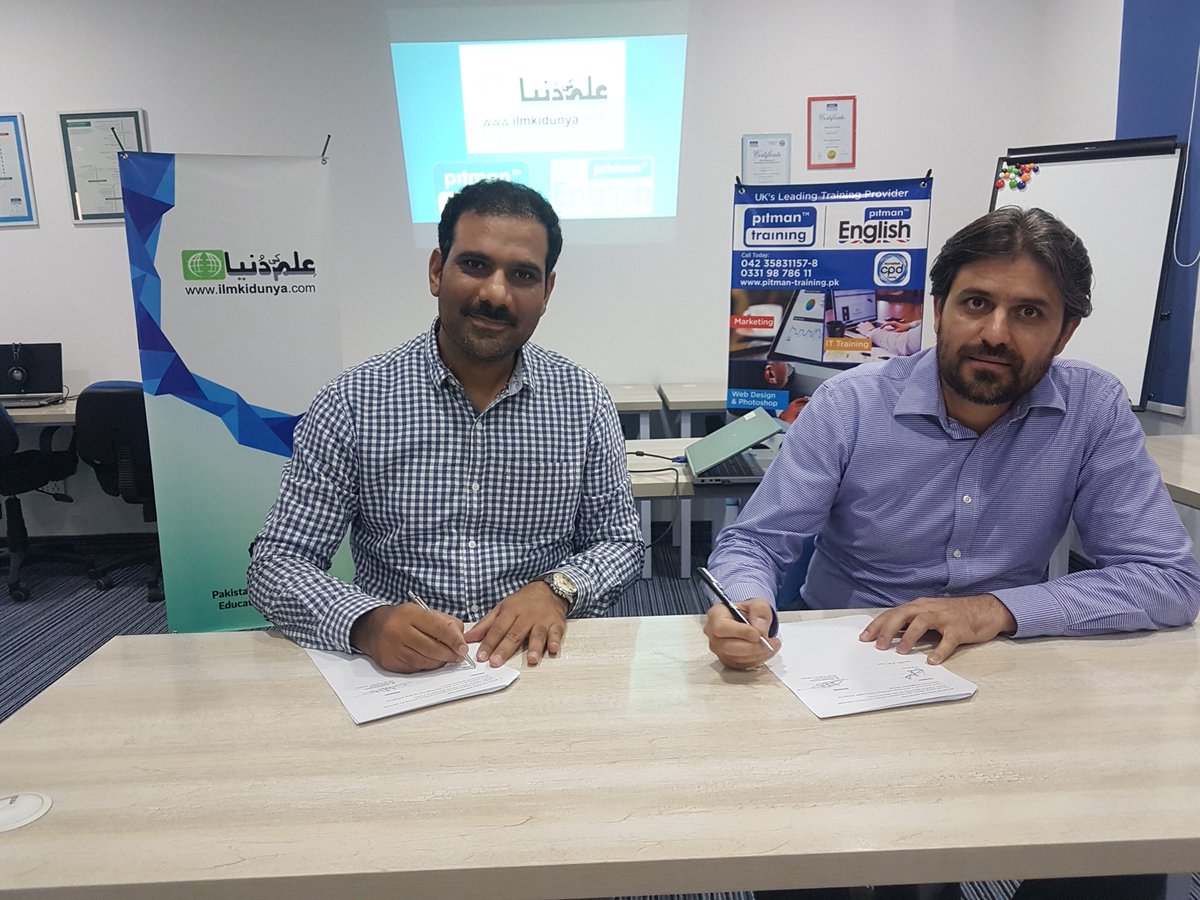 Pitman, a training center, has been running since 1837. The aim of this training center or organization is to promote the values of education. Besides giving focus on English language training the organization offers courses and diplomas at almost all the major fields of life. Microsoft office, diplomas in accounting and bookkeeping, diplomas in IT, diplomas in business and management, diplomas in marketing or even training in career counseling all the major training points of this organization.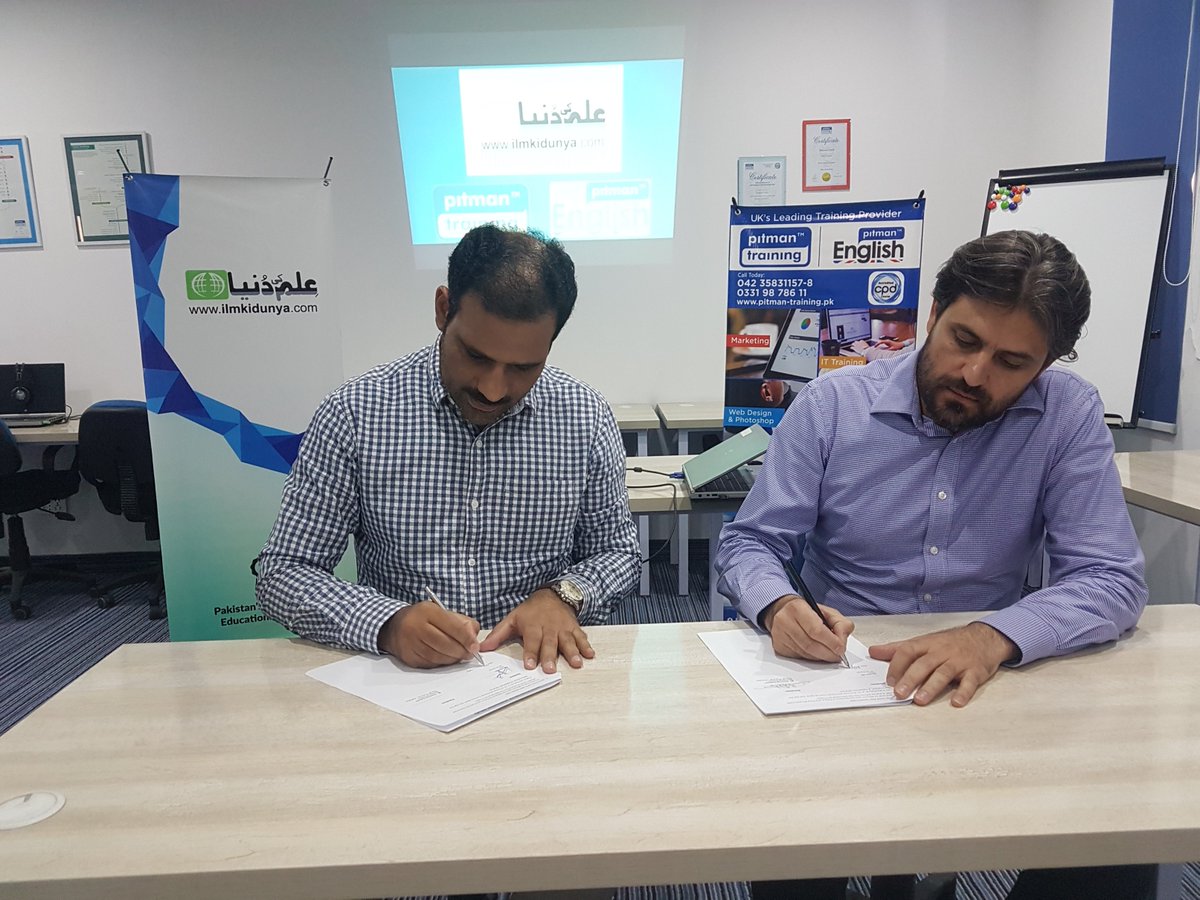 On the other hand, Ilmkidunya, an educational platform, offers almost every single assistance regarding the education system in Pakistan. From the admission point to the end point of the studies we offer all the supports to the students. Students are provided with a complete education career counseling. Which type of the education system is best for them and how to lead a better education career all are the main objectives of this platform. Moreover, the values of study abroad are also delivered to the students. This is not enough, although, students are provided with a complete guide that how to get admissions in foreign universities to make their dreams come true. We suggest our students keep engaged themselves with the organizations (Pitman and ilmkidunya) that come with the aim to support them in every single aspect of life.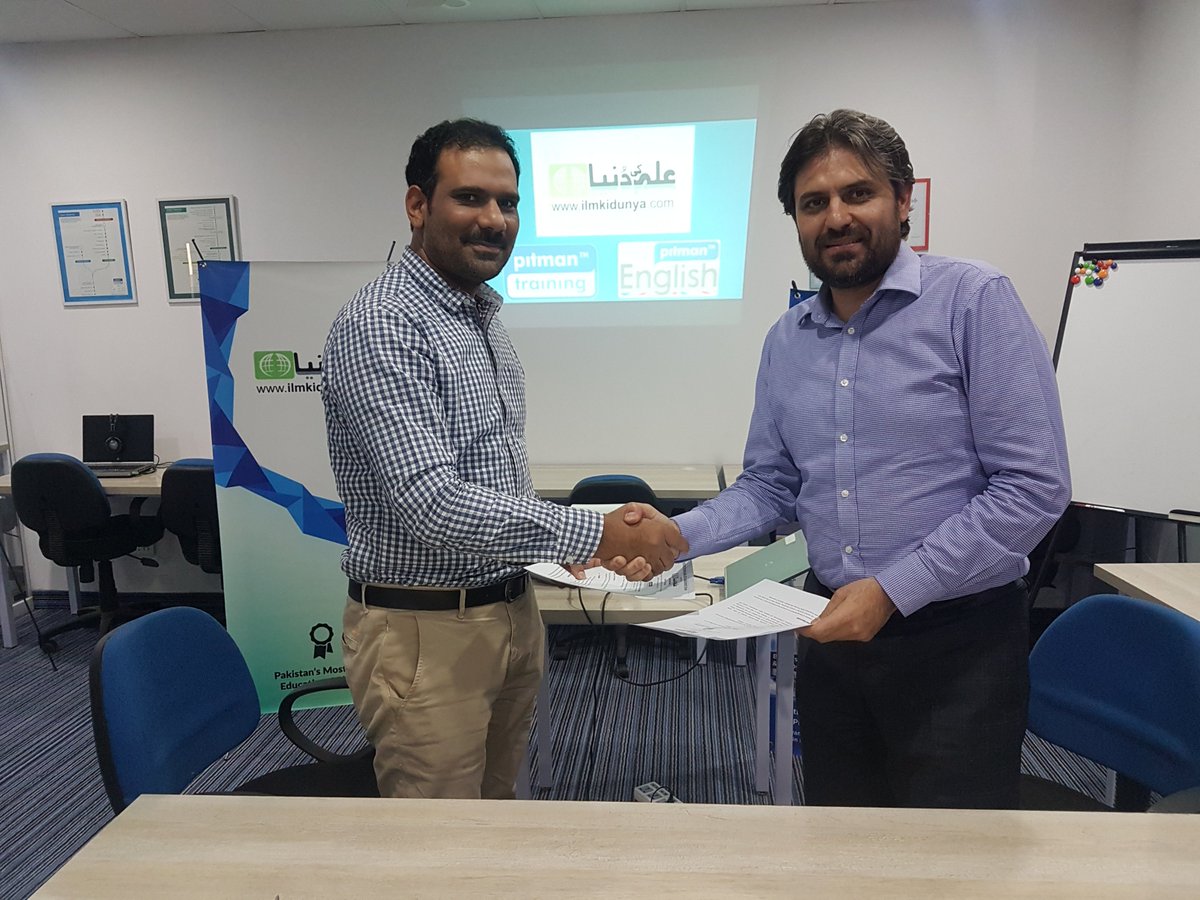 University Of Management And Technology Umt Lahore
249 Articles
171 Articles
79 Articles
Punjab University PU Lahore
57 Articles
Punjab University College Of Information Technology Lahore
56 Articles
Allama Iqbal Open University Aiou Islamabad
55 Articles