Helen Keller has been the greatest example of that fact that educating and learning of specially abled children is not impossible and just initiatives supportive of such cause can benefits such kids greatly.
The family act 2014 was one such act that covered all such educational needs of such kids but its failed implementation hampered the learning process and kept the future of these kids in shambles.

Reforms that are much needed:
Reforms already in place are not enough hence the parents of such children are taking on this matter in their own hands. They are on the streets wanting their children's needs to be met.
The governments all across the globe including Pakistan have made big promises in this regard but the ground realities are far than worse. From rehabilitation to self-reliance of such folks the Government has failed in all aspects. What most governments fail to understand is that providing a meager amount won't help and fulfill all such children's needs , then such kid end up begging in the streets for petty morsels .
Realities in Pakistan: The treatment with such children and people has been more like second grade citizens. The Government of Pakistan feels that they have reserved a quota for such people at all level and their work is done – they barely consider the fact that how these children will been educated and made competent enough like all other kids of Pakistan.
Such specially abled kids barely get a proper primary school education because of the lack of infrastructure in Pakistani schools itself, making it up to the stage of employment seems a dream of far future.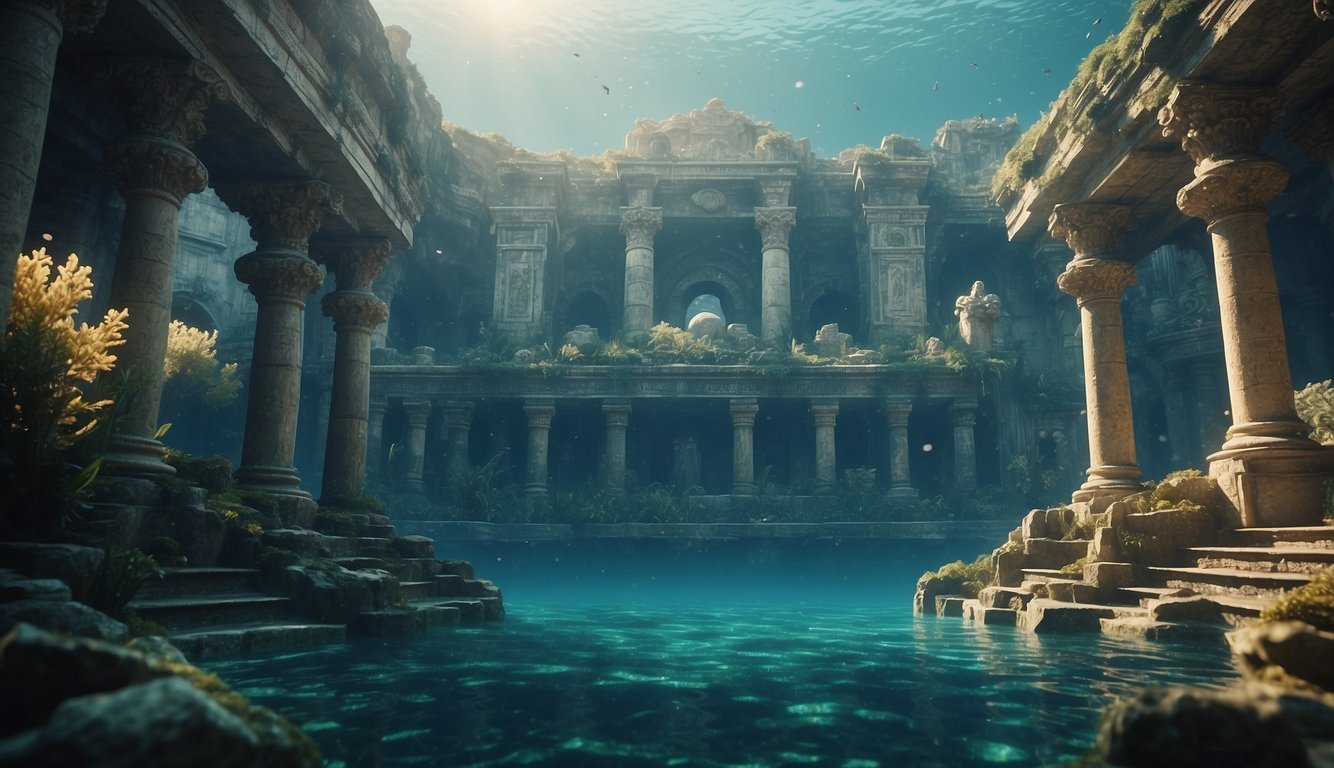 Facilities needs an upgrade: All the facilities that all other children of Pakistan have such kids must have an access to them too. How many of our public transport system, parks, schools and other sites of recreation are made addressing the needs of such –Harsh reality being barely any.
With all the difficulties comes the strength to overcome those difficulties such is the case with these kids , all they are in need is a little bit of more attention and moreover practical reforms that would bring up in them the feeling of belonging and not making them feel that they are different from the masses.
Reforms must be made that would encompass all such kids needs making Pakistan better with uplifting everyone together.
University Of Management And Technology Umt Lahore
249 Articles
171 Articles
79 Articles
Punjab University PU Lahore
57 Articles
Punjab University College Of Information Technology Lahore
56 Articles
Allama Iqbal Open University Aiou Islamabad
55 Articles