I happened to read an inspiring story of Michael Jordan; how he learned to increase his worth. Let me share its crux with you; so that, you could also feel how this real life story touched my heart.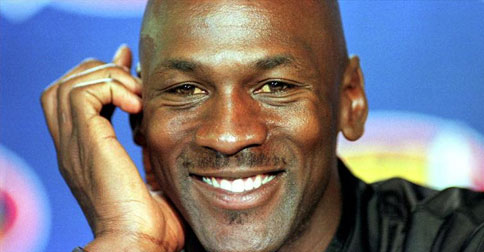 Michael belonged a poorest family where most of the resources were scarce and he had no hopes for the future. One day his father assigned him a task to sell an old dress for $2 which was hardly worth of $1. At first, he didn't hope that he could make it possible but then he managed to work very hard, improve the look of the dress and sell it in a crowd for $2. He was really proud and confident that he done very difficult task. Then he again chose the same task, did the same hard work and achieved the same.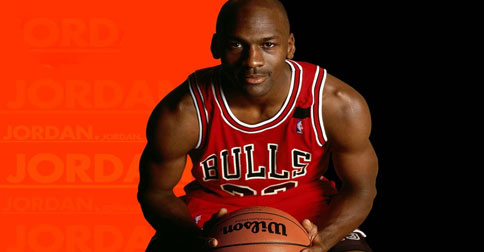 After 10 days of the regular practice, he received another target from his father, but this time it was for $20. Despite previous successes, he was not hopeful that it would be possible but he got an idea. He had some cartoons painted on the shirt and sold it to a rich man's child who bought it for $25. This was a great boost for his confidence as he had achieved, so the next target of $200, which was actually impossible was not a pressure on him. On this challenge, did not have any doubt in his mind, so he again worked hard to improve the value of the dress. Then he got a chance to get autograph of a popular celebrity. This boosted the value of the shirt instantly and he auctioned it for $1200.
That was the greatest day of his life when he learnt that by using in appropriate strategy, we can even surpass the target. But his father taught him even more worthy lesson. He told him, that if his hard work enhances the value of an old dress, why can't you enhance the value of your own self; being a human being, the worthiest creature on earth. That was indeed the life changing moment; and now there is no one who does not recognize Michael Jordan, the famous basketball player and the most successful man.
Just like him, just think about what we are and what we can be. Thinking about all the possibilities and potentials bring out the greatness that is required for becoming successful. This is all about the will and commitment to do something; if you have the will, you will have your value increased. This story is a great source of motivation for us, because this is not just a story, but the life of a great man. We know that he belonged to such a background where children never come out of their identity as a common man but he did what others can only dream about. This is what we can also do with ourselves.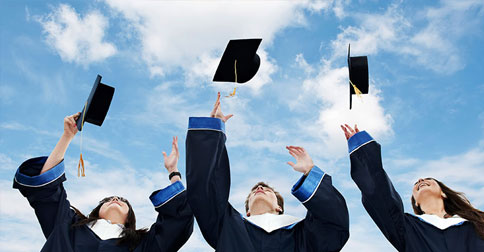 As a student, you can have multiple ways to enhance your value; first of all, the best choice for the subject of interest will work that. You can prove yourselves through your hard work in studies; leading to a successful career. Secondly some trainings can also help, which may also include internships and part time jobs during education. The most important thing is your self-confidence; if you have it, you will lose nothing. Firstly, you need to identify your actual worth and avoid underestimating yourself. Only then you will be able to identify; what kind of value addition can simply lead towards you target.
University Of Management And Technology Umt Lahore
249 Articles
171 Articles
79 Articles
Punjab University PU Lahore
57 Articles
Punjab University College Of Information Technology Lahore
56 Articles
Allama Iqbal Open University Aiou Islamabad
55 Articles