Where most of the students spend their vacations binge watching all their favorite TV shows or late night partying before the school or college opens, Jasir Shahbaz is the young Pakistani, who spends every free minute teaching the poor kids of Lahore.
Jasir, a current LUMS student merely started off with a Facebook page, Dream to Education for All. He said that he started with teaching a few years back with his house helper's son. In the beginning he faced problems but seeing the kid learn and read on his own, motivated him to extend the services in the society. Further two of his friends, Yousaf Noor and Ahmad Mujasha, showed their interest in what Jasir wanted to do and also joined in on his mission.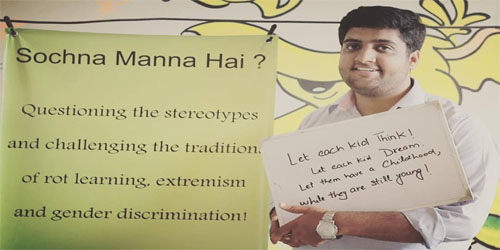 He started collecting funds for the underprivileged children when he came across four girls who were about to drop out of the college because they could not afford the fees. Since then, Dream to Education for all have started various summer camps, looking for volunteers, and establishing a school called the Qadam Community School.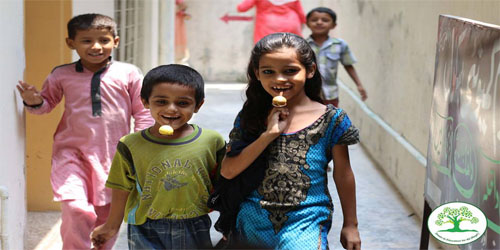 Jasir and team, despite of doing good work, were turned down by several potential donors and contributors due to the reason of their young age. Though the summer camp aims to bridge the gap between the underprivileged and privileged people of the society by striving to provide the latter with the same opportunities.
University Of Management And Technology Umt Lahore
249 Articles
171 Articles
79 Articles
Punjab University PU Lahore
57 Articles
Punjab University College Of Information Technology Lahore
56 Articles
Allama Iqbal Open University Aiou Islamabad
55 Articles