If you ordering vanilla ice-cream that means you are boring. Different ice-cream flavors tells different personality types. Check it out what your favorite ice cream flavor tells about your personality.
1. Vanilla- vanilla lovers are impulsive. Vanilla is considered as the simplest flavor but its fans are considered as colorful, impulsive and risk takers. Who rely more on intuition than logic.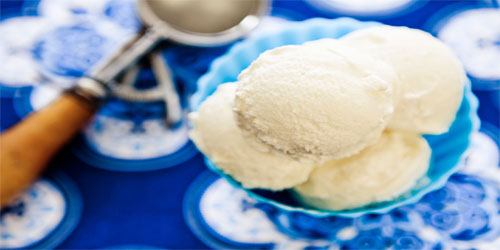 2. Strawberry- strawberry lovers are introverts. They are often considered as tolerant, devoted, and introverted. They are logical and thoughtful.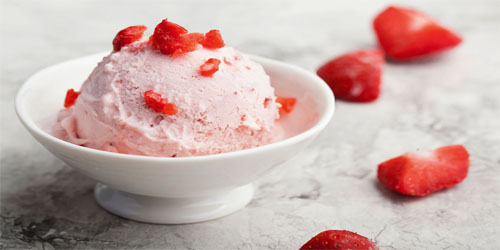 3. Chocolate- chocolate lovers are flirtatious. They are likely to be flirtatious, very lively, charming, gullible and dramatic.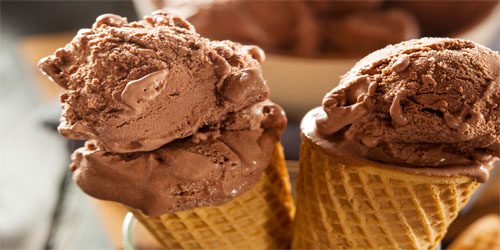 4. Mint chocolate chips- mint chocolate chips lovers are argumentative. They are significantly ambitious, confident and extremely argumentative.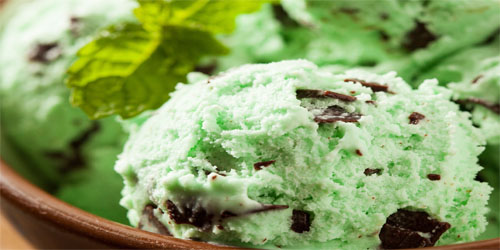 5. Rainbow sherbet- rainbow sherbet lovers are pessimistic. There is no match for the downbeat attitude of those who choose it as their favorite flavor. They are very analytic and decisive.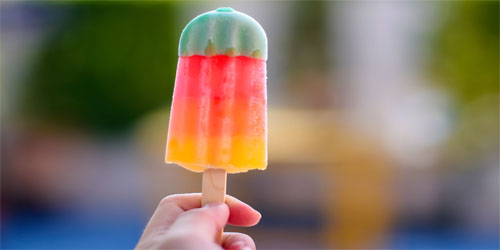 6. Rocky road- rocky road lovers are aggressive. They are likely to be aggressive and engaging but they are very good listeners. They are goal oriented, very successful but at times extremely aggressive.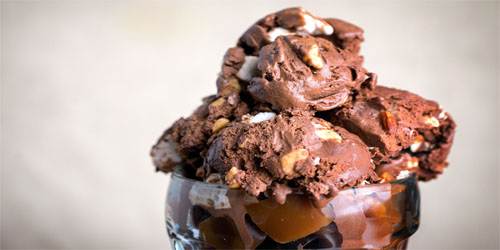 7. Coffee- coffee lovers are extremely dramatic. If you love coffee flavor. Then you would be lively, dramatic and have a gusto life approach. You are not concerned about the future.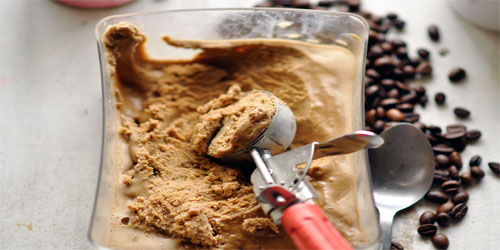 8. Chocolate chips- chocolate chips lovers are generous. They are extremely generous, competent and have a go-getter nature.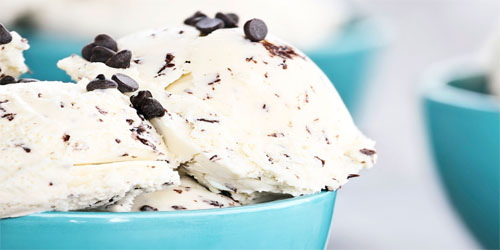 9. Butter pecan- butter pecan lovers are conscientious. Die heart fan of this nutty flavor are respectful, devoted and conscientious. They have high standard for wrong and right and are very particular about hurting people's feelings.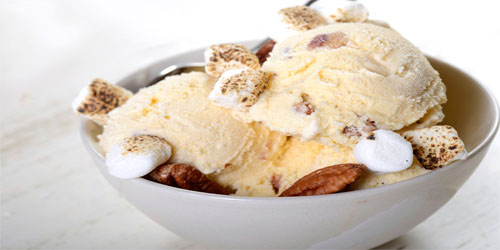 University Of Management And Technology Umt Lahore
249 Articles
171 Articles
79 Articles
Punjab University PU Lahore
57 Articles
Punjab University College Of Information Technology Lahore
56 Articles
Allama Iqbal Open University Aiou Islamabad
55 Articles