Schooling is something very important for everyone, no matter an individual is a poor person or a rich. However, in a country like Pakistan you may come across a lot of discrimination based on the education context. People who may afford are being sent to the best schools, however, those who can't are either not sent to school or are sent to the government schools that are useless.
The right of education is for every Pakistani and restricting it to a certain class is not the right thing. Education is equally important for every class and with that it also has proven to be in the best interest of the country as a whole. Education is the basis of every country and this foundation has to be a stronger one in order to make the country stable. However, keeping the importance of education in mind I have decided to set up a goal. My goal is to create schools in poor areas of Pakistan so that the poor children may study there which I have also created over linkagoal.com.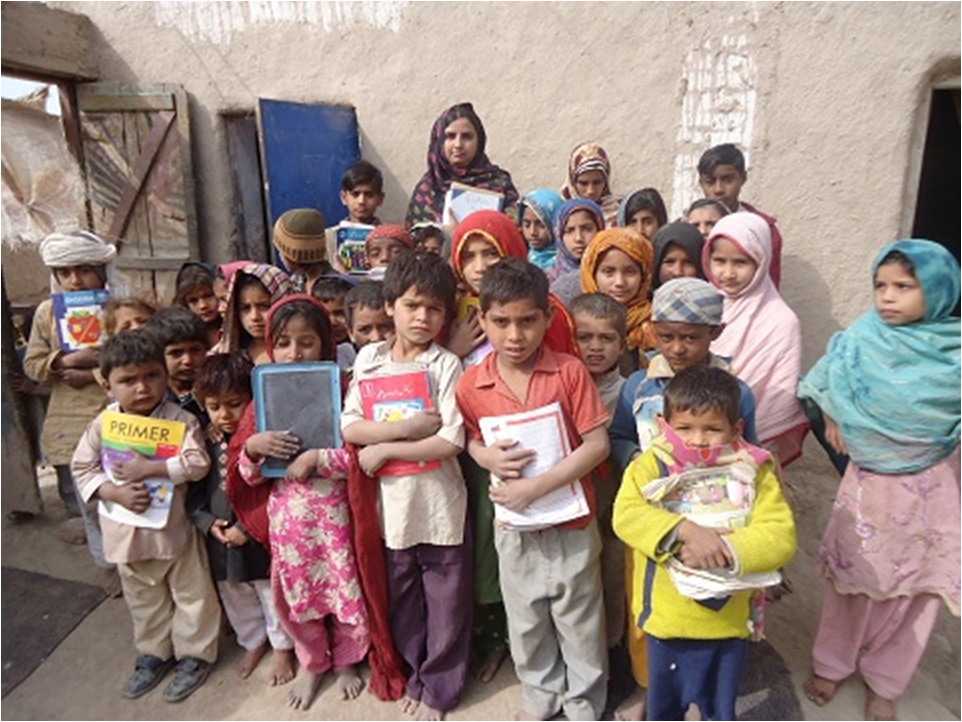 However, creating schools and teaching the students is seriously not a piece of cake and a lot of planning and careful considerations are being required in this context.
• The very first matter I need to look into is the collection of funds, I have to analyze what is the amount of fund required to fulfill this purpose, once analyzed I need to check the amount I can offer myself and the amount I need to collect from others.
• Right after the issue of funds is resolved an appropriate location and space will be required for the school to be built at.
• Getting space built for school equipped with the required renovations, furniture and fixtures is also a must before opening up.
• Hiring teachers and discussing with them that the actual purpose behind the school is also a must to make them willing to work at the most negotiable salary.
• Right after everything has been set I need to look into the marketing of my school so that poor students may come and get themselves equipped with the education.
• However, once everything is in its place and the school is working perfectly I need to keep a check on the management as well. This is the most important and ongoing activity which is required to be considered in every aspect to avoid any kind of issue in the school
By creating school, I do not mean that I will leave the management as it corrupt with no sense of teaching. Moreover, I personally wish to take an active part in my schools where I strive to deliver the best education with the best resources. I wish to make my school the best one where apart from those who are unable to afford the rich people also wish to come. My aim to offer free education is a dream that I always wanted to come true and now my destination is Dec 2015.
Check my goal to will teach 100 school students #BuildPakistan2015
More Articles From
Amna jutt
University Of Management And Technology Umt Lahore
249 Articles
171 Articles
79 Articles
Punjab University PU Lahore
57 Articles
Punjab University College Of Information Technology Lahore
56 Articles
Allama Iqbal Open University Aiou Islamabad
55 Articles