A student life is full of joys, naughtiness, and adventures like outside dinners, parties, picnics, fast food takeouts, school travel to neighboring cities, midnight starving for snacks etc. And most of the time when as a student you want to purchase an important leverage or want to eat your favorite food you feel whipped because of low cash in hand. Don't fray! Here are some of the very interesting, easy and brilliant ways of money making being a student.
1. Trade-in your old and idle books
If you have textbooks or notes which are in good condition and you don't need them in upcoming years you can list them on websites which sell books like webuybooks.com or ebay.com. Your books will be sold and you will get cash without making an effort for it.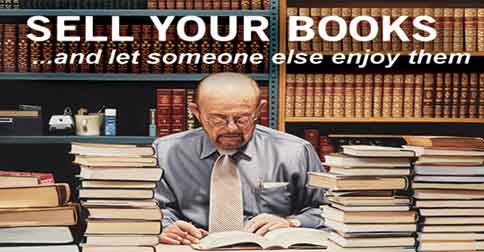 2. Sell your unwanted accessories
If you feel no interest in your old wardrobe full of old clothes, leather jackets which are now not so tempting for you, your shrunken jeans, old belts, unworn shades, and shoes etc. Go on ebay.com and list them for sale. You can earn a handsome amount by using this simple strategy of making money.
3. Create your website and be a blogger
If you are creative and can write original content like business or academic articles, translate into different languages, can do research work etc then you can easily earn money by making a blog according to your interest and writing for it on daily basis. There are many websites and independent blogs which pay you for writing original content.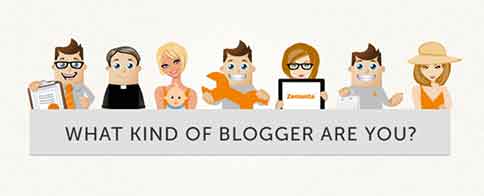 4. Hunt for a part-time job
Create a professional CV and hunt for a local, private or government part-time job. Seasonal or temporary jobs are always open for students. Nowadays paid internships are also offered. You can work in a restaurant as a waiter also you can work in canteen/tuck shop/coffee shop or as a librarian in a library. Having a part-time job not only improves your confidence in yourself but also provides you a financial support.
5. Convey popular opinion surveys
There are multiple websites which convey surveys on trending topics and pay people for their opinion. These surveys are about technology, college/university life, experience regarding any course or diploma, reviews about a movie or any product etc. You just have a sitting with the survey team and answer their queries. Opinion panel and opinion outpost are the communities which convey surveys from teens and adults and pay them for their answers.
Beginning your own YouTube channel/blog.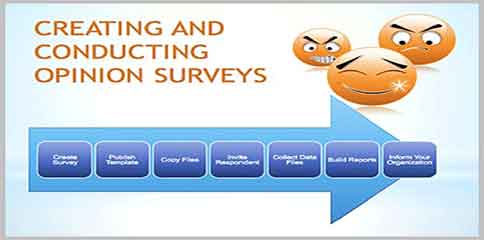 6. Develop your Youtube blog/channel
Are you searching for an outlet to express your independence and involvement with a specific kind of group of audience? Why don't you make your own YouTube channel where you can post videos about different things like ways of life, excellence instructional practices, hot trends, travel journals and so forth? You could win some additional salary off of YouTube AdSense in light of the perspectives that you get. When you make up a noteworthy fan following, you could even accept product sponsorships and become partnered with brands!
7. Pet strolling and babysitting
If you know a family or anybody in your neighborhood that expects somebody to watch over their kids while they go out for a couple of hours, it's the ideal chance to loan some assistance. This ought to be a generally simple labor if the kids are well mannered and they behave well.
8. Teaching other students
Have you got the smartness to tackle students? In case you're sure about transferring all that classroom learning to your peers who are in desperate need of some re-clarification of lectures, notes or coursework training – then offer them your assistance! Since let's be realistic, a large portion of us has no hint about what the teacher is discussing 65% of the time.
University Of Management And Technology Umt Lahore
249 Articles
171 Articles
79 Articles
Punjab University PU Lahore
57 Articles
Punjab University College Of Information Technology Lahore
56 Articles
Allama Iqbal Open University Aiou Islamabad
55 Articles