For containing the spread of the pandemic coronavirus, the government has enforced lockdown throughout the country. The schools and colleges are closed and students are getting bored in this lockdown situation. Those who claim that nothing to do for them, here we come with the best suggestions or ways by following which students can turn lockdown to their benefits. You will not only going to kill your boredom but you are going to bring the new flashes of brilliance in your personality.
1. Learn A New Language
Knowledge of a foreign language is a plus point, especially for the students. Most of the students have the wish to go to study abroad. If you are one of them, then you need to learn the language of a particular country that you have planned to go near in the future.
2. Prepare Study Notes
Students are informed that it is the golden time for them to cover all the weak points you have in your syllabus. You are suggested to keep in touch with your professors and seniors in this lockdown to continue your studies. For memorizing any particular subjects you are advised to prepare notes of them.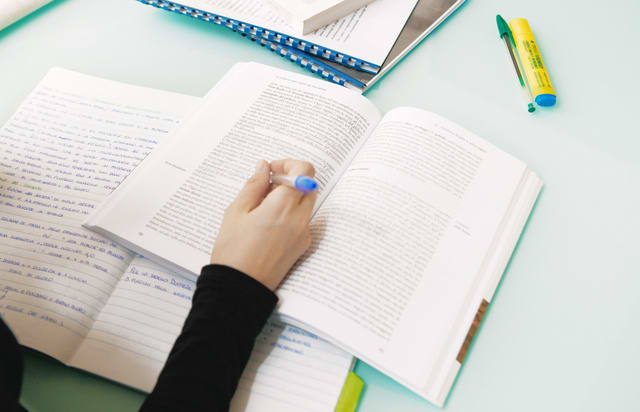 3. Learn A New Craft
You can also tend your attention to learning a new skill during this lockdown. This new skill will not only beneficial for you to get a job after completing your studies but also will help you to expand the values of your resume or CV. First of all, take notice that at which skill or craft do you have an interest then start to learn that particular skill. For this purpose you can take online courses or Youtube is another best option.
4. Choose A New Hobby
You can also choose a new hobby at this time to keep yourself busy during this lockdown situation. You can use technology tools like gaming gadgets, you can have a pet, you can start learning any musical instrument, you can start reading books, you can start writing, you can start painting, you can start photography or any other thing you can select as your hobby that you love to do in spare time.
5. Make A Routine Of Workout
The workout is the best thing to keep yourself healthy physically as well mentally. Daily exercise helps in improving strength, dexterity, flexibility, mobility, and above all, it helps to build a strong immunity which is the best weapon to cope with the Coronavirus. So, make a uniform routine of exercise and follow this routine daily.
6. Learn Cooking
Cooking is a lifesaving skill. The students who migrate abroad for higher education purposes face the problem of cooking. Because of this reason, they tend to eat market foods or fast foods that are not always good for health. So, learn cooking to keep yourself healthy anywhere anytime.
7. Set Your Future Goals
If you are thinking that you have spare time during this lockdown and having nothing special to do then you should think about your future. See what you are doing and at what place you want to see yourself in the future. So, set your goals that at which extent you would lead your education career and how you would start a professional career to lead a successful life.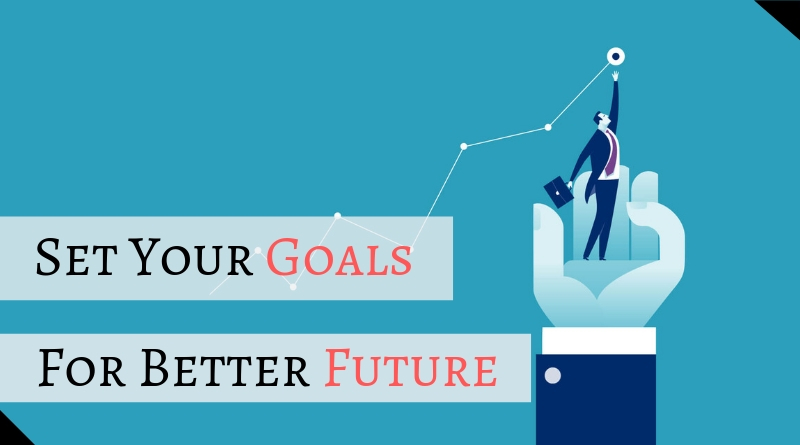 8. Make Movies and Season Collections
If you are movie lovers and because of your daily dull routine of colleges and universities you were away from the world of entertainment then this is the time for you to collect your favorite movies and seasons and then to watch them.
9. Grow Plants
Planting is a good hobby. It doesn't only offer greenery and fragrance around you but it also ensures an inner solace when you look to grow tiny buds into a mature plant. Moreover, it brings you under a workout situation and kills your boredom.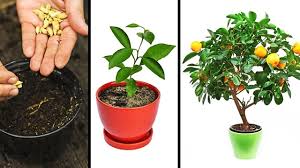 10. Get Family Companionship
Because of our busy life routines, we do not give the potential time to our family. Unfortunately, it happens sometimes that we meet with our siblings and even parents on weekends or holidays. So, take the benefits of lockdown and get potential companionship of your family and spread happiness and affection between them.
Hopefully, we can say that out of these suggestions you have chosen your best one. Whatever, you are going to choose please share it with us. Moreover, you are also allowed to give us any other suggestions that you have in your mind to do during this lockdown situation or that you are already doing to keep yourself busy and healthy. We
University Of Management And Technology Umt Lahore
249 Articles
171 Articles
79 Articles
Punjab University PU Lahore
57 Articles
Punjab University College Of Information Technology Lahore
56 Articles
Allama Iqbal Open University Aiou Islamabad
55 Articles