Imagination and creativity are the crucial part of the human mind which covers the creative and learning spheres. Increasing one's creativity and possibilities creates potentials and opportunities. A rich imagination can help a person to achieve many great things in life. There are various ways to supplement one's imagination.
Here are ten ways to increase imagination and creativity for better thinking:
1. Open your mind to unfamiliar paths- one should come up with new ideas that may be challenging and even scary, as unfamiliar paths may bring out unexpected threats. It is also a way that one can find genius ideas that can result to a successful attempt.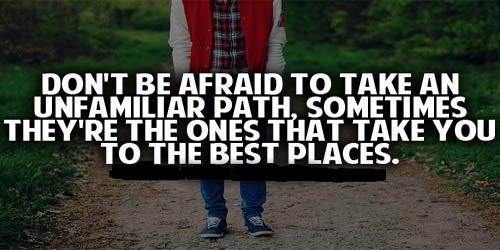 2. Read excessively- creativity and imagination is flashed by learning. Learning new things will increase one's capability and will help in adapting change. It improves adaptability, reasoning and thinking.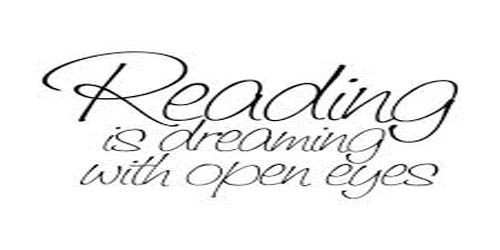 3. Tell stories- one can practice creativity and imagination by telling stories to others. People love hearing stories and one loves to tell stories. Visualization is an important factor of increasing creativity. It enables you to imagine the story that is being told or the object which is being described. The more elaborate one' visualization is; the more the person is creative and imaginative.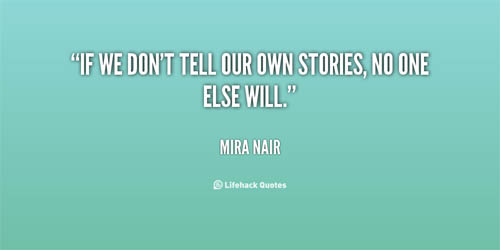 4. Be curious- creativity and imagination is increased by learning new things. Children are more creative because they have a curious nature. Curiosity should be nurtured by learning new things, asking new questions and build new ideas.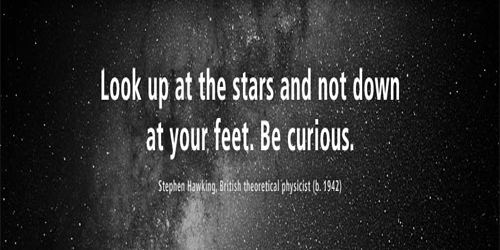 5. Try new things- if you keep on doing same things then you will receive same things. You should challenge new things, experience new things and go on board on new adventures.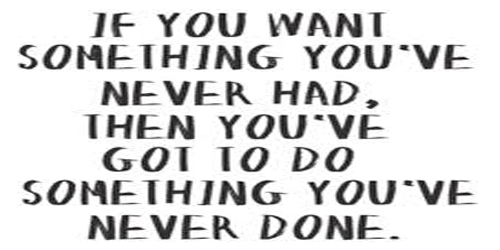 6. Magnify your interests- passion is the fuel to creativity. One should expand the interest by moving your focus to other areas of interest that you may be passionate about.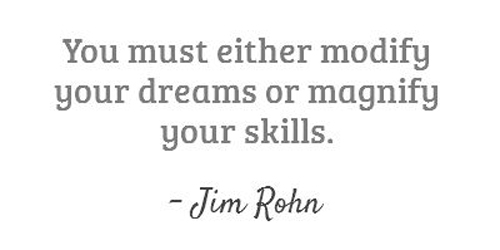 7. Develop your talents- every individual has a set of skills or talents. You should focus on the talents to express your creativity and imagination in areas that you can excel or the things you are good at.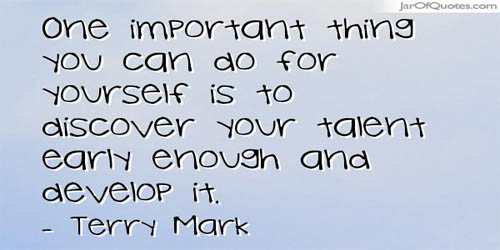 8. Look at things in a different way- when you feel tired or bored and you feel like your creativity is running low you should look at things in a new way. This will help you in giving new ideas that you once thought that were not possible.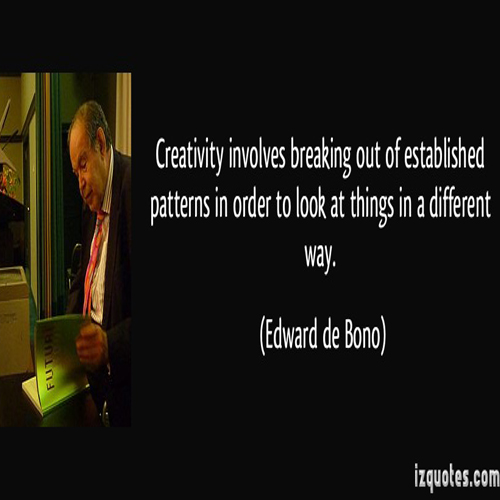 9. Relax your mind- you should condition your mind to relax through meditation techniques. When your mind would be relaxed then you would be able to learn new things and come up with more creative minds. Meditation methods help in increasing imagination.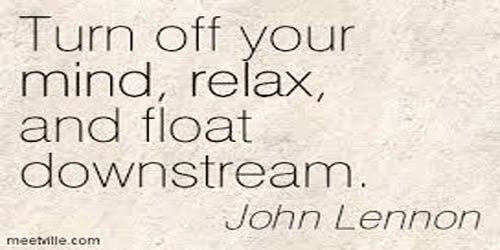 10. Spend time with creative people- you should spend time with people who share the same interests as yours. Planning or talking to creative people will give you fresh and new ideas.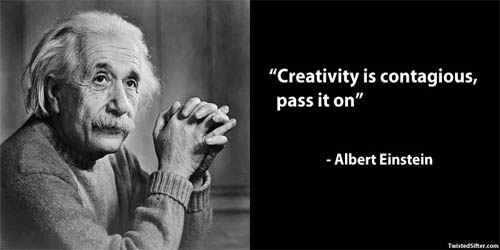 so, follow these different ways and increase your imagination and creativity; and achieve many great things in life.
University Of Management And Technology Umt Lahore
249 Articles
171 Articles
79 Articles
Punjab University PU Lahore
57 Articles
Punjab University College Of Information Technology Lahore
56 Articles
Allama Iqbal Open University Aiou Islamabad
55 Articles