Faisalabad: On Tuesday, the reporters covering the controversy over the University of Agriculture, Faisalabad (UAF) expelling the aspirants for Facebook posts that criticized its management were beaten by the security guards of the university outside its gate.
Read More: UAF expelled four students over Facebook posts
A reporter working along with a private TV news channel Yousaf Cheema, cameraman Qadeer as well as driver Irshad, were thrashed by the guards when they grouped outside the gate of the university on Jail Road for the coverage of this matter.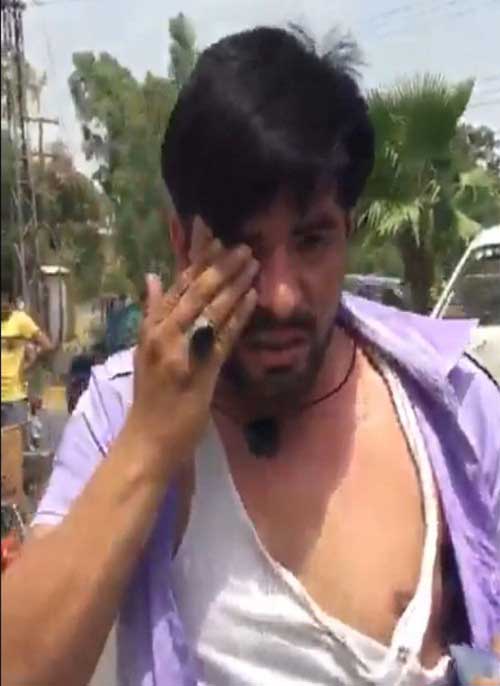 "The security guards of varsity also damaged the DSNG van of the TV channel," said Mudasir Nazir, another reporter.
Yousaf Cheema said that the guards attacked them when they asked the administration of varsity to permit them inside to prepare a report on the dismissal of aspirants.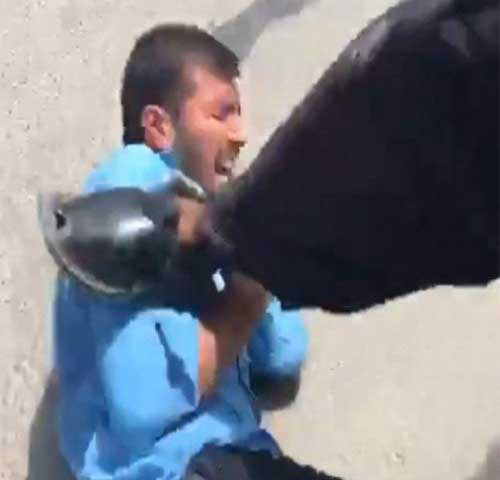 "The guards as well as the employees of University of agriculture just not attack on our team however also damaged our DSNG van," he said.
Waqas Sheraz, a reporter from another private news channel and a cameraman Usman of Express TV were also injured by the guards.
A representative of Rescue 1122, Faisal said that "we rescued them (the media persons) and provided them along with the first aid."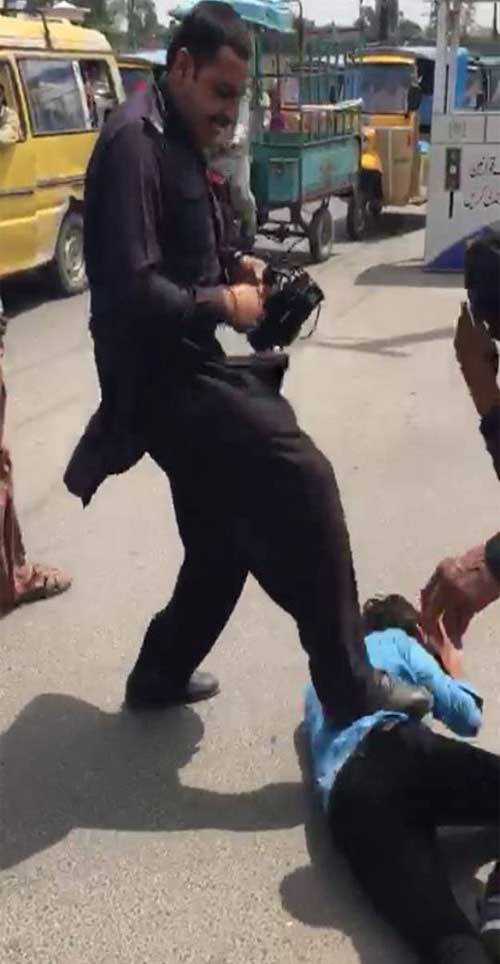 "The driver of the private news channel (Irshad) has been admitted to Allied Hospital whereas the cameramen are being treated at DHQ Hospital," he said.
Police reached the location well after the security guards had thrashed the media employees, although the offices of city police officer as well as of the regional police officer are walking distance from university gate.