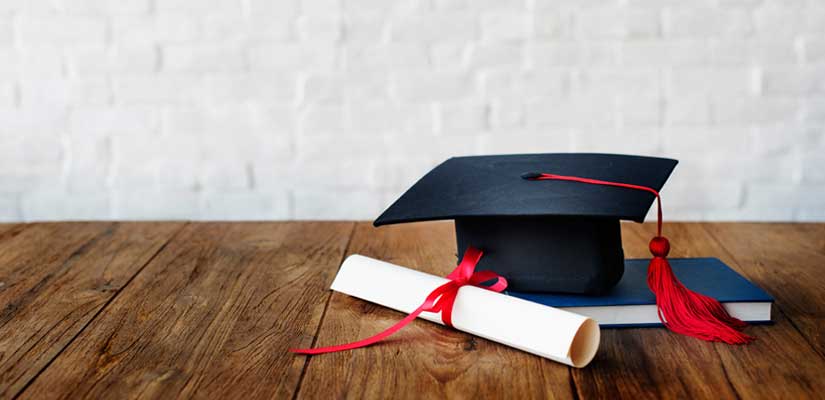 Punjab University has announced the results of MBA (3.5 years) Spring 2022 Semesters
News Submitted By: Ilm Ki Dunya

22-Mar-2023

Views: 554
Please to be informed that Punjab University has announced the results of 3.5 years MBA spring program of the year 2022. The result has been announced for the different semesters of the MBA spring 2022 program. All the Punjab University students waiting for their MBA spring 2022 program results of whichever semester can now easily access them from this page. Candidates can view their results of all semesters from the provided links on this page. Candidates need their Punjab University roll number to successfully access their MBA result. Punjab University announced the results of MBA (3.5 years) on their official website of the following semesters:
MBA (3.5 Years) 2nd Semester, Spring 2022
MBA (3.5 Years) 3rd Semester, Spring 2022
MBA (3.5 Years) 4th Semester, Spring 2022
MBA (3.5 Years) 5th Semester, Spring 2022
MBA (3.5 Years) 6th Semester, Spring 2022
MBA (3.5 Years) 7th Semester, spring 2022
Punjab University MBA (3.5 years) Result:
The Punjab University usually conducts the exams semester-wise of all the academic programs they are offering, and after the checking and evaluation, the university releases the results online. Same as that Punjab University conducted the MBA (3.5 years) exams semester-wise previous year and today they announced the MBA (3.5 years) spring 2022 program results of second to seventh semesters. Students can check easily their results from this page. To successfully access their MBA results, candidates must have their Punjab University roll number. Following is the table containing division criteria of the passing candidates:
First Division
60% and Above Marks
Second Division
Not less than 45% Marks
Third Division

Below
45% Marks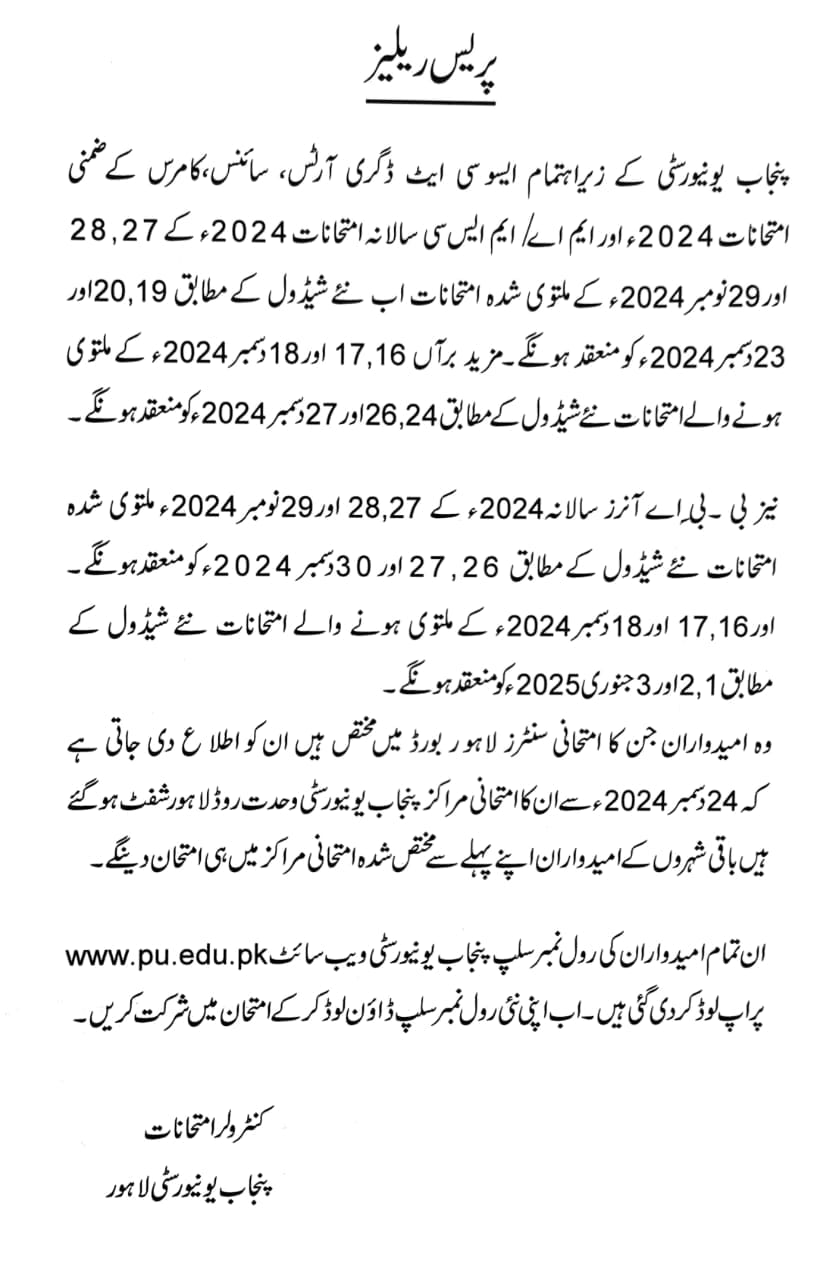 Congratulations to all passing candidates and candidates who failed to clear their exams, have to attempt the supplementary examinations. However passing candidates can also apply for the improvement of their marks. Candidates can improve their marks within the duration of 2 years, immediately after the declaration of result.
How to Check Your Result:
Punjab college MBA (3.5 years) students can check their results of spring 2022 semesters by the following method:
Candidates have to visit the Link to success their results.
Then candidates have to select the "M.A/ M.Sc." option from that result page.
Then click on the "Affiliated Colleges (Semester System)" option.
Then a semester-wise result list of all MBA (3.5 years) program will appear.
Select your desired semester and enter your roll number to get your result.
About Punjab University
The University of the Punjab commonly known as Punjab University is one of the oldest public universities of Pakistan, established by the British colonial authorities in 1882. The University has multiple campuses in Lahore, Jhelum, Gujranwala and Khanspur. The university offers excellent graduate, postgraduate and research programs under its 13 faculties. The HEC has placed Punjab University first among large universities with multiple faculties. Also there are two Nobel Prize winners among the university's alumni and former staff.