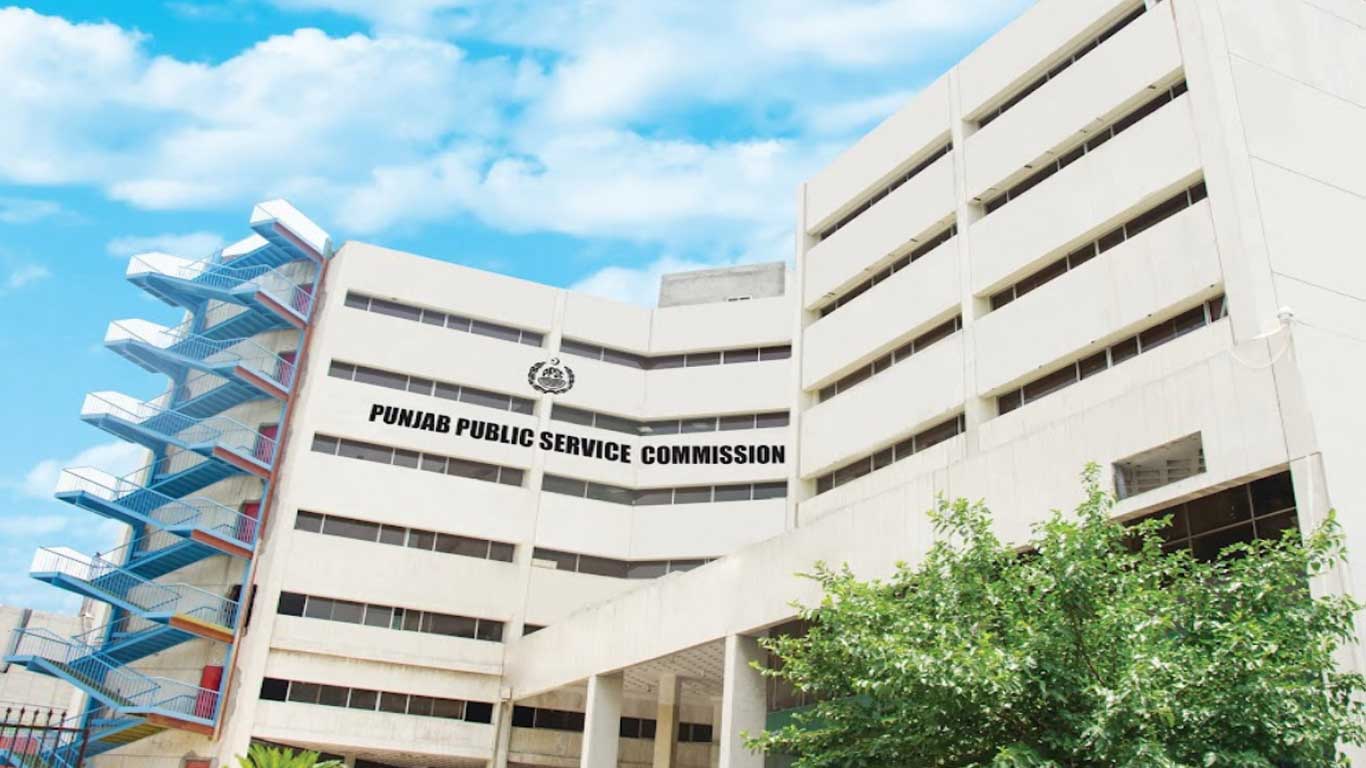 Punjab Public Service Commission Postpones Scheduled Written Test
News Submitted By: Ilm Ki Dunya

03-Mar-2023

Views: 807
Punjab Public Service Commission has postponed the scheduled written test. In this regard, a notification has been issued by the authorities. As per the announcement made by the PPSC, the written test scheduled for 4th March 2023 and 5th March 2023 are postponed. The new schedule for the commencement of the written test will be announced soon.
PPSC Written Test
After the announcement of the jobs, the PPSC holds the written test and interview to determine the eligibility criteria of the candidates. The authorities notify the final dates for the test and interview so the students can appear accordingly. Earlier, the commission had announced the schedule of the written test for multiple posts.
Many tests are scheduled to be commenced on the 4th and 5th of March 2023, including the written test for the literacy mobilizer post , Assistant Director Engineering post ,Child Psychologist post and various post(82G2022, 83G2022, 84G2022, 85G2022, 86G2022, 87G2022, 88G2022, 89G2022) . But the tests have been postponed, and the candidates have to wait for the new schedule announced by the PPSC.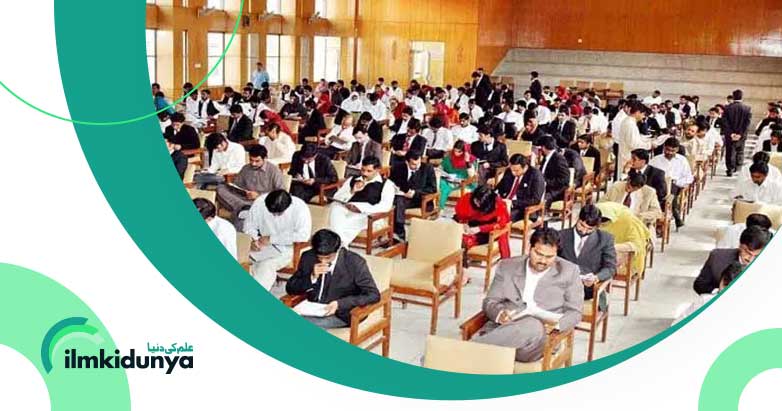 About PPSC
Punjab Public Service Commission announces various job opportunities for candidates in different government sectors. Interested candidates can apply after meeting the eligibility criteria provided for the particular job position. To apply candidates can check the latest PPSC jobs announced.