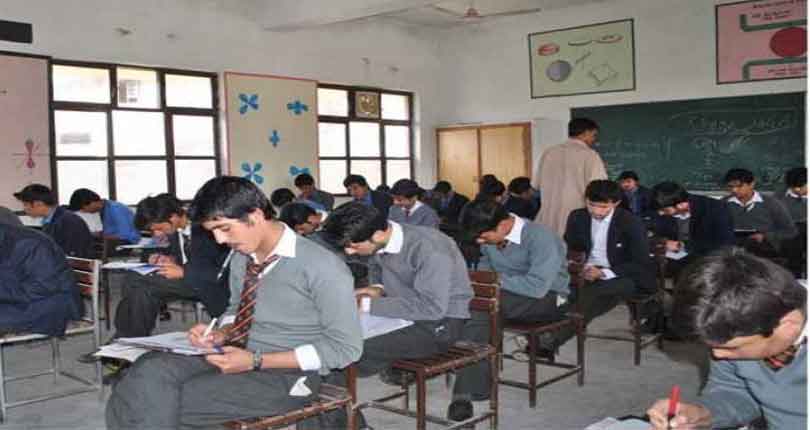 Punjab Boards Consider Formula to Promote Matric and Inter Students
News Submitted By: Ilm Ki Dunya

08-May-2020

Views: 31594
The Punjab government has devised the formula to promote Matric and Inter Students. According to the sources National Coordination Committee was held on 7th May 2020, to decide about the matric and intermediate examination. The educational minister announced that no board exam will be conducted this year. After this, the uncertainty looms over the promotion of the students in the next grade. The students are concerned that which procedure will be followed by the Punjab government. To address this issue, many plans have been put forward by the authorities.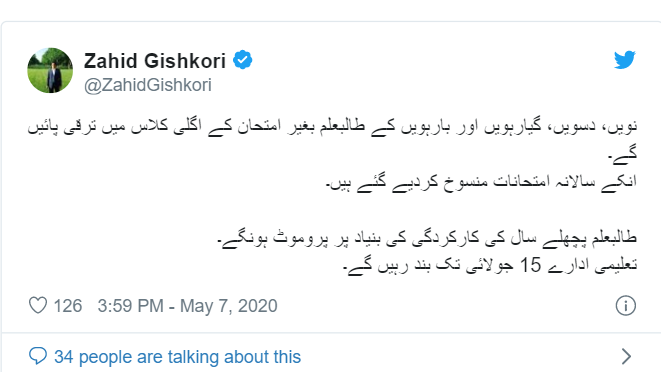 9th Class Examination
The 9th class examinations have been canceled. All the students of the 9th will be directly promoted to the 10th class without appearing in board examination.
10th Class Practical Exam
As far the practical exams are concerned, 50% marks will be given to all students and 50% will be decided based on their performance in the theoretical exam. After marking, the result of the 10th class will be declared. Moreover, if due to some reason, the 10th class papers checking could not be done, and then students will be given the marks by considering their performance in the 9th class.
Intermediate Examination
The students of the 11th class will be promoted and the students of 12th class are given the marks by examining their grades in the part 1 examination. It is also informed that the Punjab government will also provide the opportunity to the students that wanted to improve their marks.
Various ideas have been proposed regarding the promotion of students in the next class. However, the final decision has yet to be declared. Due to the coronavirus pandemic, the government has canceled the matric and intermediate examination and now working upon the follow-up strategies to manage the current situation.