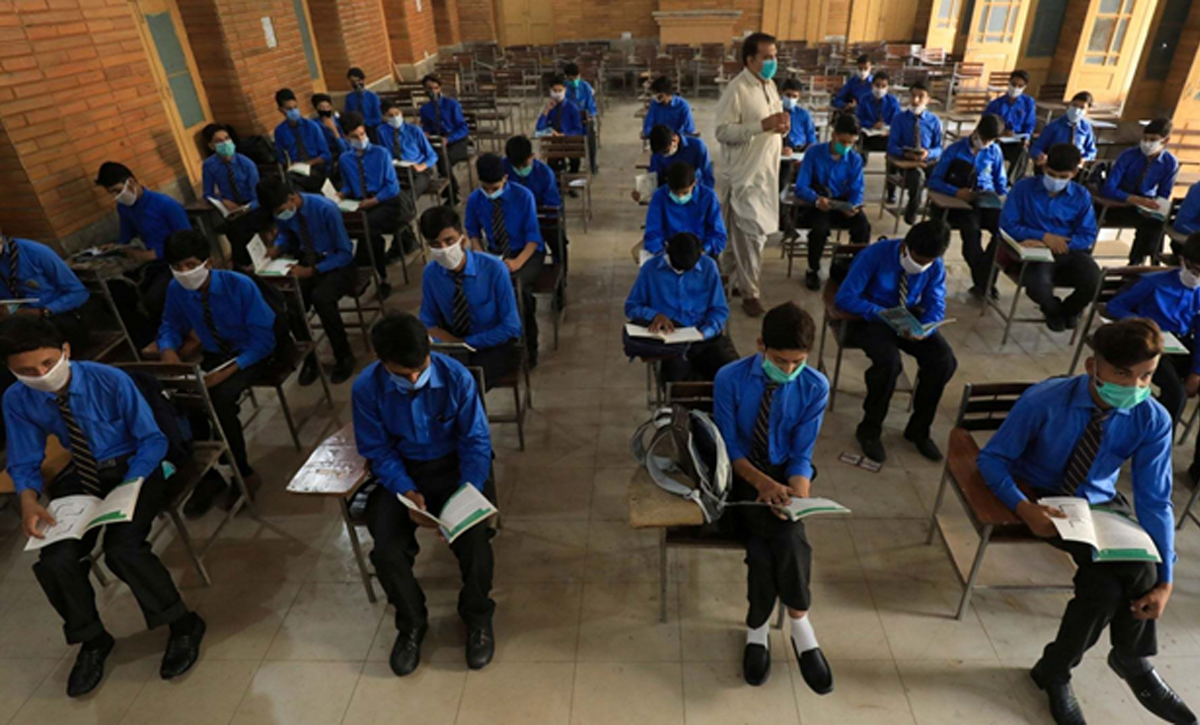 Punjab Board Issued Matric and Inter Marks Improvement Policy 2022
News Submitted By: Ilm Ki Dunya

01-Apr-2022

Views: 10073
Punjab Boards Committee of Chairmen issued a policy regarding SSC and HSSC marks improvement which was finalised in a meeting held on 11th March 2022. The recommendations approved by the Committee are:
The candidates who look forward to improving their marks and grades in SSC or HSSC Examination, he/ she will be provided the opportunity of 4 examinations with a current and previous syllabus within a period of 3 years after passing Matric and Inter examinations. The candidates must not be enrolled in any Higher Education if they want to improve their marks during this period.

It will depend on the candidate whether they want to appear for the improvement of any subject/subjects of Part-I or Part- II. The candidate can avail this opportunity four times in a span of three years and, once the candidate improve their marks they will not be allowed to appear again.

The next higher education means the completion of HSSC examinations for the students appearing for SSC exams and, the completion of any BS or equivalent degree/ Associate degree in Arts and Science for the students appearing for HSSC examinations.

The candidates with a grade of E or D have four opportunities within 3 years to at least improve their results to a C grade (50% marks).

In case of improvement papers after a gap of 2 years, the students are requested to submit an affidavit. The affidavit will be proof that the student has not got any higher qualifications during these years.

The results and certificate issued by the Board will mention the number of attempts a candidate has availed.

All other rules for the improvement exams will remain the same in all Boards of Punjab.

As notified by the Punjab Board Committee of Chairmen, the students of SSC and HSSC annual examinations onwards 2020 can avail this opportunity to improve their results.