Group study always results better because it is the result of multiple minds and multiple ideas. More than one person can bring potential solutions as compared to the efforts of a single person. But, under the lockdown situation where there is no means of gathering and grouping then what to do for arranging group studies? Well, it has seen that social media has brought us more closely than before. Today, through Whatsapp groups we can arrange group classes to perform well in our studies.
Well, it has also seen that where Whatsapp groups offer a good environment for studies, at the same time, too many distractions make groups waste of time. Here the benefits, as well as distractions, are discussed while using Whatsapp study groups. Students can take the idea regarding the use of Whatsapp Study Groups and, at the same time, they can also bring potential improvements in using Whatsapp study group to get success in their studies. We also providing you Best and Free Online Education Plateform.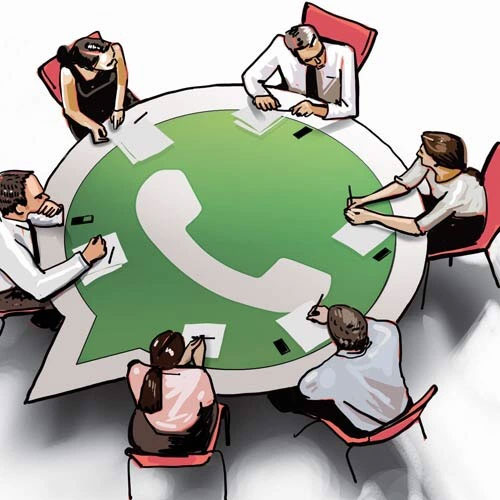 Advantages of Using Whatsapp Study Groups
The following are the advantages that tempt a student to join Whatsapp study groups:
Brainstorming: Students can share their ideas and thoughts with one another which becomes the reason for brainstorming of students. In this way, you can learn better than that of self-learning.
Motivation: When students find someone with good knowledge, thoughts, and ideas they take encouragement to learn more to achieve such a level that inspires them. Online Classes from Government also Start Check this.
More Learning Opportunities: At one time people share their opinions. In this way, a single topic can be discussed in many ways and lots of ideas can be generated on a single particular topic.
Study Material: While studying through a group you can easily get study materials from your friends and other group mates. This thing enhances the capabilities of learning and students are encouraged more to join study groups.
Easy Access: Today we are breathing in an environment ruling by technology. So, we have easy access to social media platforms. We can easily join Whatsapp study groups and can get all-time availability to these groups.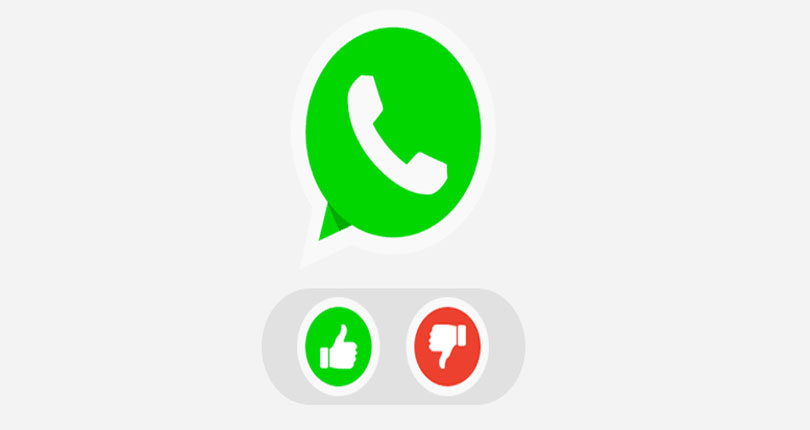 Disadvantages of Using Whatsapp Study Groups
The following are the disadvantages or destructions that make the use of Whatsapp study group a waste of time:
Impersonalized Learning: Whatsapp group study is an impersonalized study. You can never claim for any kind of disadvantage or distraction. The study material is improper, the time table is not suitable for you, the way of studying is too fast or too slow, whatever issues you are facing you have to be compromised.
Random Texting: At one time people text randomly in a Whatsapp study group. You cannot read all the texts at one time and cannot reply to the particular text.
Not Useful For A Class: Whatsapp is not for the purpose of proper studies or classroom studies. So, it does not provide the efficiency like a classroom study or like a proper LMS that is established by an institute. There is no proper way of taking attendance of the students. There is no proper way of recording lectures, etc.
You Can't Take Hold: While taking a class in a classroom a teacher can take hold of the class. But, while taking a class through Whatsapp group you cannot take a proper hold over the student. Students can bring distractions and disturbances while studying in a Whatsapp group.These are the main Disadantages of Whatspp Study Groups.
Conclusion:
Well, from the above discussion we can conclude that Whatsapp study groups can help us a lot to continue the study activities anytime and anywhere. But the distractions and disadvantages that are mentioned above are also valid points. So, students and teachers who want to be reliant on Whatsapp study groups are advised to kill these distractions while using the Whatsapp study groups to bring efficiency in your studies.Join Our Live MDCAT Course in Best Price.