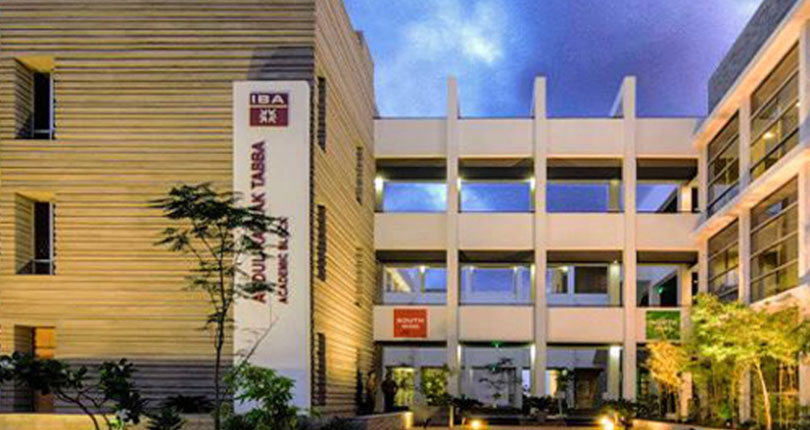 Institute Of Business Administration Karachi Changed The Admission Policy Of Graduate Programs
News Submitted By: Ilm Ki Dunya

18-Jun-2020

Views: 1167
Institute of Business Administration is one of the Best Educational Institutes of Pakistan nurturing the students so that they can play a role in the development of the country. The institute offers admissions in many graduate, undergraduate, and postgraduate programs. Due to the coronavirus pandemic, IBA announced to change the admission policy of the graduate programs this year.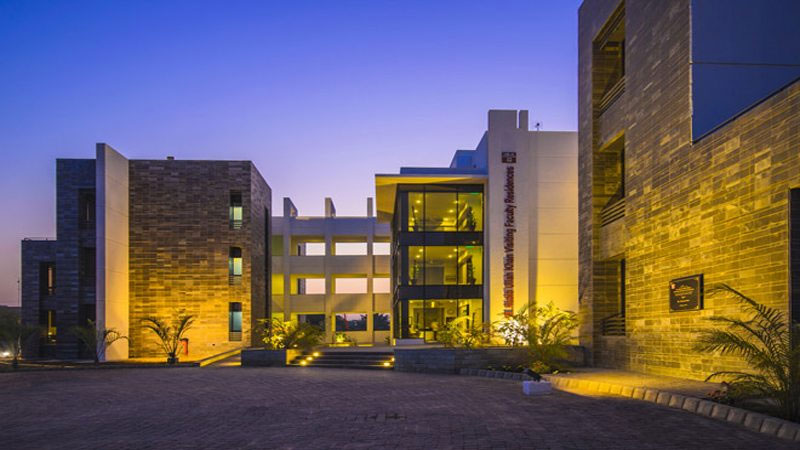 New Admission Policy:
According to the previous schedule, the entry test for the BBA, BS Accounting and Finance, BS Economics, and BS Social Sciences will be held on 5th June to determine the eligibility of the students to enroll in a particular course.
But the competent authority has altered the admission criteria for all these academic programs as no test will be conducted on the earlier mentioned date. For the admission in the various study programs, the new policy has been devised to facilitate the students. It states the admission will be carried out by considering the performance of the students in the previous academic record, co-curricular activities, and the social internships.
Proclamation of Executive Director:
Executive Director of Institute of Business Administration, S. Akbar Zaidi declared that " This decision has been taken in the rise of the increasing concerns over the spread of the virus. Their main purpose is to ensure the safety of all people in order to protect them from ongoing havoc ".
He furthermore added " The IBA is determined to start the new academic year on time. For this, the alternative way for the admission will be used. The date for the new admissions will be announced by the university officials. It is directed to the students to submit their applications for the admission in the graduate programs ".