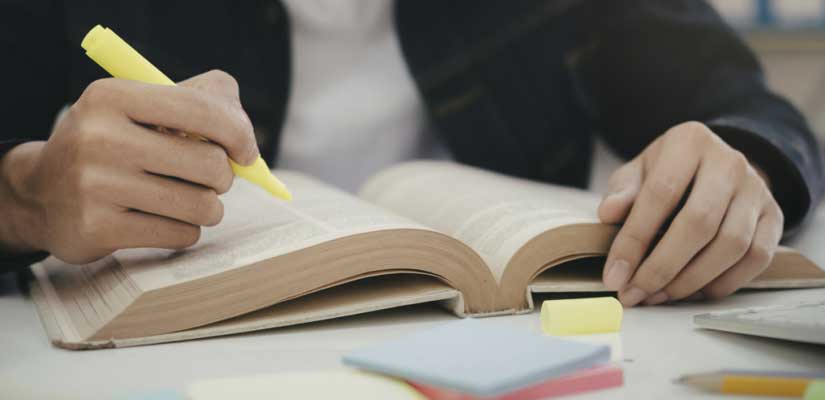 Check Out the Recently Released BISE AJK Matric Date Sheet 2023
News Submitted By: Ilm Ki Dunya

13-Mar-2023

Views: 453
AJK board of intermediate and secondary education, Mirpur has announced the BISE AJK matric date sheet 2023. The date sheet was announced by the AJK Mirpur board today on their official website. All the matric regular and private students who have been anxiously waiting for their board exams date sheet can access and download it from this page. BISE AJK has announced the SCC date sheet 2023 for class 9th and 10th and soon they will release the roll number slips too. AJK BISE usually releases the roll number slips of matric students 10 to 15 days before the exams and students will also be able to access them from our website as soon they get announced by the AJK board. BISE AJK announces the date sheet of matric practical exams separately and it is expected to be announced soon.
BISE AJK 10th Class Date Sheet 2023
BISE AJK date sheet 2023 class 10 is out now! The BISE AJK 10th Class Date Sheet 2023 was announced today by the AJK Mirpur board itself. According to the recently released date sheet of BISE AJK the 10th class board exams will start from 4th April 2023 and will end on 18th April 2023. All the 10th class students whether they are regular or private can check and download their 10th class date sheet from this page really easily. Keep reading this page to download the effective preparation material for BISE AJK 10th class board exams.
BISE AJK 9th Class Date Sheet 2023
We are here to inform all the 9th class BISE AJK students that their date sheet of 9th class 2023 AJK board science group and arts group has been made public today. We strongly advise you to quickly check the BISE AJK 9th Class Date Sheet 2023 if you haven't already. The first 9th class board exam is scheduled to be conducted on 26th April 2023 and will conclude on 12th May 2023. Stay tuned to our website to get your 9th class roll number slip. Also, find the AJK board exams preparation material for the 9th class further below on this page.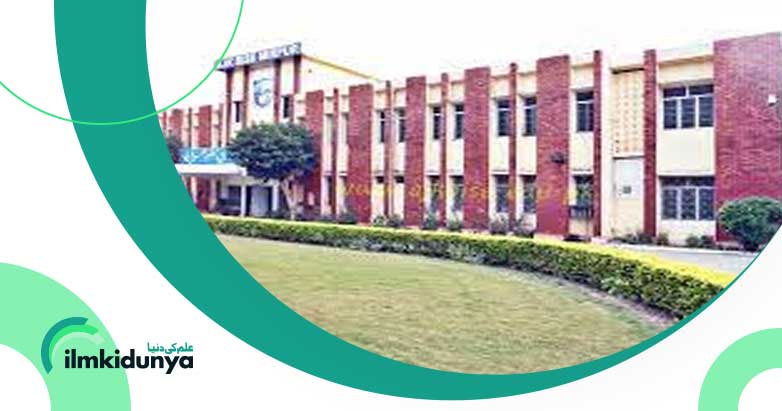 BISE AJK 10th Class Board Exams Preparation:
Students who are worried about their 10th board exams and don't know how to fully prepare for the 10th class board exams, not to worry we are here to help. We have provided preparation material for the BISE AJK 10th class students so they don't lack in preparing for their board exams. Our provided preparation material includes solved past papers of 10th class, 10th class guess papers, 10th class online mcqs test and 10th class video lectures of all subjects. We advise all the students to prepare from our provided sources and they will they definitely be able to score decent marks in their 10th class board exams.
How to Prepare For 9th Class Board Exams:
9th class board exams are really important for the bright future of a secondary school student that's why all the students should prepare for their BISE AJK 9th class board exams with keen heart. You can prepare for your 9th class board exams by our provided 9th class guess papers and 9th class video lectures. We have also provided the solved past papers of 9th class on this page. And after preparing all these past papers and guess papers you can assess your preparation by attempting our 10th class online mcqs test. This will regardless help you in your 9th class board exams.
How to Download the BISE AJK Matric Date Sheet 2023:
For the students' convenience, we have posted the AJK board's matric first annual date sheet on this page. The AJK Board Matric Date Sheet contains all information regarding the written for the 10th and 9th class board, including exam dates of all subjects, exams morning and evening timings etc. The 9th and 10th class date sheets of BISE AJK board exams can be easily downloaded from this page and the download button makes it simple for students to save it to their laptops and mobile phones. BISE Lahore matric date sheet 2023 has also been announced today, students can check out their 9th and 10th class date sheet from the given link.