In a significant move to support and encourage students in Gilgit Baltistan, the government has announced a loan program aimed at fostering innovation and entrepreneurship among government school students. Under this program, eligible students will have the opportunity to secure a loan of 50,000 rupees to fund their projects. The initiative aims to empower students and provide them with the necessary resources to realize their creative ideas.
Empowering Students for a Bright Future
Loan program as a testament to government's commitment to empowering students
Investment in students' future
Support for creativity and entrepreneurship
Financial assistance provided
Aim to nurture a new generation of innovators and leaders
Alignment with government's vision of promoting education, economic growth, and sustainable development
Focus on Gilgit Baltistan region
Project Competition to Select Top 250 Groups
According to sources familiar with the matter, the loan program will include a project competition where students can submit their projects for evaluation. A panel of experts will carefully assess the submissions and select the top 250 groups based on the strength of their ideas and potential for success. These selected groups will then be eligible to receive the loan amount of 50,000 rupees to support the development and implementation of their projects.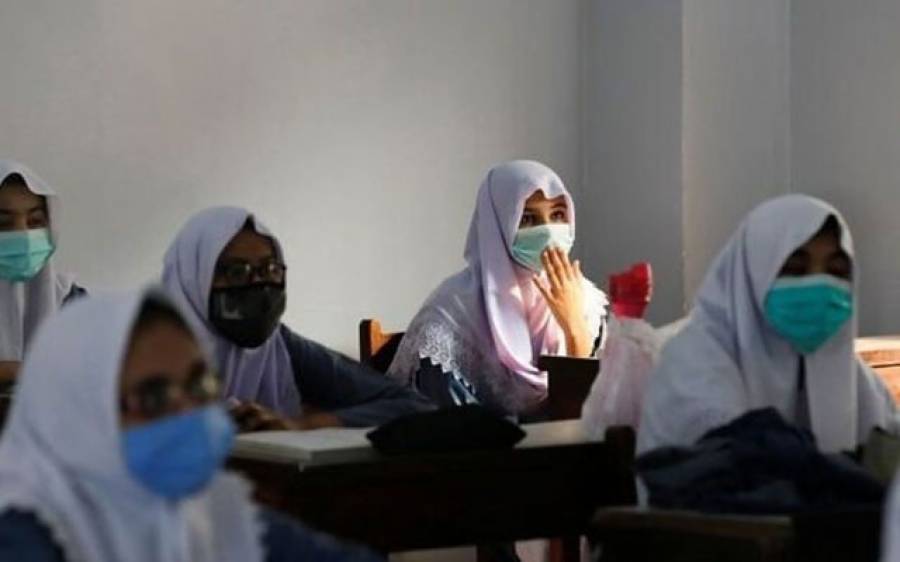 Karakoram Cooperative Bank to Provide Loans
The loan program is made possible through a collaboration with the Karakoram Cooperative Bank, a trusted financial institution known for its commitment to supporting local communities. The bank will administer the loans and provide the necessary financial assistance to the deserving students. This partnership aims to promote financial inclusion and ensure that talented students have access to the resources they need to bring their ideas to life.
Open for STEM, Entrepreneurship, and Computers students
The loan program is open to students from various fields, including Science, Technology, Engineering, and Mathematics (STEM), entrepreneurship, and computer departments. Students pursuing innovative projects in these areas will have the opportunity to secure funding and further their ventures. By targeting these specific fields, the government aims to foster technological advancements, job creation, and economic growth in the region.
Submission Deadline Until End of June 2023
Interested students are encouraged to submit their projects for consideration before the end of June 2023. It is crucial for students to utilize this time to refine their ideas and develop compelling project proposals. The government recognizes the importance of providing students with adequate time to showcase their innovative potential and hopes to receive a diverse range of projects that contribute to the development of Gilgit Baltistan.
As the submission deadline approaches, students across Gilgit Baltistan eagerly anticipate the opportunity to showcase their projects and secure the loan that will bring their dreams to fruition. The government's investment in the potential of its students highlights the transformative power of education and innovation in building a brighter future for the region.