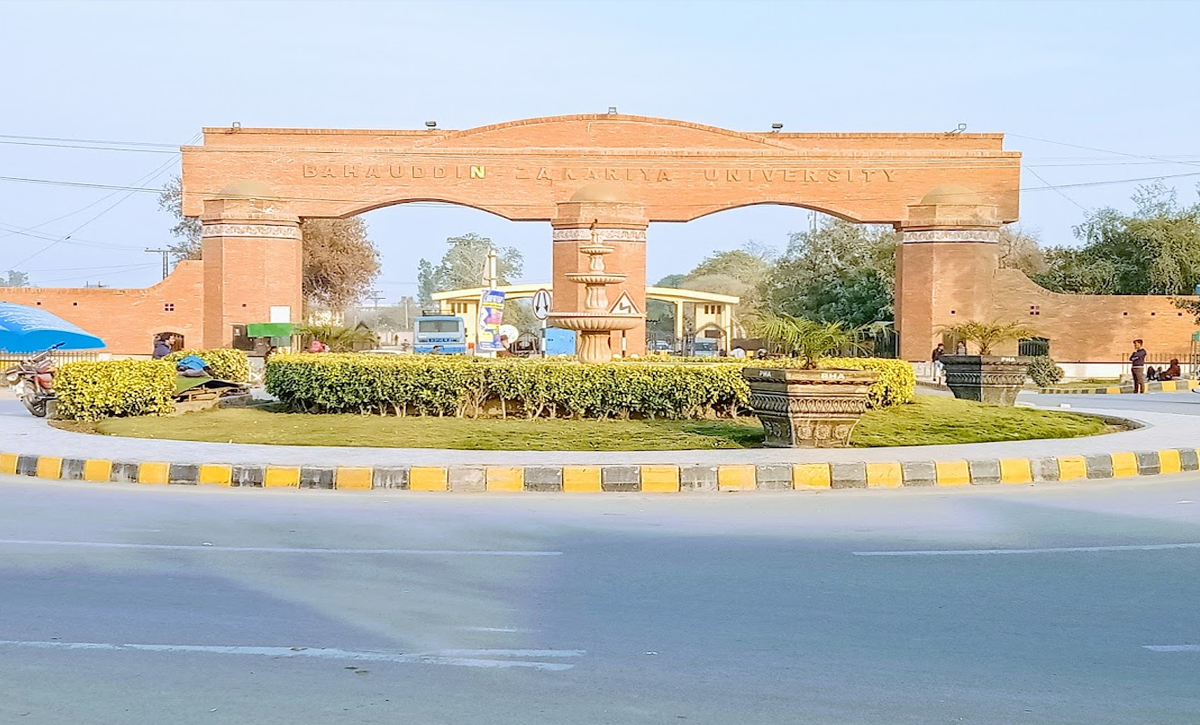 Associate Degree Program Annual Examination 2022 Form Submission Updated Schedule
News Submitted By: Ilm Ki Dunya

15-Apr-2022

Views: 5729
The deadline for submitting the admission forms for private and regular candidates of the Associate Degree of Arts and Science (ADA/ ADS) Annual Examination 2022 has been extended under the supervision of Bahauddin Zakariya University. The details of BZU ADP Annual Exams 2022 and BZU ADP Annual Exam 2022 Fee Schedule are described below:
Form Submission
Bahauddin Zakariya University Multan has revised the form submission schedule of Associate Degree admission in Arts and Science. The due dates of the form submissions have been extended. The due date for the submission form without late fee has been extended to 13-05-2022 which was previously 15-04-2022. The University has provided almost 27 more days for the form submission.
The due date for the form submission with double fee is now 27-05-2022 instead of 22-04-2022 and candidates have been given an increased month to submit their forms. The revised date for the submission of form with triple fee is now 03-06-2022 instead of 10-05-2022. Students are advised to submit their forms at the earliest best possibility to avoid any inconvenience.
Fee Details
| | |
| --- | --- |
| Exam | Fee |
| Associate Degree of Arts | 4000/- |
| Associate Degree of Science | 4200/- |
| Practical Fee (Per subject) | 1300/- |
| For change of subject | 2000/- |
| English Only | 5000/- |
Eligibility Criteria
The two-year Associate Degree in Arts and Sciences is being offered at Bahauddin Zakariya University. The students who have completed their intermediate or equivalent studies are eligible to apply for BZU ADP Admission 2022 of Arts/ Science.