The Malakand Board of Intermediate and Secondary Education has officially announced the date sheet for the matriculation examinations for the year 2023. The date sheet includes the examination schedule for all subjects of class 9th and 10th, as well as the timing and location of each exam. All the students who have registered for the matric exams under the Malakand Board are advised to check the date sheet and start preparing for the exams accordingly. The exams are scheduled to begin from next Month, April 2023. Students can access the BISE Malakand matric date sheet 2023 from this page easily. The schedule of BISE Malakand matric practical/ viva voce exams for both 9th and 10th class is also included in the recently released date sheet. The complete board exam preparation materials for Malakand board matric students are also available below on this page.
BISE Malakand 10th Class Date Sheet 2023
Pleases note that the Malakand board has called out all the 10th class students because the BISE Malakand 10th Class Date Sheet 2023 has been announced. The date sheet has been released for both written and practical/ viva voce exams. The board will conduct the written exams first and after that practical exams will be held. Students can easily download the date sheet from this page. According to the date sheet the first 10th class written exam is scheduled to start from 28th April 2023 and the exams will end on 18th May 2023. The practical exams will begin from 24th May 2023 and will finish on 28th May 2023.
BISE Malakand 9th Class Date Sheet 2023
If you are a 9th class student who registered for the 9th class board exams under the BISE Malakand, you don't have to wait any longer for the BISE Malakand 9th Class Date Sheet 2023. The board recently announced the date sheet of 9th class Malakand board on their official website and social media accounts, that's why students are advised to start preparing for the exams right away. According to that date sheet 9th class first written exam will be conducted from all regular and private students on 28th April 2023 and the last paper will be conducted on 18th May 2023. Then the board will start conducting the 9th class practical exams from 23rd May 2023 and will end on 27th May 2023. Roll number slips will be available soon.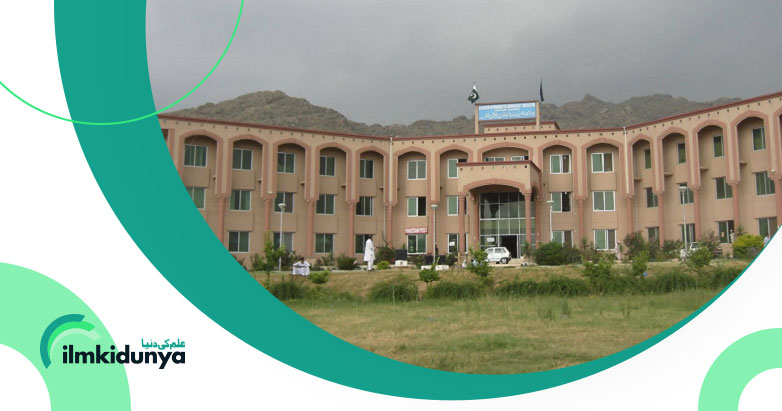 BISE Malakand 10th Class Board Exams Preparation:
For the convenience of the students appearing in 10th class BISE Malakand board exams this year, we have prepared a complete 10 class exams preparation material for those students so they can prepare better and clear the exams. As this online 10th class preparation material have been prepared by our highly qualified teachers it means that the preparation material is verified and accurate. Our preparation material consists of 10th class guess papers, 10th class past papers, 10th class video lectures of all subjects and 10th class online mcqs test. This preparation material will definitely help 10th class students to score decent marks in their board exams. The preparation material can accessed by pressing the highlighted text from this paragraph.
How to Prepare For 9th Class Board Exams:
Students of the Malakand board should begin preparing for their board exams as soon as the BISE Malakand 9th class date sheet for 2023 is released. The good news is that on this page, we have provided a comprehensive study material for Malakand board 9th class students. Our 9th class preparation materials are available to students, and we guarantee that all students will pass their board exams with absolutely outstanding marks if they prepare accordingly. 9th class guess papers, video lectures on all subjects, and past papers of 9th class are included in our preparation materials. By taking our 9th class online mcqs test and solving our 9th class past papers, students who have fully prepared their syllabus can evaluate themselves. Our qualified teachers have compiled this preparatory material, which is easily accessible from this page.
Here's How to Download the BISE Malakand Matric Date Sheet 2023:
All private and regular BISE Malakand matric students can access and download the date sheet from this page. By pressing the download button the date sheet will start downloading our page. You can also save the date sheet by the right click. You can download and save the BISE Malakand date sheet in your computer, laptops and your mobile phones from this page. The date sheet holds all the important elements of the board exams like dates, exam timings and other regulations etc. Students should also check and download the newly announced matric date sheets 2023 of the following KPK boards: