Federal Urdu University of Science and Technology has issued notification for admissions entrants of autumn session. An official notification was issued on 24th September. As per the notification, the admissions will continue till 4th October. The merit list of different courses and study levels at university will be issued with the names of selected candidates. Only the students being mentioned on the merit lists of their applied course will be able to submit tuition fee and continue the classes to be started on 7TH October.
University will Organize an Orientation Event for New Students: Notification
The university will also be organizing an orientation event for the new students. At orientation event the new students will be introduced with their teachers and fellow students, the faculty members will educate students about rules and regulations of the university and welcome them. At the event Student ID Cards, Library Cards and MIS Login ID will be provided to students.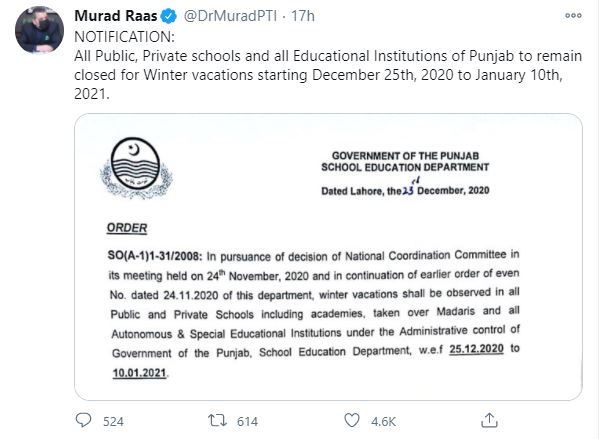 Course Registration of Students Will be Done at Orientation Day
The course registrations of students will be conducted on the orientation day as well. Students must bring their original documents and tuition fee receipt with them for course registration. The aim of organizing orientation event is to make students familiar with campus services and new regulations. You can also ask questions to faculty members and university administrations on orientation day and on this day you will get key information regarding university. You must also reach at Orientation on time so that you do not miss the important parts. Students must not miss to appear on the orientation day it is mandatory formality which will make your transition easy. The university authority will make you accountable if you do not follow the rules which were announced on the orientation day.