PESHAWAR: While government was thinking to find out the solution to power crisis, five students from University of Engineering and Technology actually found out the solution to end it.
They have started another thought to produce power without building more dams. As a feature of the task, they will use the stream of water or stream to produce a vortex which swings turbine to create power. The Vortex Turbine Power System is at present being executed in Germany.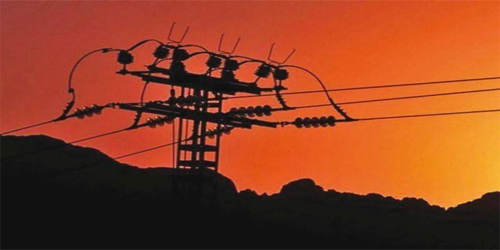 Students from UET Asfandyar Khalid, Haad Khan, Faizan Ahmad Khan, Khansa Anjum and Nabeel Ahmad had worked on this project for around one-and-a-half years.
The students have guaranteed that if the undertaking is executed on a bigger scale, it is fit for creating force of up to 30 kW and that's only the tip of the iceberg. Besides, they said the head prerequisite for this sort of hydropower plant is low. It remains at 0.7m which makes it a feasible alternative for low-lying fields where heads are significantly low for customary hydro plants.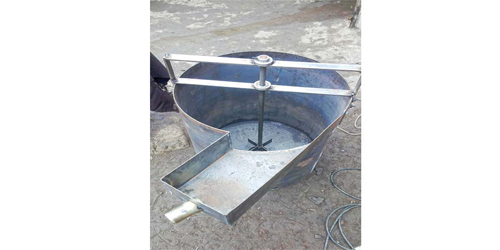 They included this kind of hydropower plant is free from the issue of siltation furthermore it doesn't represent a risk to marine and oceanic life. The students have encouraged the government to help them financially as such projects need more prominent venture.
Assistant Professor Dr Muhammad Alam Zaib Khan praised the endeavors of youthful students and communicated any expectation of propelling the task. He expressed that the government should provide money related help to the undertaking as it is the need of great importance."
University Of Management And Technology Umt Lahore
249 Articles
171 Articles
79 Articles
Punjab University PU Lahore
57 Articles
Punjab University College Of Information Technology Lahore
56 Articles
Allama Iqbal Open University Aiou Islamabad
55 Articles