Fashion Designing is a name of perfection and it's all about perfection. Though, Pakistani fashion designers got their inspiration from the worldwide fashion industry still their creativity in Pakistani style is really worthy of all the praise.
Here in this article, we are discussing the top 10 famous fashion designers of Pakistan.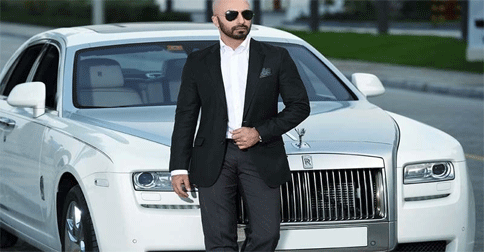 HSY (Hassan Sheheryar Yasin)
Hassan Sheheryar Yasin is undoubtedly a famous Pakistani fashion designer as well as a choreographer. Hassan started his brand in the beginning of year 2000 and now his brand is known in the entire world. His brand is considered among the top 6 brands of South Asia.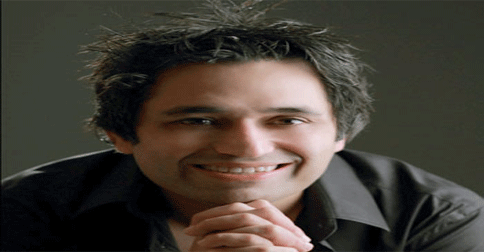 Asim Jofa
Asim Jofa is a US certified jewelry designer and undoubtedly he is best in this art.
Asim Jofa started his own label of clothing by his name and his clothes are completely attractive and his brand is counted among the top leading brands of Pakistan.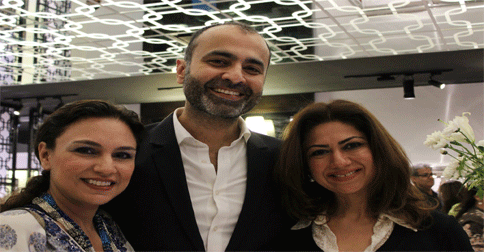 Deepak Perwani
Deepak Perwani was known well because of his outstanding work in men's clothing. However, along with the passage of time and growing fashion industry he also started making women's clothing which also succeeded well.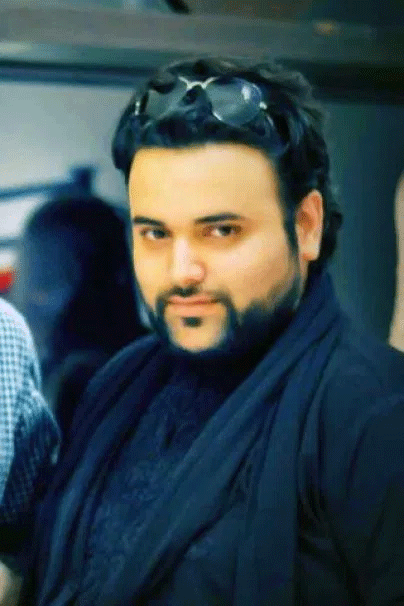 Fahad Hussayn
Fahad Hussayn's series of clothing is so elegant and attractive. Mainly he focuses on cuts along with advanced or traditional designs. Basically his work involves fashionable motifs, national architecture and zari work.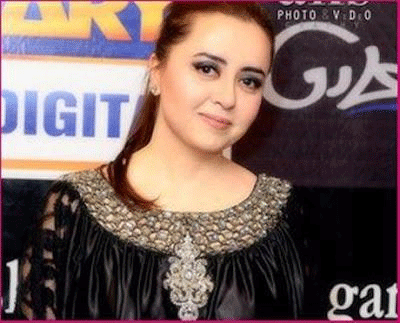 Maria.B
You can say that Maria. B is the name of glamour and quality. This superb label has brilliant designs. Moreover, Maria. B has rocked the ramp floors of numerous fashion shows along with her trendy designs.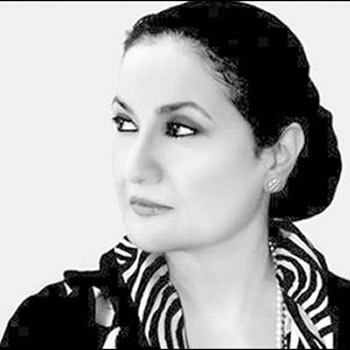 Bunto Kazmi
This lady works on innate and ethnic attires and is makes clothes inspired from the Mughal period.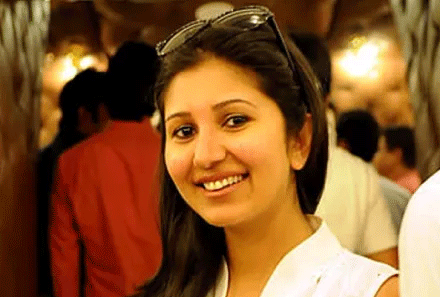 Zara Shahjahan
This superb lady basically started her career and earned fame from ramp shows. Her designs are very creative, polished as well as sophisticated.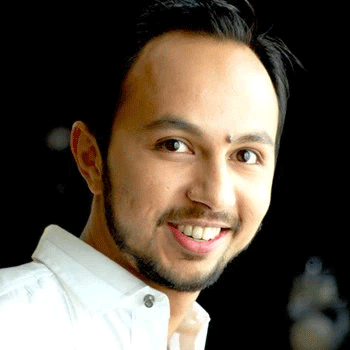 Nomi Ansari
This sparkling pret designer is well known for the brilliant work he does along with the experimentation of different shades.
Umar Sayeed
Umar Sayeed makes usual styles along with the modern looks. The Spectacular patterns give a very chic as well as glamorous look. The name Umar Sayeed is the leading name in the haute couture in the country.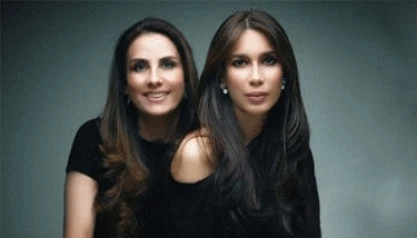 Safinaz Muneer and Sana Hashwani (Sana Safinaz)
The two fabulous women along with a classy brand which is famous for its eastern styles in each way. Undoubtedly, it is one of the most popular brand in Pakistan.
University Of Management And Technology Umt Lahore
249 Articles
171 Articles
79 Articles
Punjab University PU Lahore
57 Articles
Punjab University College Of Information Technology Lahore
56 Articles
Allama Iqbal Open University Aiou Islamabad
55 Articles