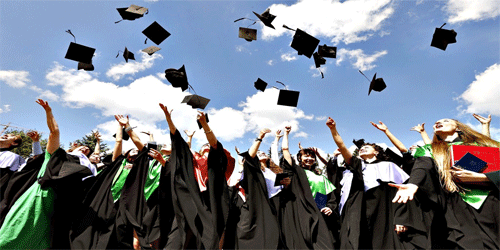 Education is a must if you want to have a bright future. The rate of unemployment is increasing in Pakistan by the day, and to survive in this ongoing occupational fiasco, a strong educational background will pay a key role. Not only will allow you to have a stable career, but if you do it right, you might end up being highly paid. So to say in short, it's all about the degree you hold. If you have the right degree, you will be paid right. But it's not all about the degree. You need to get experience as well if you want to be successful.
The educational trends keep on changing in the country. At one point, you might find a degree with the highest pay but perhaps the next year, it's not the same scenario. The financial scenario keeps on changing with the ongoing changes in the global trends. So rather than looking at the jobs, let's take a look the degrees that can get you the highest pay in the country.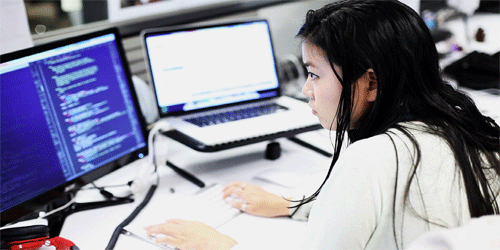 Software Engineering
Software engineering is one of the most popular and demanded degree across Pakistan. Moreover, software engineering ranks amongst the top, highest paying jobs. There are massive companies across Pakistan offering livelihood in the field and the salary packages are very good for a good living.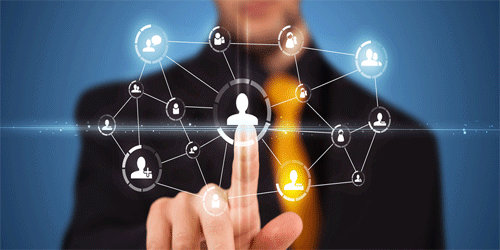 Telecommunications
This field has shown a massive boom in the last few years. As the industry flourishes by the day, the jobs in telecommunication are becoming more appealing with attractive salary packages. A degree in the respective field can take you to new heights of success.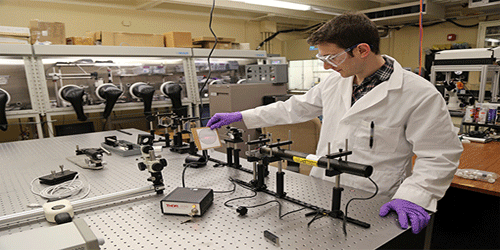 Mechanical Engineering
Earlier, a degree in engineering may not have much scope but today it does. And the pay is also extremely attractive. With enough skills and experience, you can earn in 6 figures.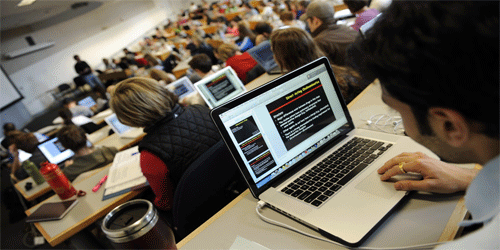 Information Technology
Now, this is one industry clearly on the boom. The industry has grown leaps and bounds, and if you have a degree in information technology, you can get paid real well. There are software houses everyone in the country making your chances even better for a job as well as good pay.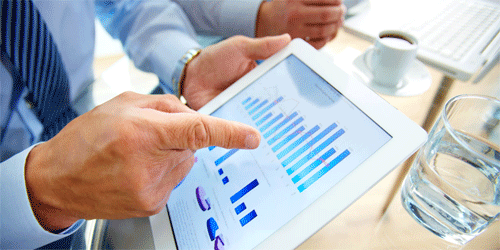 Finance and Accounting
The finance and accounting sector has always been a popular one across the nation. A degree in the respective field holds due importance and you can have a great career in the business with an attractive salary.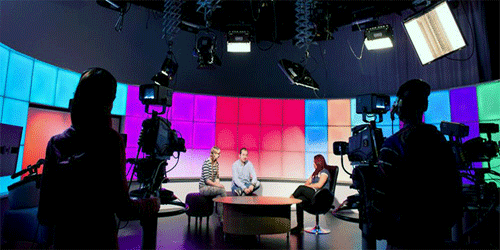 Media Studies
This degree has a number of benefits. Apart from you entering the world of glam, you end up being paid well. Media industry has always been popular and in demand. You need to have some set of skills apart from your studies and you can have a great future in the field. Because you have to cover a broad range of topics, your career opportunities are not quite limited as well.
Remember, each job requires experience and a handful of skills if you want to make it big and earn good. When you will start a career in any industry, you will always start it low. Only after a few years services, experience and acquiring a good set of skills will you be able to reach the levels of success you desired for.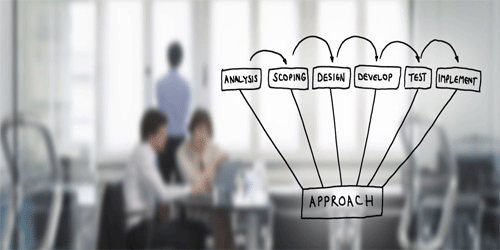 Project Management
This is one of the biggest fields and a company cannot run effectively without a project management department. Project managers handle all the deals with other organizations and companies, making the job of great worth and value. A degree in project management will make your future safe and secure plus it will let you earn well.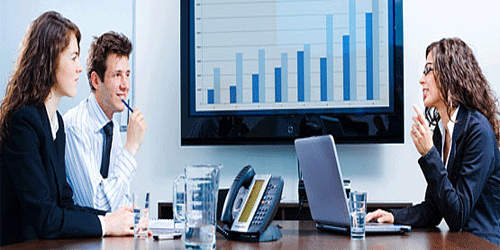 Business Administration
By far, this is one of the most popular fields in the country. Business administration degree lets you choose a career in a number of sectors including Marketing. Jobs in marketing can provide excellent earning opportunities for individuals with a relevant degree.
Another job that can be acquired with this degree is in Procurement and Supply Chain industry. It is yet another industry with great career opportunities and high wages.
Companies often are in search of business development managers. To be in this field, a bachelor's degree is enough. MBAs are also required for the same, but a Bachelor's degree can get you through. If you get a job in the sales department or business development sector, the job is great and the pay is amazing.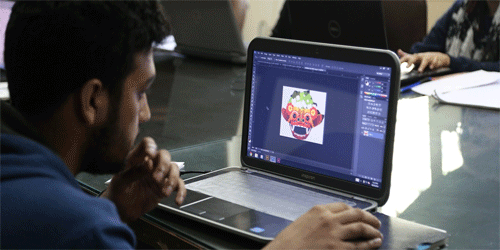 Creative Designing
One of the most demanded degrees in Pakistan with a very stable career, creative designing is a new field with a great future. A creative designing degree will allow you to work with both local as well as international market making it easy for you to earn good. You need to have a flair for creativity.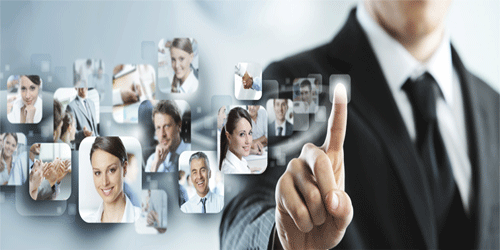 Human Resource Management or HRM
A degree in HRM can be of much worth and value in the country these days. For any company to flourish in the current scenario, an HR department is quite compulsory and necessary. Every company has the desire to lead their respective industry, and that is why they pay a lot of attention to this department. Owing to these reasons, HR Managers are highly paid so that a company can stay on track and focus.
University Of Management And Technology Umt Lahore
249 Articles
171 Articles
79 Articles
Punjab University PU Lahore
57 Articles
Punjab University College Of Information Technology Lahore
56 Articles
Allama Iqbal Open University Aiou Islamabad
55 Articles