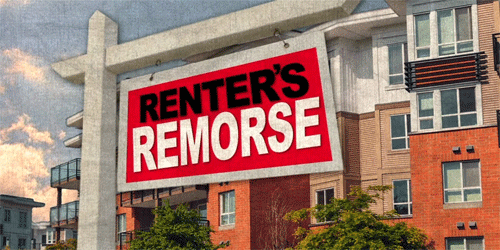 You have finally unpacked the last of your boxes, hung up your pictures and are relaxing in your apartment when that sinking feeling appears. Somehow the place you have rented just does not meet your expectations, and this is not where you really want to be living.
Are you looking for a way to avoid this feeling? If so, use the tips here to help you find furnished apartments near York University that will not cause renter's remorse.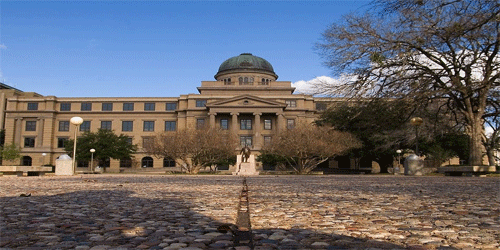 Location is Extremely Underrated
The proximity of your new apartment to other important locations is actually a big deal. You need to realistically consider how close you would like to be to your work or school, grocery stores and restaurants, transportation hubs and nightlife.
The actual location of your apartment in the building also makes a difference. If you want to avoid noise from above, try to get a unit on the top floor. However, if there is no air conditioning in the unit, you may want to rent a space on the ground floor where it will be cooler in the summer months.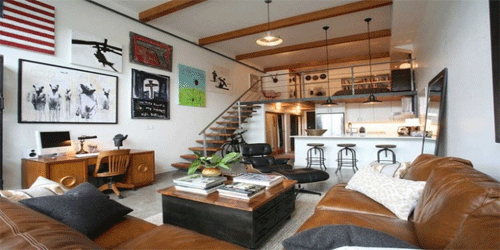 Start Small if You don't know how much Space You Need
When you are considering an apartment building it may have several different vacancies that all have different floor plans, giving tenants options when it comes to space and price. If you are not completely sold on the building, it is a good idea to start out with a smaller space. Not only will the space cost less, the utility bills will be less, as well. If the day does arrive that you want to upgrade, then you may be able to make a move before your lease expires.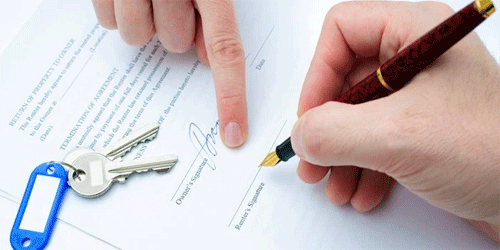 Do some Investigation into the Tenants and Property
When you take a tour of the apartment you are considering renting, don't be shy about testing different things out. Open the doors and the windows, turn on the faucets and flush the toilets. Also, introduce yourself to other tenants in the building and ask them if they like it there. Also, return to the building at night in order to see if it is as calm and safe as it appeared during the day.
When you are searching for an apartment, using the tips here will help you avoid renter's remorse later on. Don't jump into something you are just going to be disappointed with down the road.
University Of Management And Technology Umt Lahore
249 Articles
171 Articles
79 Articles
Punjab University PU Lahore
57 Articles
Punjab University College Of Information Technology Lahore
56 Articles
Allama Iqbal Open University Aiou Islamabad
55 Articles