Success. It's the scene in the back of your brain when you consider the "ideal" life. It's the reason you get up each day and go out into the world, prepared to face whatever life needs to toss at you.
Numerous individuals feel that there's a mystery to achievement. Like you can just accomplish it in the event that some person whispers in your ear what you have to do.
In any case, there is nothing supernatural or secretive about achieving achievement. Any individual who has ever accomplished it will let you know that. There are sure understood rule that, in the event that you live by them, will take you precisely where you need to be.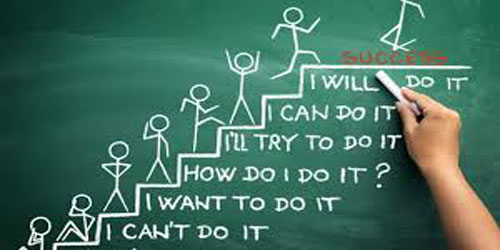 Here are the top twenty-five principles of success
1. Know what success means to you.
2. Work hard.
3. Stay focused.
4. Live "as if'.
5. When in doubt, choose the path of least regret.
6. Never push anyone down to lift yourself up.
7. A bad decision is better than no decision.
8. Keep faith.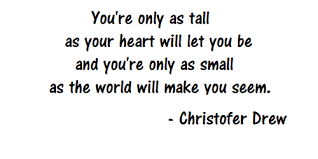 9. Do something to move forward every day.
10. Continue to learn.
11. Never think you know it all.
12. Be gracious.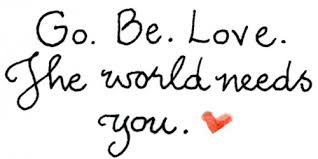 13. Give more than you take.
14. Truly listen.
15. Use fear to your advantage.
16. Keep promises. .
17. There are no failures, just learning experiences.
18. Stay positive.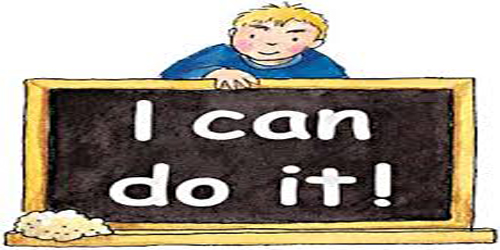 19. Don't try to be better than everyone else, just be better than yourself.
20. Establish your priorities.
21. Never let anyone take more than you're willing to give.
22. Embrace your individuality.
23. Trust your instincts.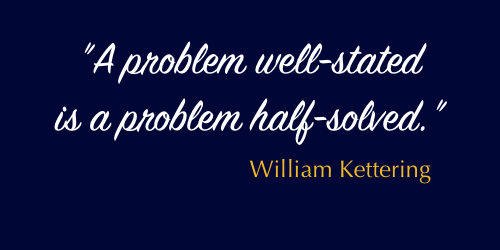 24. Have a good support system.
25. Keep your sense of humor.
Now that you know the 'secrets' of success, go out there and get it. It's waiting for you.
University Of Management And Technology Umt Lahore
249 Articles
171 Articles
79 Articles
Punjab University PU Lahore
57 Articles
Punjab University College Of Information Technology Lahore
56 Articles
Allama Iqbal Open University (Aiou) Islamabad
55 Articles