Confidence, it's that small intangible thing which differentiates you from being scared and being powerful. When you feel confident you are unstoppable and it seems like your path is laid out clearly in front of you. When you lack confidence, however, you can feel afraid, and sometimes all you can see ahead is the possibility of failure.
At some point in our lives we all have to overcome our confidence. Various times in my life I didn't believe I could do most of the things I wanted to do. Maybe you've never been as unsure of yourself as I used to be, but you can likely relate that to that feeling of wanting to do something but feeling terrified to start.
Here are 7 ways to boost your confidence at college.
1. Get out of your comfort zone- when you do the things you think you can't, your comfort zone will continue to expand. Even doing small tiny things will lead to something bigger. You will grow and will begin to feel unstoppable.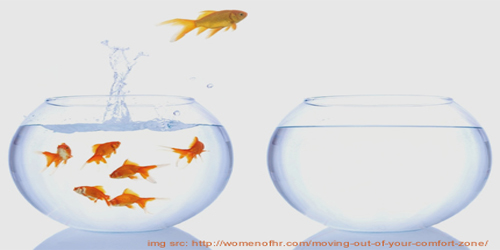 2. Be yourself- remember that you can't control what they think or do so the best way to avoid it to be yourself. Witness and observe others but don't get attached to them. Make your own personal style. Dress well, in those clothes in which you are comfortable. Live the life your way the way you think is right.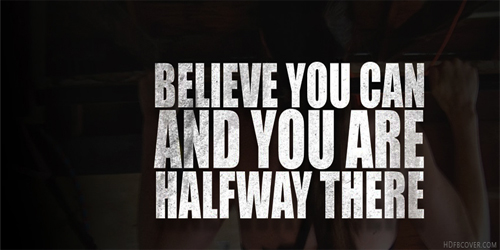 3. Dress sharp- although dress doesn't makes you the man, but still they tell you how you feel about yourself. When you don't look good, it changes the way you carry yourself and interact with other people.
4. Good posture- the way a student carries itself, tells a story. Slumped shoulders and lethargic movements displays a lack of self-confidence. By practicing good posture you'll automatically feel more confident.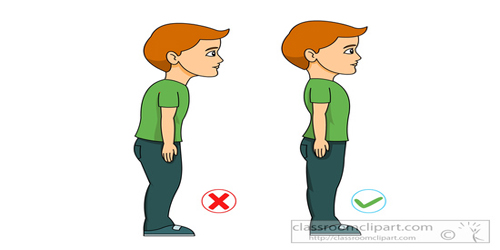 5. Sit in the front row- students constantly thrives to sit in the last row, this reflects lack of confidence. You should sit in the front row and should not be afraid of being getting noticed.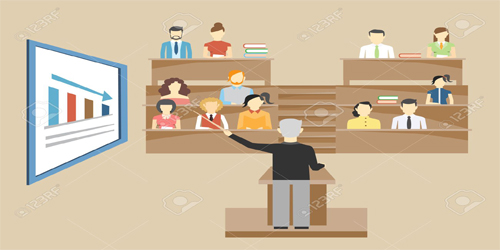 6. Realize you are not alone- everyone thinks that they are the only one, majority of the students have doubt at one time or other about their ability to do the work. You should always keep in mind that everyone has to go through time. Most of your friends have been through this time or are going.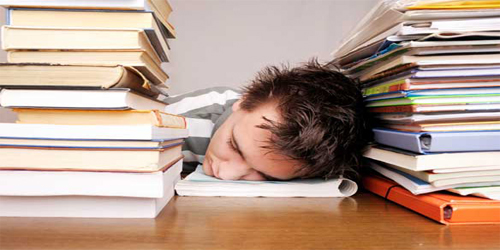 7. Take something you are good at- select that major you have interest in. Don't take a major you are not good at.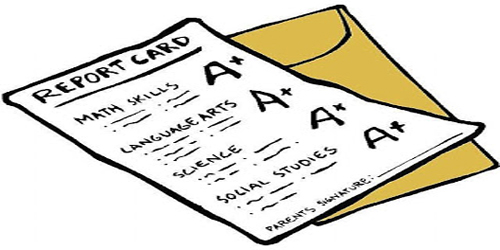 You may have confidence in some areas, but may lack in some areas that's how it works for most of us. You should always remember those areas you are confident about. Above all, remember you are capable and worthy just as much as anyone else, regardless of what you've achieved, regardless of what mistakes you've made. Knowing that confidence is the first step to believing in your heart. Believing it is the key to living it. And living it is the key to reaching your potential.
University Of Management And Technology Umt Lahore
249 Articles
171 Articles
79 Articles
Punjab University PU Lahore
57 Articles
Punjab University College Of Information Technology Lahore
56 Articles
Allama Iqbal Open University (Aiou) Islamabad
55 Articles