Birthday of the founder of Pakistan Quaid-e-Azam Muhammad Ali Jinnah was celebrated on 25th of December all over the country with full passion and keenness. This year the 137th birth anniversary of Muhammad Ali Jinnah was celebrated.
It celebrates the birthday of Muhammad Ali Jinnah, who was a distinguished politician, founder of Pakistan and Pakistan's first Governor General.
The day may be known as 'Birthday of Quaid-e-Azam', Quaid-e-Azam means Great Leader of the Nation.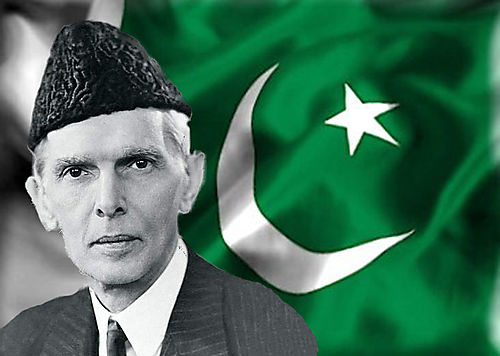 Jinnah was born on 25th of December 1876 in Karachi, which was still part of British-controlled India at that time.
In 1940, he first recommended the idea of the separator of India to make Pakistan and led discussions with the British government. This caused in the partition of India and the formation of the state of Pakistan on 14 August 1947.
A number of organizations have written out programmes to celebrate the birthday of the Founder of the Nation Quaid-e-Azam.
All profitable and business centres and government and private workplaces and organizations remained closed as the day was professed a public holiday.
The public occasion of changing guard was held at the tomb of the Father of the Nation.
Different Pakistani stations telecast programs on this day as stated to the importance of the day.
There is a despairing essential to be loyal and genuine with Pakistan and do many efforts for the wealth of our beloved country.
University Of Management And Technology Umt Lahore
249 Articles
171 Articles
79 Articles
Punjab University PU Lahore
57 Articles
Punjab University College Of Information Technology Lahore
56 Articles
Allama Iqbal Open University (Aiou) Islamabad
55 Articles