India and Pakistan have emerged as formidable favorites to win next year's Cricket World Cup 2015. The teams of Pakistan and India are all time favorite teams between the overseas countries.
According to voting India can get 37.73% votes and on the other hand Pakistan can get 33.98% votes as stated to general views of public.
All 14 world cup teams are started up for the major event in cricket when they meet in the Cricket World Cup 2015. Amazingly Pakistan and India were tied at 40 per cent.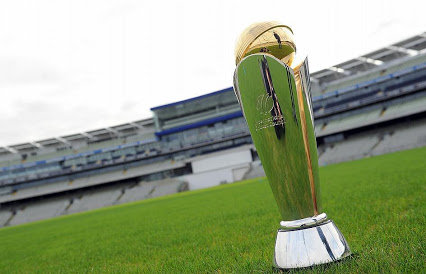 Defending champions India will presentation its title defence in contrast to Pakistan in Adelaide on February 15. Captain of Pakistan Misbah-ul-Haq, who was part of the side that missing the semifinal round to India in Mohali in 2011, said every competition in the ICC Cricket World Cup will be significant.
The match opening against India in Adelaide on 15th of February will be a significant match but every game in the World Cup will substance as each side will enter into the competition have faith in that it can lift the sought-after trophy. We will take one competition at a period, try to stick to our game strategies, goal to do the necessities right and then anticipation for the best, said Misbah-ul-Haq who will be pointing to imitate Imran Khan's feat in 1992.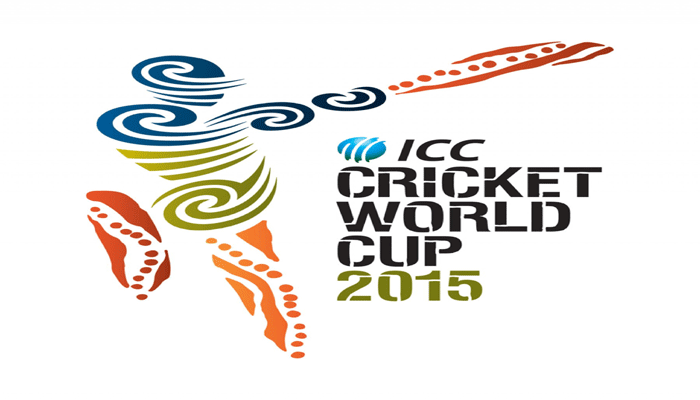 The setup of the tournament is the similar as the ICC Cricket World Cup 2011, i.e. two sets of seven sides each, semi-finals, quarter-finals and final. The entire knock-out time period of matches will have standby days. The International Cricket Council on Monday proclaimed a 20 percent rise in prize cash for next year's World Cup in.

The champions will take home $3.975 million (3.18 million euros), but if team leftovers undefeated that would increase to other than $4m.
University Of Management And Technology Umt Lahore
249 Articles
171 Articles
79 Articles
Punjab University PU Lahore
57 Articles
Punjab University College Of Information Technology Lahore
56 Articles
Allama Iqbal Open University Aiou Islamabad
55 Articles