There are a lot of students all over Pakistan who want to pursue their career as doctors. There are a very few of them who can afford studying in private medical colleges. The majority of them have a dream of studying in medical colleges owned by the government. For this, they have to pass an entry test usually known as MCAT.
There are limited number of seats in government medical colleges and definitely not all of them get admitted there. Failure is being faced by so many of them when they appear in the entry test. That failure is the result of so many mistakes which are avoidable but there are very few students who bother to avoid them. If you are one of the students who is going to appear in MCAT at some point of time in future, this article is going to help you a lot.
Here, I am going to discuss few major mistakes that are conducted by students while attempting the test. If you want to avail a chance of getting success in MCAT, you should also avoid such mistakes, which are as follows:
Avoid reading objective type books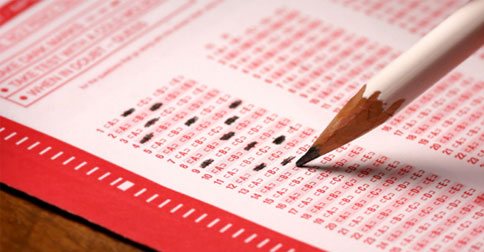 Never ever read and rely upon those objective type books which are available in market having a lot of MCQs. Believe me, those objective type books will not work for you at all. Those questions would just make you feel cramped and nothing else. So, if you are reading or have intended to read such books, I recommend you to never make such kind of mistake. Instead, what you should do is, have a thorough and complete understanding of all the course books you have. Go through all the topics one by one, do not miss even a single line from your book. Try to make your concepts clearer. This will surely help you in getting good marks in entry test.
Do not take your fears with you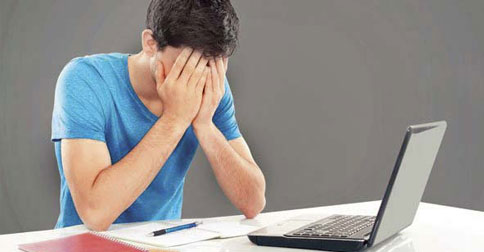 One of the most common things witnessed in the students appearing for entry test is that they have got a fear of appearing in the entry test. Am I right? Yes. The majority of you will definitely agree with me that many students get confused owing to the reason that, they have some sort of fear in their heart, the fear of failure, the fear of being rejected, and the fear of not attempting the test properly or something like that.
In my opinion, these fears bring nothing but confusions and ultimately, the failure. Remember that, when you are appearing in the entry test, you are there to fight and compete for your future. You should consider yourself to be a soldier who isn't afraid of fighting at all. So, all of your fears should be set aside and do not let them dominate you anyway, while you are appearing in the entry test for admission in medical college.
Do not compromise on sleep and diet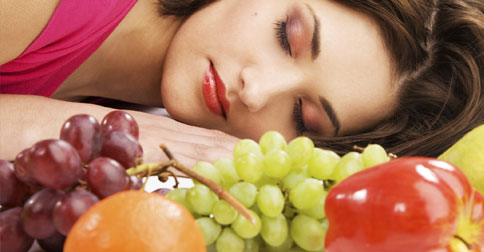 I have seen so many students who, while preparing for entry test, do nothing but study only. This seems to be very awkward but seriously, this habit has to be changed. There are some students who live just to study, they do nothing but study. While doing so, they sometimes forget to take proper food and even skip meals of the day. I must say here, this should not be done in any case. No doubt study is important as you are preparing for your career in future, but if you compromise on your health, your study will be of no use then.
While preparing for entry test, the students must pay attention to their health and diet as well. The mind definitely needs some relaxation in order to be fresh and to grasp some complicated concepts. A mind deprived of proper rest and body without a proper diet will definitely lead to nothing but many health problems. So, to avoid such problems and to give proper attention to study, you should have a pause during the study and you must take proper meals on regular basis.
Do not run everywhere for test preparation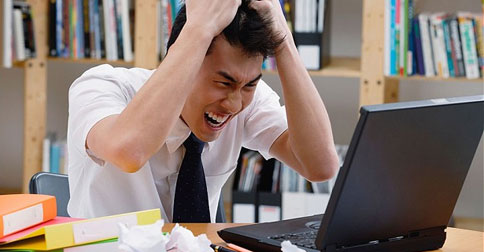 In my observation, there are so many students who run here and there, searching and taking admission in different academies one after the other. They take different test sessions and never manage to concentrate on studying properly. I recommend you, not to do that. In fact, doing this would be counted as a complete waste of time, which you cannot afford in any case.
So, avoid making such mistake and try to concentrate on what you study. Do not join too many test sessions or academies, with an aim to get more knowledge. Just stick to the one and follow the schedule. I also recommend you to study your course properly and this can be easily done while sitting at home, if you just manage to concentrate on your course.
These were few of the very common, yet the avoidable mistakes which you should not commit if you want to get good grades in medical entry test. The fear of appearing in entry test makes it even more difficult and you are just required not to let this fear overcome you. Just have a complete concentration on your course content, avoid any unnecessary stuff related to it and have faith in Allah, as He is the One who will definitely give the best reward for your hard work.
More Articles From
Zarmeen
University Of Management And Technology Umt Lahore
249 Articles
171 Articles
79 Articles
Punjab University PU Lahore
57 Articles
Punjab University College Of Information Technology Lahore
56 Articles
Allama Iqbal Open University Aiou Islamabad
55 Articles