10th Class English Exam Preparation
As we all know, the 10th class board exams are approaching, and students are working their fingers to the bone to prepare better for them. It's an opportunity for 10th class students to prove that they can score excellent marks in 10th board exams to boost their self-esteem and for better future prospects. All Punjab boards are conducting the 10th class board exam simultaneously. All 10th class students will be attempting the English board exam on 3rd April 2023. And students can prepare for their English board exam through our provided 10th class English exam preparation material. Students can find details further below on this page.
Why Our English Exam Preparation Material
It is highly recommended that 10th class students prepare for their English board exam through our provided English exam preparation material. Our preparation material can provide students with a structured approach to learning and comprehensive coverage of the subject topics. Our preparation material can help students manage their time effectively and ensure that they cover all the necessary topics before the exam. It can also provide students with a unique learning style and personalized learning experience tailored to students' needs.
10th Class English Exam Preparation Material
Details about our preparation material are given below under the following headings and the can be accessed by clicking the links under the proper titles. Our preparation material includes
English 10th Class Pairing Scheme 2023
It is to be informed to students looking for 10th class English exam pairing scheme, we have provided the English pairing scheme of 10th class 2023 on this page. This paring scheme of English board exam is the same for all Punjab boards. Students can easily download this pairing scheme of English 10th class 2023 pdf file from this page. This pairing scheme is documented according to the official paper scheme of all Punjab boards. Students should start their English exam preparation according to this pairing scheme because it will give them an idea of how many and which type of questions can come in the exam and from which chapter too.
English 10th Class Guess Papers 2023
Students can also access the English 10th class guess papers from this page. These guess papers are important for your exams because they can help you prepare for your English exam more effectively by giving you a clear idea of the types of questions that are more likely to appear in the English board exam. These English guess papers for 10th class 2023 are designed to mimic the actual exam question papers and are also based on the previous year's English question papers. Students should prepare from these guess papers because of the benefits like getting familiar with the exam pattern, helping you focus on important topics, practicing & revision and time management if you try to solve these guess papers within the time limit.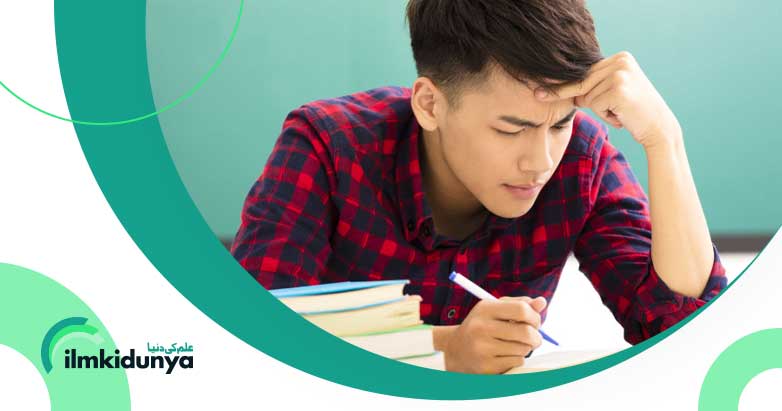 English 10th Class Online Test Session
Students can also try out our English 10th class online mcqs test session from this page. Students will be able to prepare for their English board exam through our chapter-wise online test session from the comfort of their homes. The 10th class online test session will be in form of mcqs and candidates will be allowed to solve them in limited time. By attempting these online mcqs tests, students will get familiar with the important components and topics of English subject. Students don't have to join an expensive test session for their exam preparation, we are allowing students to attempt these online test for free.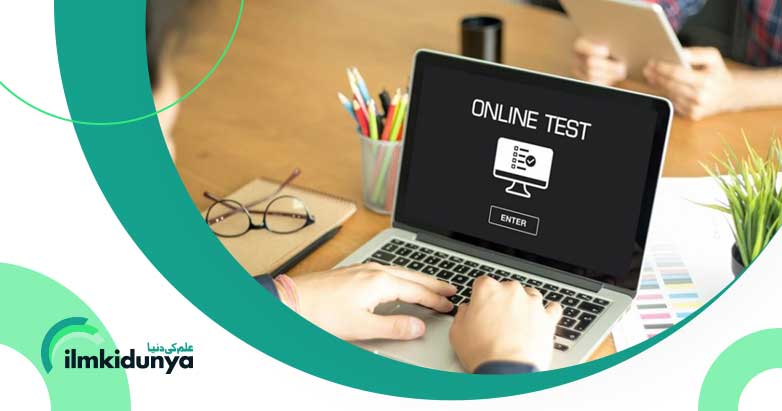 English 10th Class Notes 2023
For the better preparation of 10th class students we have also uploaded the English 10th class notes on this page. These English notes contains all the important chapter-wise questions and topics for the 10th class students. These Important 10th class notes of English are available in both subjective and objective form. Students can definitely score decent marks in their 10th class English board exam if they prepare from these provided files. These notes have been prepared by our experienced teachers according to the English Punjab Board textbook. All students can download these English 10th class notes pdf from this page.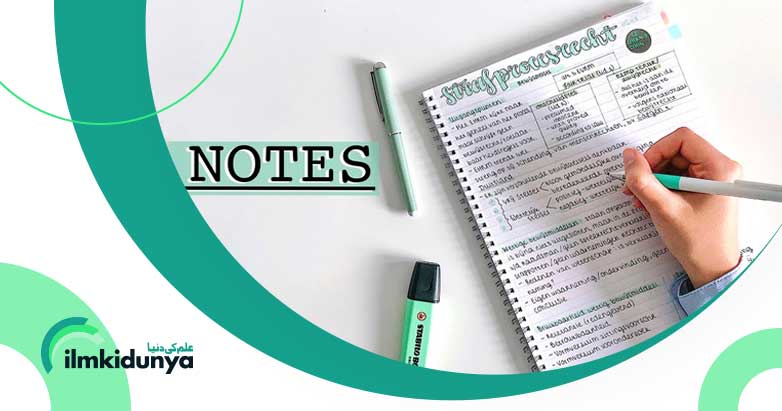 English 10th Class Video Lectures
Students can also access our English video lectures of 10th class from this page. These Free 10th Class Online Video Lectures 2023 have been arranged and recorded by our highly qualified teachers. Students can clear all their doubts before the English exam through these online lectures. These online English lectures are available chapters and topic-wise. If you prepare from these online lectures, we guarantee that you will be able to score way more than just average marks.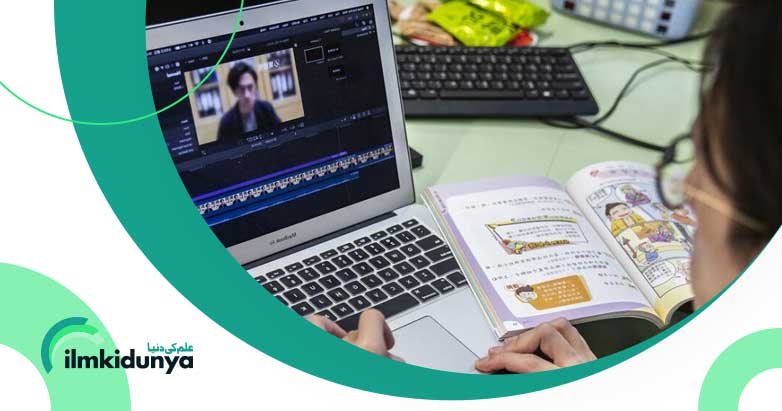 English 10th Class Past Papers
Another option for preparation for the English board exam is past paper. These 10th class English past papers 2023 are available for download in PDF form on this page. We have gathered all previous year's English exam question papers, so you can try to solve them and assess your preparation for the exam. By reviewing these past papers, students can identify the areas where they might be lacking. Practicing past paper will also allow students to improve their time management skills. Overall, past papers are an invaluable tool for exam preparation, and students who use them effectively are more likely to perform well in the annual board exam.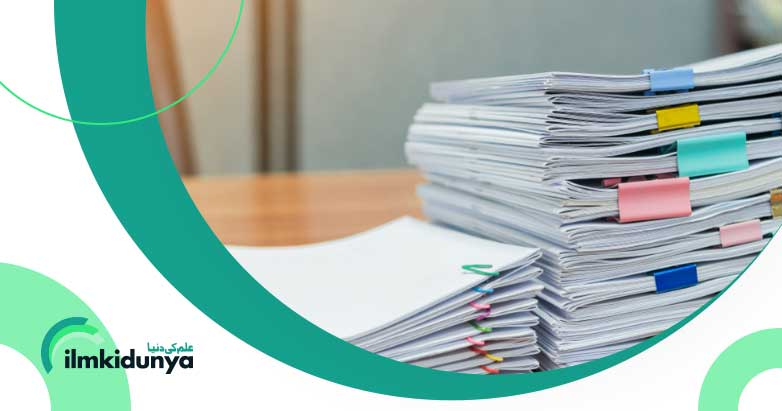 English 10th Class Short Questions
English 10th class important short questions 2023 are also accessible for students to prepare better for their English board exam. These chapter-wise English short question are available to download in the form of PDF file on this page. These English short questions are brief and concise and have been arranged by our qualified instructors. Candidates should prepare these short question fully as these short questions hold a great amount of marks in English board exams and are quicker to answer than long questions. By preparing these short question students will be able to cover more English Exam syllabus in less time.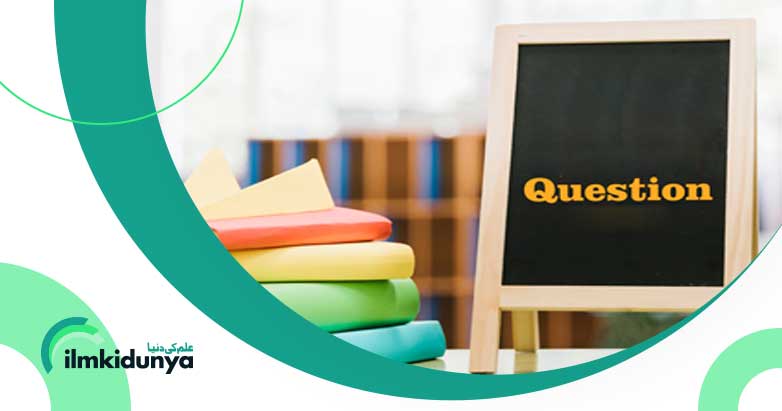 University Of Management And Technology Umt Lahore
249 Articles
171 Articles
79 Articles
Punjab University PU Lahore
57 Articles
Punjab University College Of Information Technology Lahore
56 Articles
Allama Iqbal Open University Aiou Islamabad
55 Articles