For a student, it is necessary to be active in class and to finish homework and assignments simultaneously. Good grades are not the sole measuring scale of a student, but it has many implications. Getting a good grade is crucial for so many reasons. It does not only make a good record for you but is also a confidence booster. Poor students have low self-esteem, and it affects their grades as well. Good grades get you into good colleges and universities. They get you scholarships for your future too. Students find themselves in tough situations when they are not able to study and perform well. It can be because they are not able to understand a topic or are unable to meet deadlines for their assignments.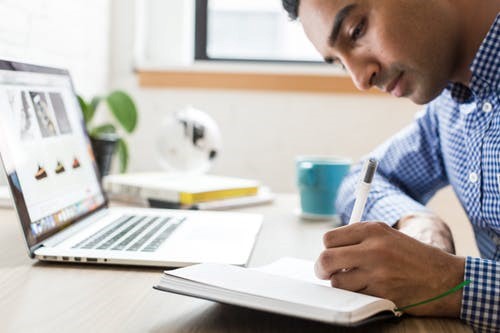 Education is challenging today more than ever. Students have to study so many subjects and a cover plethora of syllabus for each course. It can become a headache to cope up with everything. Students can even sometimes face a breakdown due to the stress they have to deal with at schools and colleges. College help club supports you to get out of your student life successfully. Using this assistance can be beneficial in many ways for students.
Save Time:
One of the advantages that the help club provides it that you can save so much time on your schedule. This time can be contributed to other tasks such as self-study or any extracurricular activity to take a break from regular studying. College help club can provide you support with your assignments and study groups. You can either get your complete essays written from them, but it is advised to get an outline or draft and do the remaining work yourself to remain competent.
Professional Assistance:
Not only students but teachers are often burdened with work as well. Due to this, they are not able to meet up students apart from classes. Students need to understand a concept or get some help with their course, so the college help club provides professional assistance. You can study with them or get your papers checked in advance before submitting them to your instructor. You will have a better experience of presenting your paper like this.
Guaranteed Good Grade:
With professional help, you can perform well in your class, leading to a good grade. You should get rid of the fear of scoring poorly as with assistance from college help club you will be able to cover the syllabus and finish your assignments on time and regain your confidence. When you have less stress and no anxiety concerning your studies, you become efficient in your performance. You can easily pass your exams. These good grades will get you through in life for further studies and even when you are looking for employment.
You should know what you are looking for before you seek assistance. Ensure that the professional help that you are requesting can fulfill your needs. When you look at college help club, you will know what an excellent professional company looks like.
University Of Management And Technology Umt Lahore
249 Articles
171 Articles
79 Articles
Punjab University PU Lahore
57 Articles
Punjab University College Of Information Technology Lahore
56 Articles
Allama Iqbal Open University Aiou Islamabad
55 Articles