Life starts with a process of learning. However it also stops the day you stop learning or don't want to learn anymore. Learning methods differ from person to person. Here are six tools for better learning. These tools will boost your memory and also helps in accepting and drenching more information relatively.
1. Concentration. The best way to learn is to concentrate on the subject rather than concentrating on that what is to be memorized. Read the material thoroughly and try to repeat it to yourself. You will automatically memorize it once your concepts would be cleared.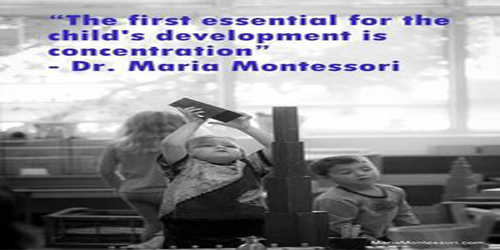 2. Look for answers. When memorizing something, if you forget a piece of information, it is better to look for an answer immediately. The more time you will spend on trying to remember the answer, the likelier is that you will forget it again in the future.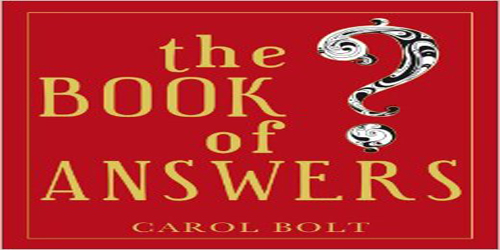 3. Multi-tasking. Never try to do multi-tasking. When you move from one task to another, your brain has to adjust to the new information which breaks the flow. So if you are tired or bored while doing one task, distract your brain with some other task.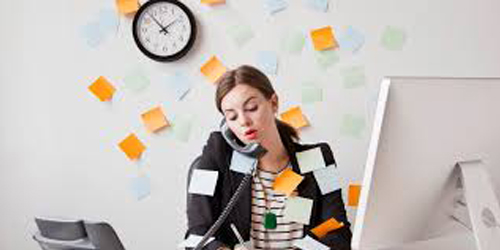 4. Break down information. Breaking the text into smaller chunks will make you understand the subject easily. The information should be broken down into smaller pieces so that it is insured properly.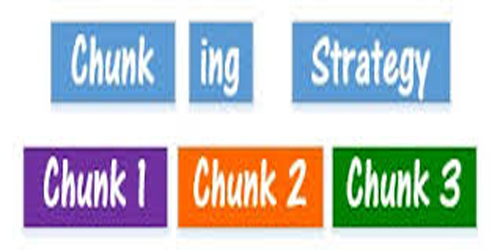 5. Mediation. Regular meditation thickens the brain's cerebral cortex which is responsible for higher mental functions like learning, memory and concentration. So a good meditation routine will help you in improving your learning abilities.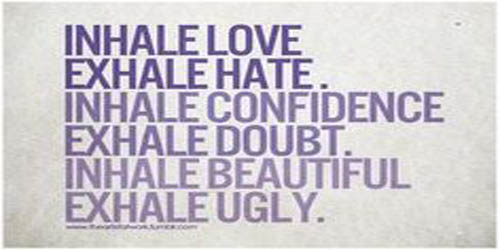 6. Relax. When you are not in a mood of studying, never force yourself to do so. If you feel like that you won't be able to concentrate then take a nap for 20 mins or just a short walk. When your brain would be relaxed then your brain would be able to receive new information.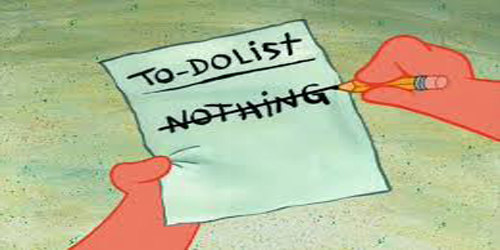 Learning gained today is just helpful in the event that you recollect that it tomorrow. So it is fitting to say that learning and memory go as one. The above learning tools ought to have the capacity to help you with both.
University Of Management And Technology Umt Lahore
249 Articles
171 Articles
79 Articles
Punjab University PU Lahore
57 Articles
Punjab University College Of Information Technology Lahore
56 Articles
Allama Iqbal Open University Aiou Islamabad
55 Articles