Matric and inter exams play a major role to depict the future career path of every student. For effective preparation, matric guess papers are issued by the specific board of study for students. Students are advised to follow and prepare these guess papers as they are highly useful. These papers will provide you with an insight into the paper layout, mark distribution, and allotted time for each section.
Another factor that makes guess papers really useful is that they include the most important questions from the entire course work. Candidates can get an idea of how important a particular topic is. To get good grades, every student is urged to solve these guess papers before appearing for their final board exams. There are a number of tips you can adopt to score better in your exams. Some of the useful tips are mentioned below in this article: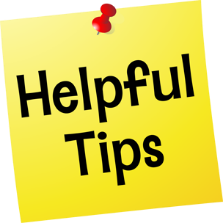 Stay Focused:
The most important thing you can do to prepare for exams is to stay focused. You must not waste time on other things but rather stay committed to your books to ace your board exams. Students often get distracted by other activities, which makes them lose interest in books quickly. You need to know your goals and stay focused on those goals to achieve success in life.
Adopt a Routine:
A routine helps to create an atmosphere for us to complete our chores in a timely manner. Following a routine will help you organize your tasks and achieve your goals simultaneously. If you have the proper work routine, everything will fall into place. Everyone wants to score better in their exams, but some are successful in it. The ones who follow a study routine and devote 3 to 4 hours to studying are successful.
Boost your confidence:
Trying to stay calm and confident is an act that helps to attempt paper better. A confident student will understand tricky questions better than a confused one. Staying confident will more likely result in completing your paper on time, and it will save you from any inconvenience.
Stay Healthy:
Cognitive thinking is linked with healthy life patterns. You must attain a healthy lifestyle, which specifically includes a healthy eating and sleeping pattern. It will help you to stay focused rather than being dizzy and lethargic. You will be capable of learning and memorizing concepts more effectively.
Pressure Handling:
When exams are approaching, students are more likely to experience anxiety and stress. That is due to the pressure of scoring well in your exams. The factor of pressure handling plays an essential role. You must stay composed and focused on your preparation rather than getting stressed and wasting your own time.
Effective learning:
To get a strong grip on your concepts, you need to have effective learning. It will help you score better in exams as you will be able to attempt any question, even the tricky ones. Through effective learning, you will be able to memorize the concepts for a long time.
Prepare Guess papers
After your complete preparation, you can examine yourself through the help of guess papers. The board declares guess paper for every subject to assist students to prepare well. You will be able to understand the important topic and concentrate on them more. Solving guess papers will also help you to manage time.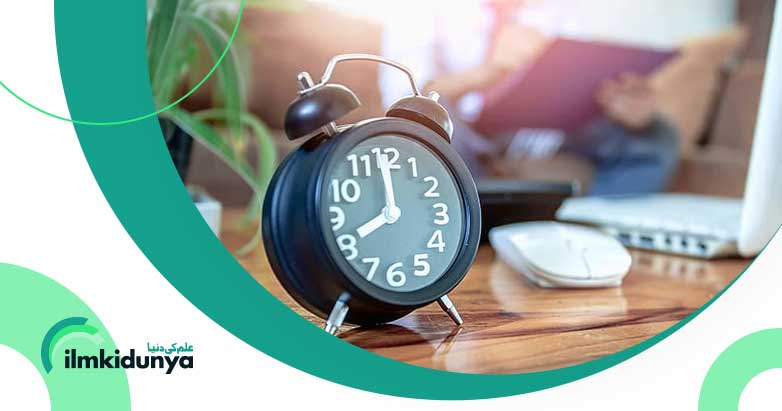 Time Management
Time management is essential to achieving your tasks. To conclude your paper in a timely manner, you must devote a specific amount of time to every question. You can get an idea of time management through solving guess papers. You will be able to track your writing speed accordingly.
Group Discussions
Another way to test your preparation is through group discussion on any particular topic. It will help you revise your knowledge with your peers. As per the research, you are able to understand any concept better through peer study and discussions.
* Guess Papers are a useful source to prepare well for your matric exams. You can examine your preparation through the help of these guess papers. Students are encouraged to solve these guess papers prior to the final exams and follow these useful guidelines to score better in the matric and inter exams.
University Of Management And Technology Umt Lahore
249 Articles
171 Articles
79 Articles
Punjab University PU Lahore
57 Articles
Punjab University College Of Information Technology Lahore
56 Articles
Allama Iqbal Open University Aiou Islamabad
55 Articles