6th September Defence day is one of the most important events in the history of Pakistan. Defence day is celebrated every year in memory of the sacrifices made by the Pakistani armed forces in the war of 1965. Indian army crossed the Pakistani borders without a formal declaration of war. This is the day when Pakistanis pay tribute to heroes, Ghazis and Shuhada who sacrificed their lives in order to defend our homeland.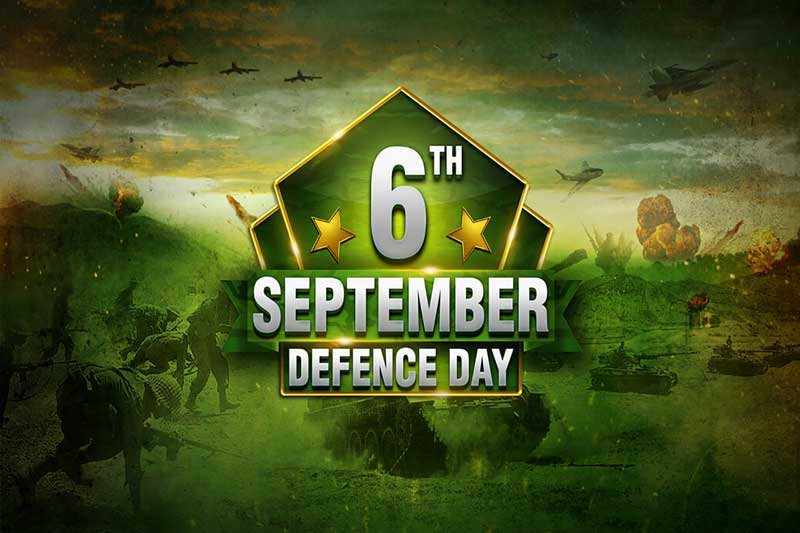 Background of the war:
Since the British India partition, Pakistan and India had disputes over various issues. Kashmir issue remained unresolved and both countries have fought previously. In April 1965 the Indian armed forces intruded into Pakistani area Rann of Kutch. Pakistani soldiers ejected Indian armed forces and proposed ceasefire which Indian army accepted.
Events that happened on 6th September:
On 6th September 1965 at around 3 AM the Indian army crossed the Pakistani border of West Pakistan without a warning of war and attacked Lahore, Kasur, Sialkot and Rajasthan. There was a fierce tank battle on the Punjab plains.
Our soldiers fought bravely and sacrificed their lives to save our beloved country. The Indo- Pak war became an international war. United Nations had to intervene and eventually a ceasefire came into effect on 23rd September 1965.
Martyrs of Defence day 6th September 1965:
Pakistani armed forces fought with gallantry and courage but many soldiers had to sacrifice their lives to defend the country from its enemy i.e. India. In defending the Lahore bedian region Major Raja Aziz Bhatti was martyred. He was awarded Nishan e Haider military award for his extraordinary role. He is among a handful of other fierce military personnel who have been martyred and in other battles and wars given the same honour. Major Raja Aziz Bhatti and other Martyrs gave the greatest sacrifices in Pakistan's defence. The list of other martyrs are shown below:
Captain Muhammad Sarwar Shaheed
Naik Saif Ali Janjua Shaheed
Major Tufail Muhammad Shaheed
Pilot Officer Rashid Minhas Shaheed
Major Shabbir Sharif Shaheed
Captain Muhammad Sarwar Muhammad Hussain Shaheed
Major Muhammad Akram Shaheed
Lance Naik Muhammad Mahfuz Shaheed
Captain Karnal Sher Khan Shaheed
Havildar Lalak Jan Shaheed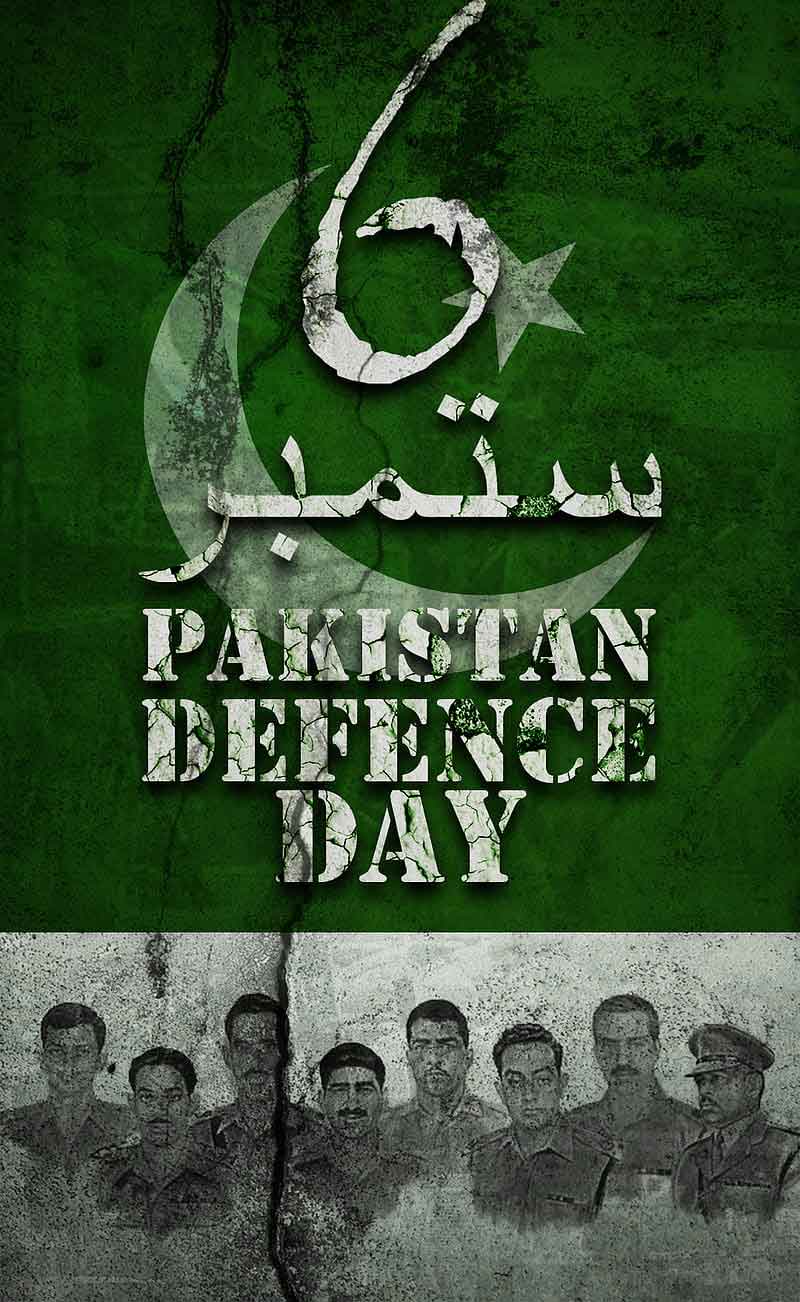 Defence Day: A Promise of Proud and Strong Nation:
This is the day when Pakistanis renew their pledge that they are a strong, powerful, proud country and no foreign power no matter how strong it is can destroy the peace of the state. Our army is the sign of all that and much more. Our troops represent great nation's fighting spirit, courage and intelligence.
Defence day Celebrations today:
A number of military parades and activities are arranged on 6th September throughout the nation. The latest innovations and modern tactics are seen in military parades. Also, on this day testlaunches of newly designed weapons occur.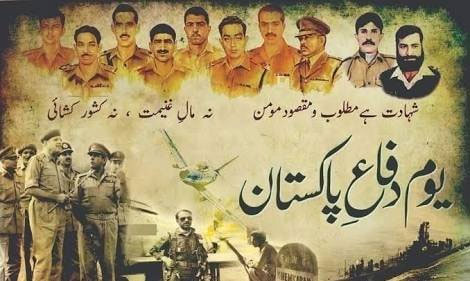 The Pakistani armed forces show their latest missiles, guns, tanks, aircrafts and helicopters. The main purpose is to highlight military strength of the armed forces. TV channels and social media play an important part in promoting these activities on this day. Through media everyone watches the function live. Special documentaries on for example, the soldiers that were martyred on 6th September 1965 and National songs are on aired on TV channels. This boosts patriotism in the people of Pakistan.
University Of Management And Technology Umt Lahore
249 Articles
171 Articles
79 Articles
Punjab University PU Lahore
57 Articles
Punjab University College Of Information Technology Lahore
56 Articles
Allama Iqbal Open University Aiou Islamabad
55 Articles