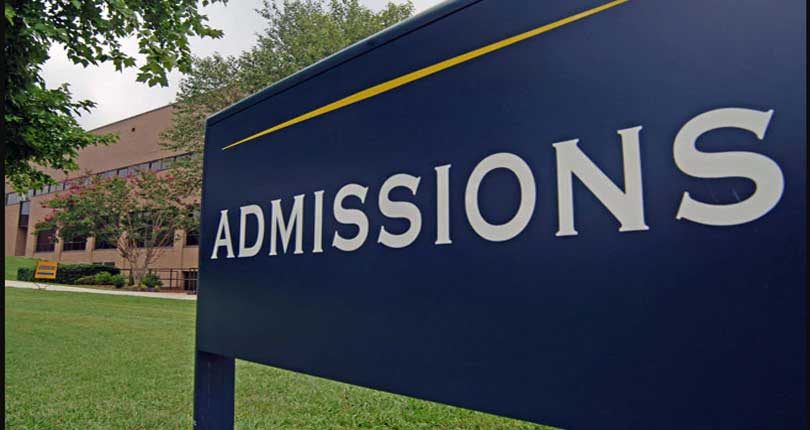 Punjab University is Offering Admission For 2019 MBA Executive Program
News Submitted By: Ilm Ki Dunya

01-Dec-2019

Views: 2528
Punjab University PU as being one of the best business management universities has announced the official admission schedule for Executive MBA program. All students who are interested to get admission in this year Executive MBA program by Punjab University can apply according to the schedule given by PU.
Admission Criteria Required for PU Executive MBA
There is a certain criterion that students have to follow to get admission in 2019 MBA executive program. If a candidate is applying for the admission he\she should have certificate equivalent to 16 years of education. It is mandatory for every applicant that he\she should have at least 2nd division grades in their 16 years education means 60% marks.
Candidate has to pass officially entry test by PU by more than 50 % marks.
They should qualify the interview as well with 50% marks.
Candidate should have the ratio marks of 19.5 out of 40 according to the merit formula and regulation table which can be found on ilmkidunya as well.
These are some of the mandatory criteria that a candidate has to fulfil to get admission in PU MBA executive program. If a student has done their Masters from any other university will have to Provide NOC certificate as well. To start preparation for PU entry Exams students should look into past papers of PU entry exams available on Ilmkidunya as well.
Admission Schedule for PU MBA Executive
Here is the proper schedule to get admission in this year PU MBA Executive Program and the list is given below.
Students can download their online admission for at Ilmkidunya from 25 November till 6 December 2019.
The last date to submit your entry test online will be 11 December 2019.
Students have to appear on the given examination centre for entry test on 15 December exactly at 9.30 am.
Interview for the passing candidates will be scheduled from 19 December to 21 December 2019.