The 11th Class Result 2023 has been highly anticipated by students, and the wait is now over. The official announcement of the 1st Year Result 2023 Date has been made by the Punjab Boards, along with other affiliated boards. With the countdown officially underway, there's a palpable sense of excitement and eagerness among students, parents, and educators. Let's delve into the specifics and uncover the significance of this news.
The Punjab Boards, responsible for overseeing the education system in the state, have officially confirmed that the 11th Class Result 2023 will be declared on October 10, 2023. This announcement brings an end to a period characterized by anticipation and anxious waiting for students who have been looking forward to their results.
Punjab Boards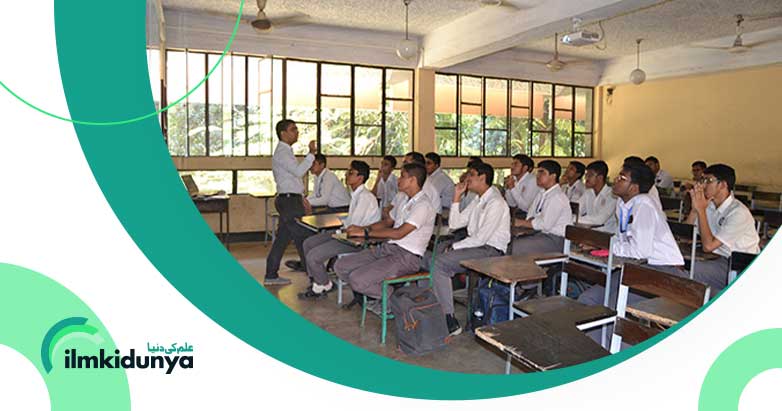 How to Check 11th Class Result 2023
Once the results are declared, students are eager to know how they can check their outcomes. There are several methods available for candidates to conveniently access their 11th Class Result 2023.
Using Name:
After the respective board officials announce the results, candidates can verify their 11th Class Result 2023 by using their name.
Using Roll Number:
Before the exams commence, affiliated students are assigned a roll number for the Result of 11th Class 2023. This roll number allows them to quickly access the results once they are announced by the board.
Via SMS:
By using the designated SMS code for each board, candidates can send their roll number to the board's specified SMS code and receive their results promptly.
Through Gazette:
The official gazette provided by the board itself is another option for students to obtain their 11th Class Result 2023 Punjab Board.